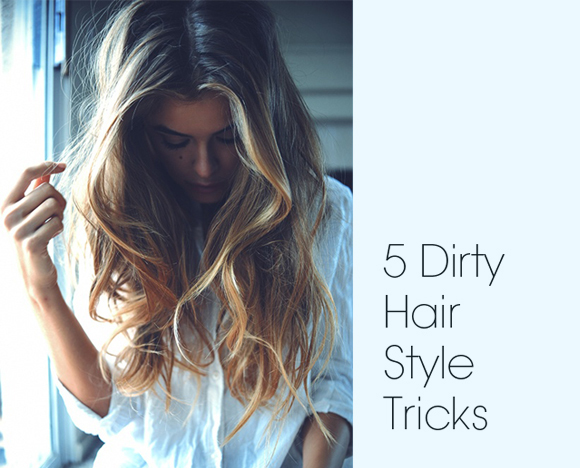 By Rachel Greene
Let's be honest. Some days we just don't have time to wash our hair. Even if we did have time for a wash, blow-drying and styling is so time consuming. Wouldn't you like to save thirty minutes a few times a week? Anyone who is a daily hair washer is going to have a hard time with this at first. You have to get over it. Your hair will thank you and so will your schedule. Sudsing up your hair daily can also strip hair of its natural oils and dry your locks out. It's best to wash every third day or every other day. Ladies, please don't be gross and not clean your body- wear a shower cap on off days. Here are a few tips to get you through to your next wash: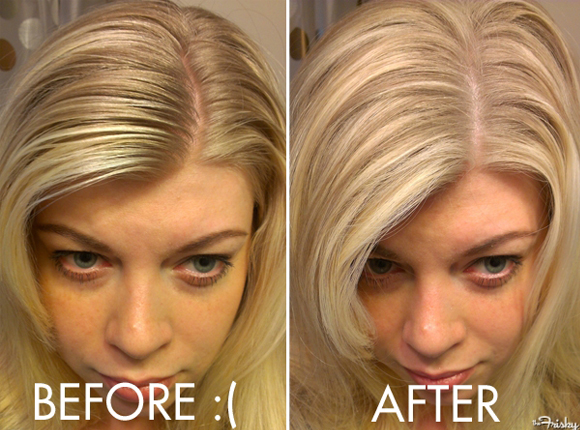 Use Dry Shampoo. Dry shampoo is a miracle product. It has similar use as baby powder as it absorbs oils but also comes in clean fragrances.  Lighter hair works well with a standard dry shampoo product and gives the added benefit of lightening up roots in between highlights. If you have dark hair, try to buy a product that is for dark hair so it doesn't make your hair grey or white.  Not your mother's clean freak refreshing dry shampoo.
Dry shampoo, $5.99, ulta.com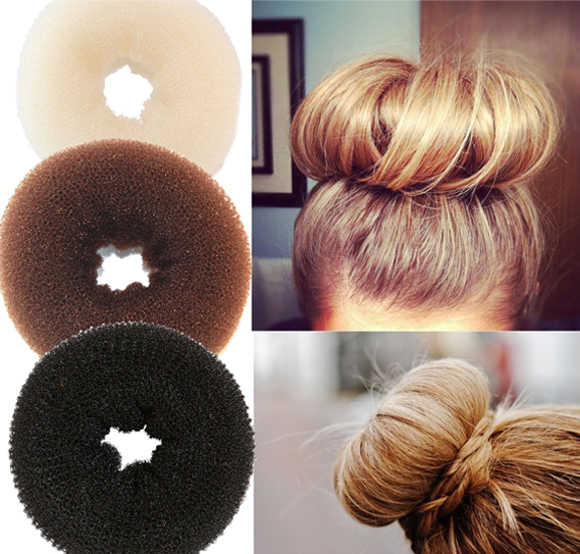 Purchase a sock bun/ hair donut piece. Throw your hair in a ponytail, put the bun on your head and roll your hair onto the bun. Voila! Instant classy or messy bun, your choice.
Large hair donut, $6.50, icing.com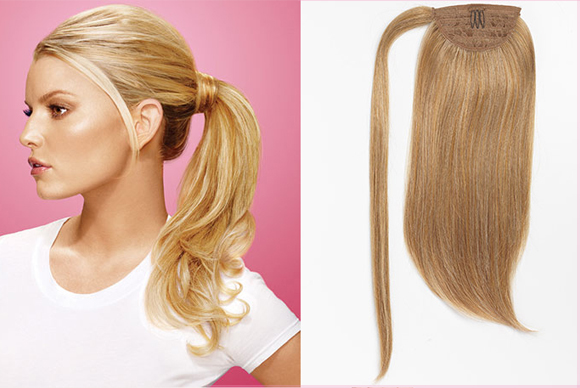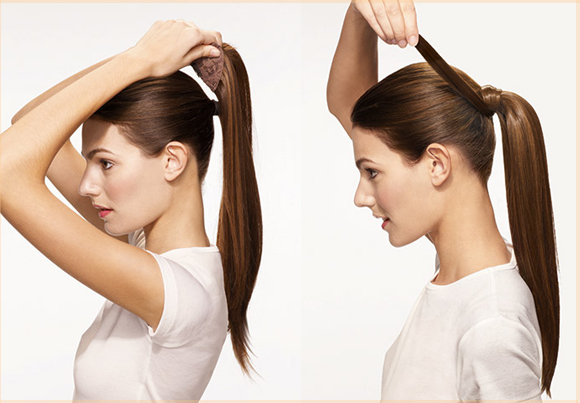 Buy a ponytail hair piece. Once again updo's work better with dirty hair. You put your own hair in a pony. Next, at the very top there is a little bobby pin sort of looking clip that you place on top of your ponytail. There is Velcro along the very top that you fasten around your own ponytail that hides and blends your short hair pony. Then you wrap the long hair strand around it and fasten with the 2 bobby pins that are included.
Ken Paves Wrap around ponytail, $48.99, rickys.com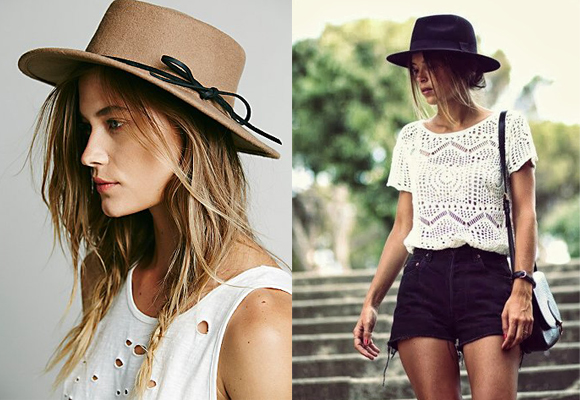 Wear a hat. This is almost a no brainer as hats are a staple piece for a bad hair day. However, a lot of women are scared to wear hats as they can be a bold choice. The good news is that the trendy boho/hipster look has made a way for everyday women to wear hats. A hat is in!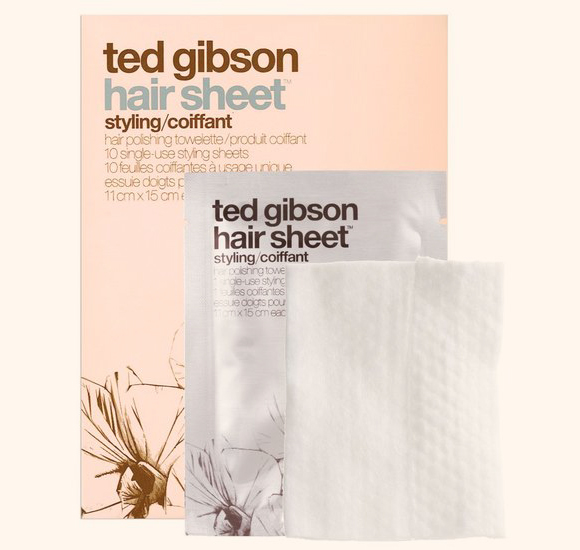 Ted Gibson Hair sheets. Give your hair the sophisticated, effortless, freshen-up of hair sheet styling. They are infused with silk amino acids and vitamins A, B5, and E; wild orchid extract, blend of silicone compounds, conditioning agents and natural lavender oil to leave hair feeling clean, refreshed and rejuvenated. Hairsheet styling not only brings hair back to life but also keeps it protected from harmful UV rays and environmental damage.
Ted Gibson hair sheets, $25.00, beauty.com
5 Dirty Hair Tricks