From funky braids to navy hues, here are the five beauty trends hot this year.
By Lisa Costantini
Last year was so… last year. So ring in the New Year with a change. Try these five hair trends guaranteed to make you a "head" of the game.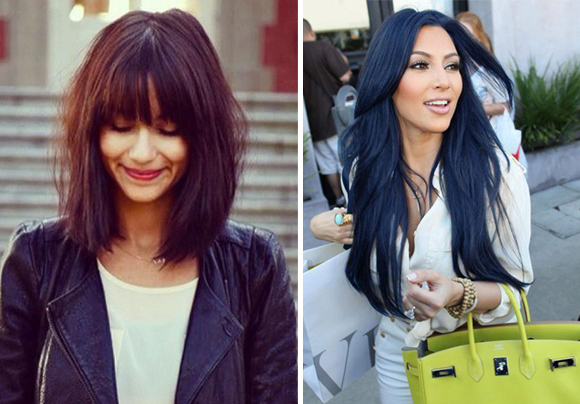 1. Color
At the end of last year it seemed as if everyone was changing the color of their hair. Well, that's not going to change. But now colors like deep reds and chocolate brown are going to be popping up everywhere. Another hot hue? Navy — though only for the really brave.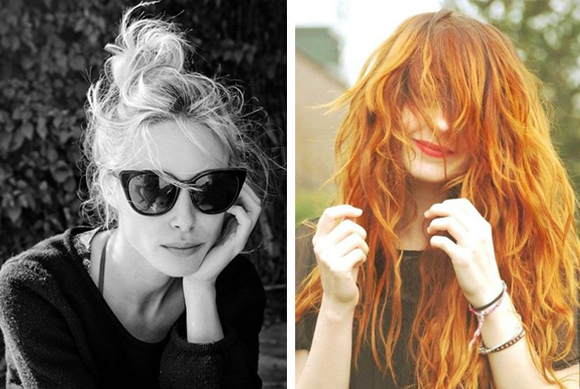 2. Messy Style
Before this year, if you left the house with your hair in a messy braid or a ponytail that was falling out, people would think you didn't have enough time to get yourself ready — but not anymore. This year the hair trend is for it to look undone, so enjoy it while it lasts.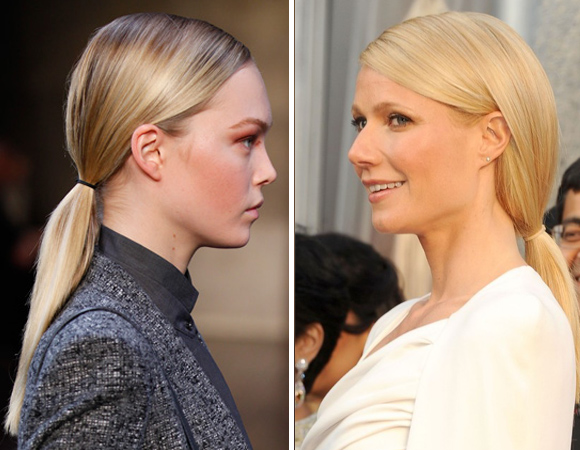 3. Low Pony
We had the year of the high pony, the side pony, the two ponies and now this year is the year of the low pony. So wrap your mane up, but bring it down. The look — stolen straight from the runways — is a ponytail that sits right above the nape of your neck.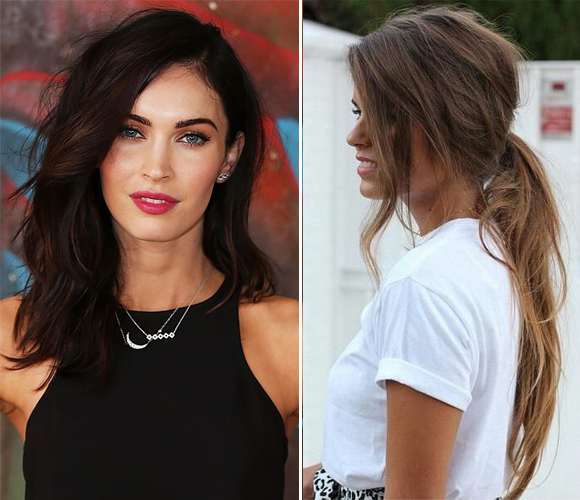 4. Rinse and That's It
Lucky for all us lazy people, the totally done-up look is done. So now you can save yourself the hour after you get out of the shower — where you would normally spend it brushing out and drying your hair — and opt to let your hair air dry instead. Toss in some products and you're good to go.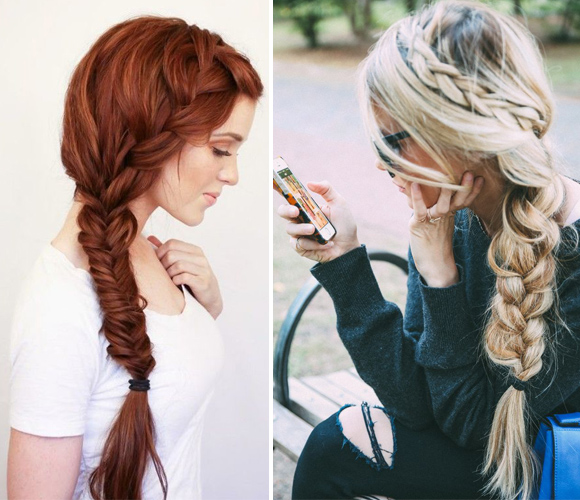 5. Funky Braids
First there was the traditional braid, and now that you've finally gotten the fishtail braid mastered, it changes again. Now the trend is to funk-up your braid. From the deconstructed braid to the three braids in one, you can choose to throw on a scarf with it, pull some pieces out, make it sleek, or twist it into a bun. Anything goes.
5 Hair Trends for 2015