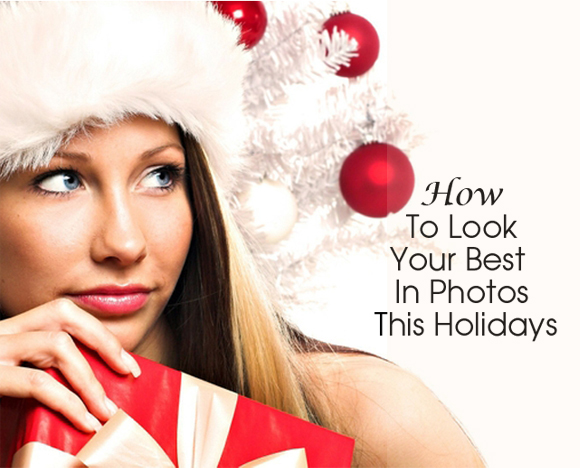 By Lisa Costantini
We all want to look our best, and the holidays seem to be a time when we are getting our picture taken a lot. So to help you look picture perfect, here are 5 tips on what to do and not do on camera.
1. Find the Light
Most models when they're being humble will tell you the reason they look so good in pictures is due to great lighting. It can really make or break a photo. The best lighting is natural. Stay away from using overhead lights and avoid harsh shadows that will accentuate things like dark circles under your eyes and blemishes on your face.
2. Always Be Lower Than the Camera
It's easy to go for an extra helping at that holiday party, but no one wants to look like they did. When you have your picture taken from above, it gives everyone in the shot a jawline to be envious of. Double helpings might be great, but double chins not as much.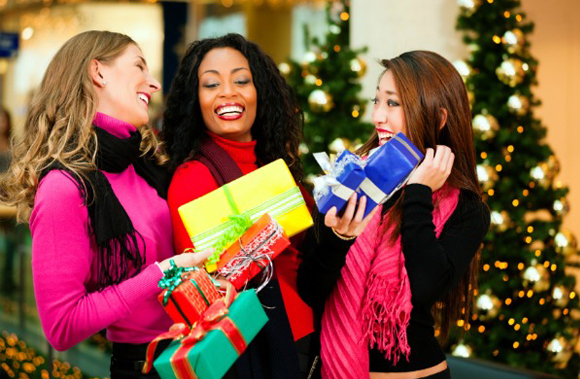 3. Wear Flattering Clothes
We all think we know what we look best in, but that doesn't always translate on camera. That oversized jacket you think hides any imperfections? On camera it will only make you look bigger than are — the same goes for horizontal stripes. You want something you feel comfortable in, and when in doubt, reach for something dark colored. Black really is slimming.
4. Know Your Good Side
Practice makes perfect, so spend a couple minutes in the mirror to determine which is your better side. Because just like a car mirror, objects can appear larger than they really are. Decide if you look best from the front versus at a slight angle, or do you like how you look from the left versus the right. In the end it's all about how you feel.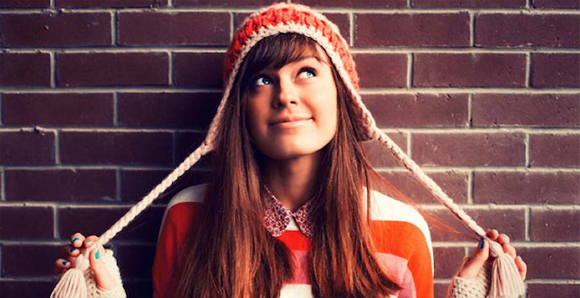 5. Relax
There is no such thing as a bad photo if someone is laughing, so just relax. Having your picture taken can be stressful, but it doesn't have to be. To help, try to think of something funny and see how much more comfortable you'll look on camera. Now say cheese.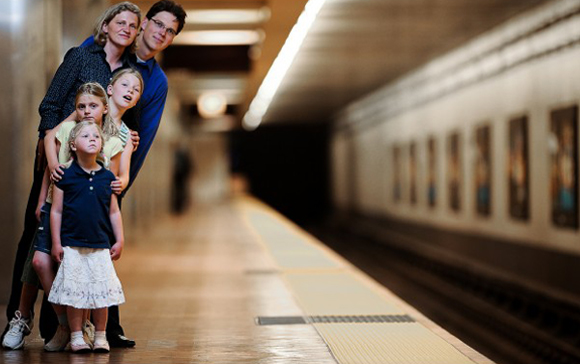 5 Tips How To Look Your Best In Photos This Holidays