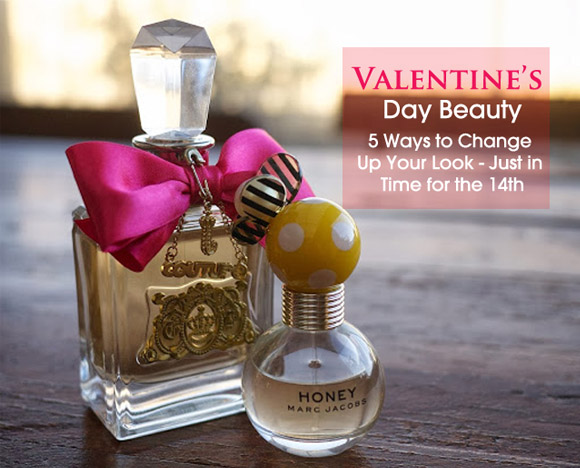 By Lisa Costantini
Valentine's Day is all about love. So why not surprise your loved ones by changing up your look? And who knows… you might just love it. Here are 5 ideas to get you started.
Go Red. If you've always been afraid of a red lip, today is the day to try it. If you're worried it's too bold, you can always apply a neutral gloss overtop to dull the color.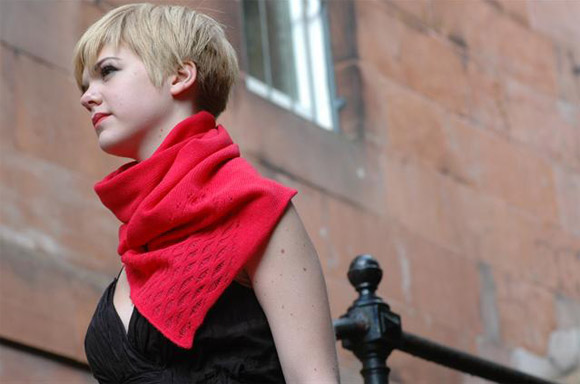 Add An Accessory. Whether it's trying out a new hat or the way you wear your scarf, dare to be different today. Grab an old sock and perfect the look of the sock bun, or repurpose an unused ribbon and weave it into a braid.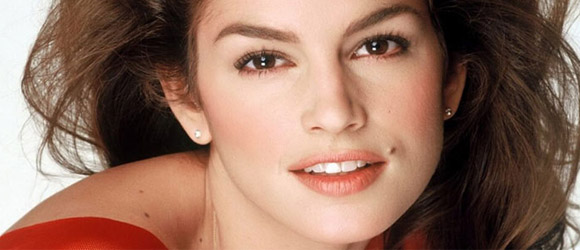 Reinvent Yourself. Always admired that beauty mark Cindy Crawford has just above her lip? Fake one with a touch of black eyeliner. We won't tell if you won't.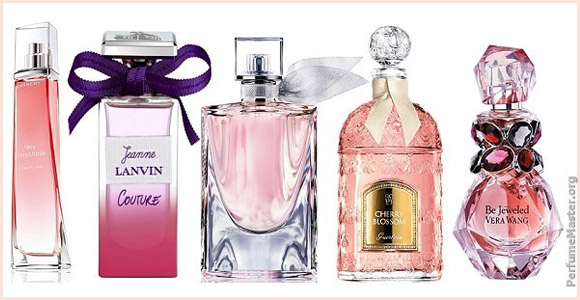 Experiment With Scents. If you are one of the thousands of women who have been wearing their signature scent for years, today is the day to make a change. Who knows, you might even find yourself a new favorite fragrance.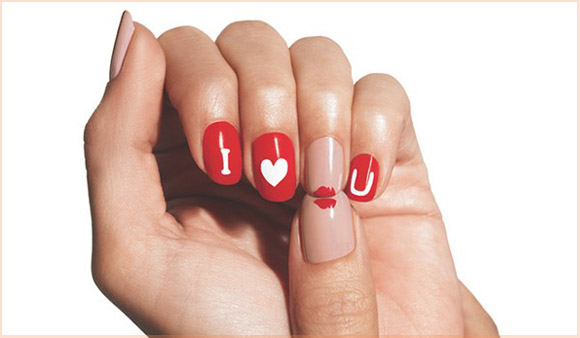 Nail It. Always secretly loved the look of those salon style nails with fancy artwork and fun designs? Why not try it on yourself? What do you have to lose?
5 Ways to Change Up Your Look Just in Time for the 14th