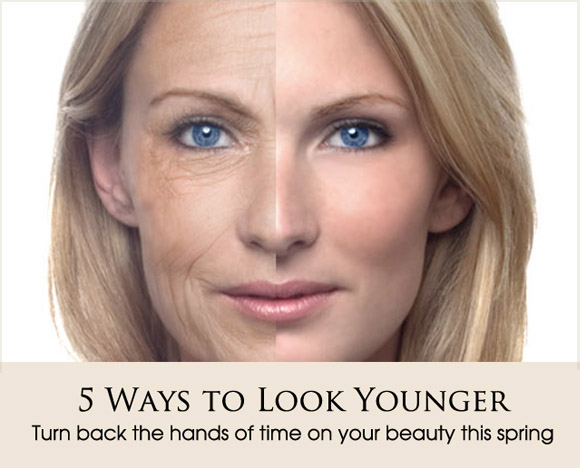 By Lisa Costantini
In the spring — when we turn our clocks ahead one-hour — fast-forwarding time seems to show on our face. Suddenly it's dark when we get out of bed, we don't feel as if we're getting enough sleep and at the end of the day the sun pouring in our windows seems to highlight the giant bags under our eyes. Well, here are five ways you can look like you've turned back time without having to wait until the fall.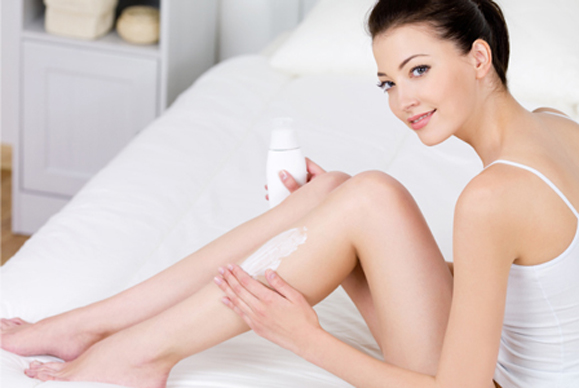 1. Wear Lotion.
Moisturizer is like water for your skin, and you know what they say about drinking 8 glasses a day — it's important. Adding that extra step to your beauty routine takes only seconds, but can take years off your life over time. Read a bottle of lotion next time you are at the store — you'll be surprised to see how many promise to remove the appearance of wrinkles after only a few weeks.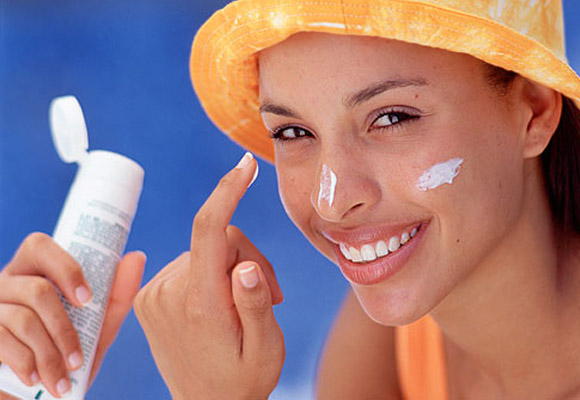 2. Wear Sunscreen.
Just as using lotion is important, it is equally important that it contains a Sun Protection Factor (SPF) of 30 or higher. Protecting your skin from the sun will slow down the appearance of fine lines, wrinkles and dark spots.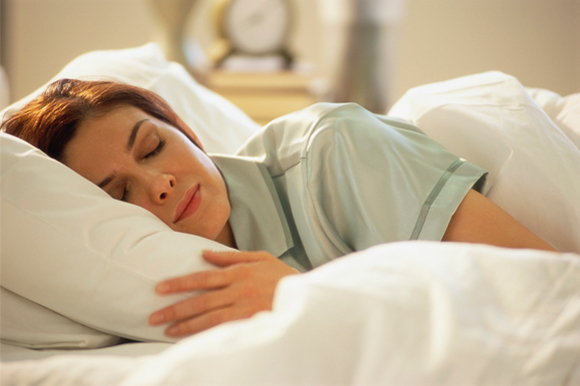 3. Get Sleep.
Remember how much you used to sleep when you were younger? Remember how young and youthful we looked back in those days? Think there's a connection? Researchers say there is, so try to get as many zzz's as possible each night — even if it means powering off your computer an hour before you're ready to.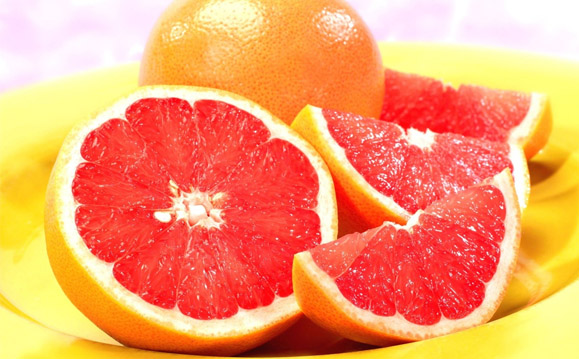 4. Try Grapefruit.
It's okay if you don't like the taste of this fruit, as long as you can don't mind the smell of it. Studies have shown that more than any other scent the smell of grapefruit — whether in your lotion, your shampoo, or perfume — gives off the elusion that a woman is younger than she is.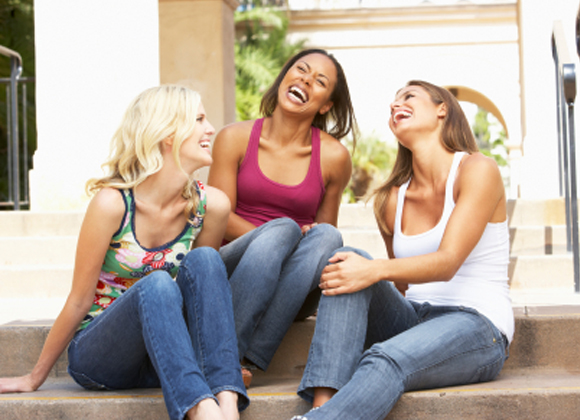 5. Laugh
Laughing isn't just good for your soul it's also good for your appearance. Since it's almost impossible to laugh without moving, you get the added bonus of burning calories when you laugh. And you'll have the last laugh when you hear that research has shown that those who laugh more often tend to outlive those who don't.
5 Ways to Look Younger