By Lisa Costantini
What are the chances that you've promised to work out more in the New Year? So how about you make some new resolutions? Here are 6 changes you can make for a new you in the New Year.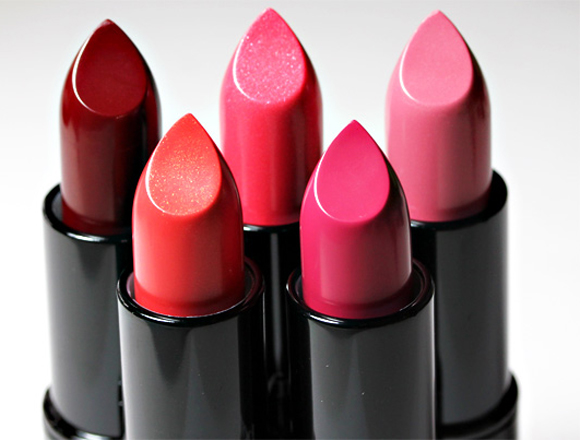 1. Find a new lipstick color. Because be honest, how long have you been wearing that one favorite shade? Time for a change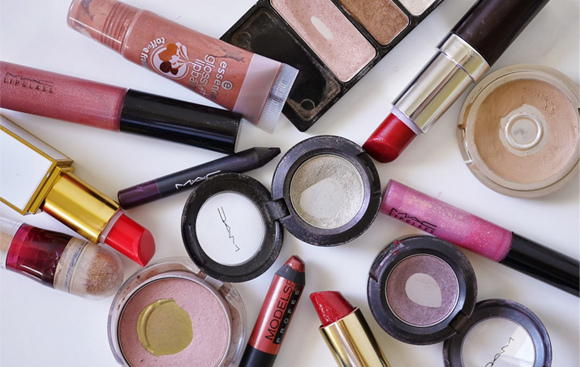 .
2. Go through your makeup drawer and throwaway old beauty products. Out with the old, in with the new.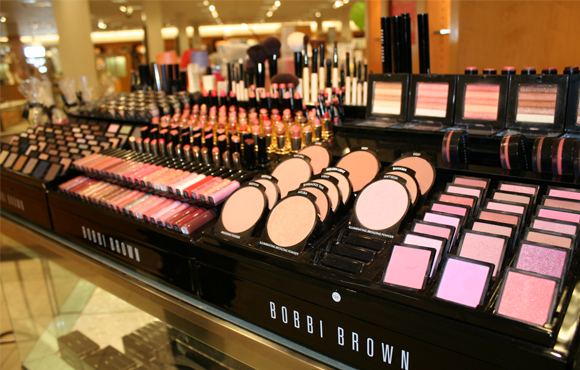 3. Hit up a makeup counter once a month to try out some new colors. Who knows? You just might find something you like.
4. Start washing your makeup brushes. You know you promise yourself this every time you go to apply a light eyeshadow to your lid and it leaves remnants of the darker shade you wore the night before.
5. Change your face moisturizer to one with SPF 15 or higher. You'll thank us for this one when you're older.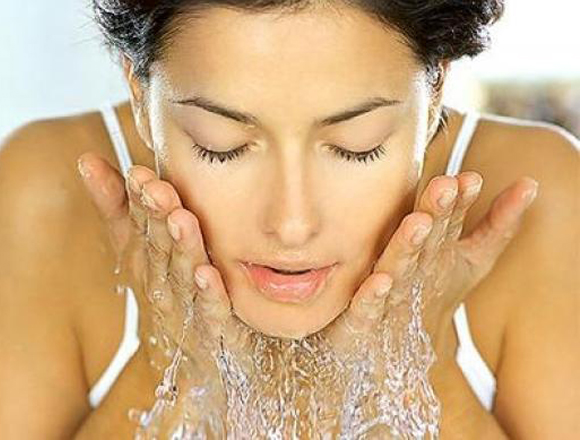 6. If you don't do any of the above resolutions, at least promise to remove your makeup at the end of every day.
Happy New Year!
6 Beauty Resolutions for the New Year