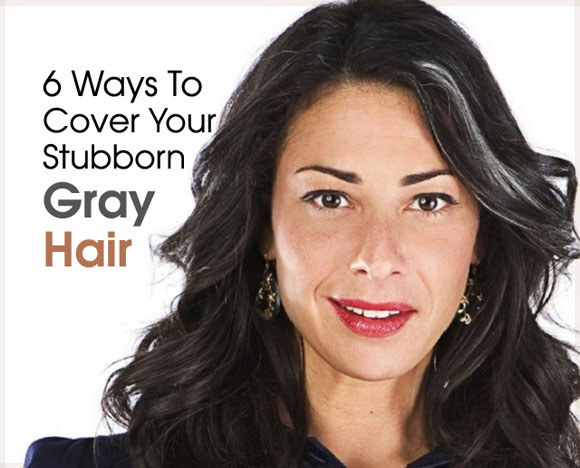 By Lisa Costantini
The sentiment  for 50 shades of gray? Nobody wants to see that. That applies to the erotic film, 50 Shades of Grey, as well as the 50 gray hairs that seem to have popped up on your head overnight. Here are six ways to cover those stubborn gray hairs.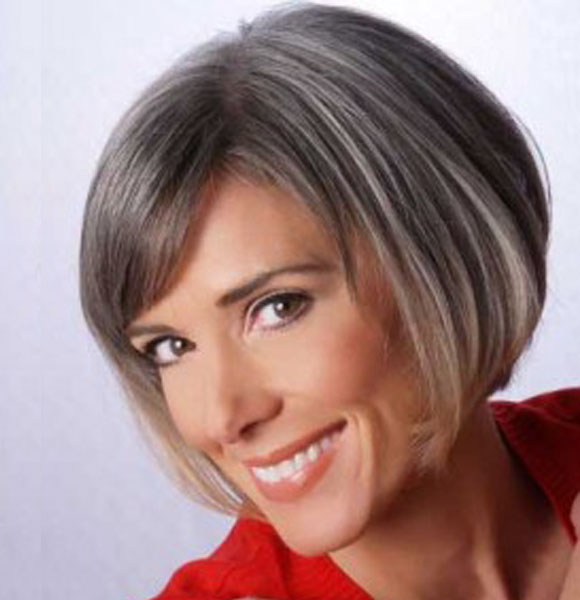 1. Add Highlights
This is less about covering the grays and more about tricking the eye to make the grays appear less noticeable. The color of your hair will determine whether you should go lighter or darker with the highlights. But for best results consult with a salon professional, as this is an extremely tricky process to master at home.
2. Leave Your Color On Longer
Covering grays can be tricky because if they don't receive enough color they can tend to look shiny and more like a highlight. If you wish for the end result to be a more blended look, you will benefit from leaving the solution on for a couple extra minutes — no matter if you are coloring your hair at home or at a salon.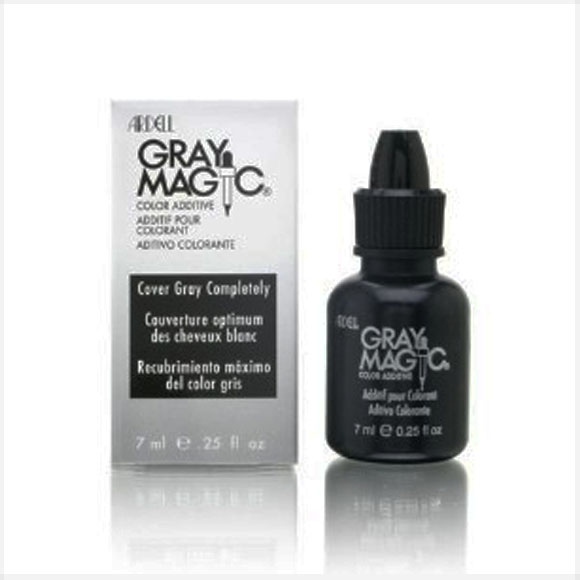 3. Ardell Gray Magic Color Additive
Mix this additive into your color and it will help hide even the most stubborn strand. Compatible with any brand of hair color, this will also tone down any ashy tones your hair might have. Alternatively you can use it to prevent your color from fading by mixing it into your favorite shampoo or conditioner — best for people whose hair falls on the warm or red side.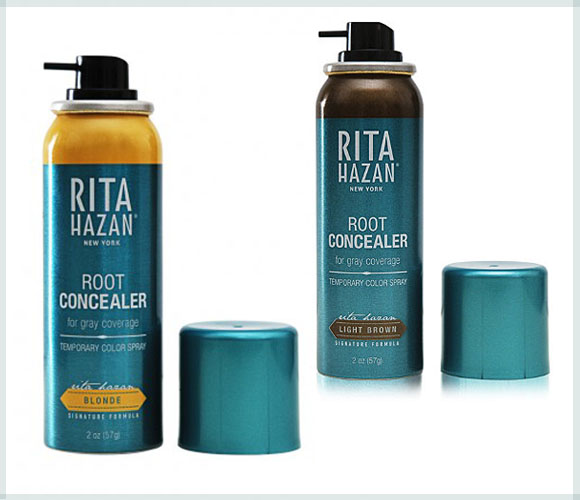 4. Root Concealer
There are a ton of options when it comes to store bought root concealer, but some of the most recommended include: Rita Hazan Root Concealer, which was the first spray color on the market; or for a steal try a similar spray called Gray Away Root Concealer. Other options include Revlon's Root Erase by ColorSilk and TouchBack Marker.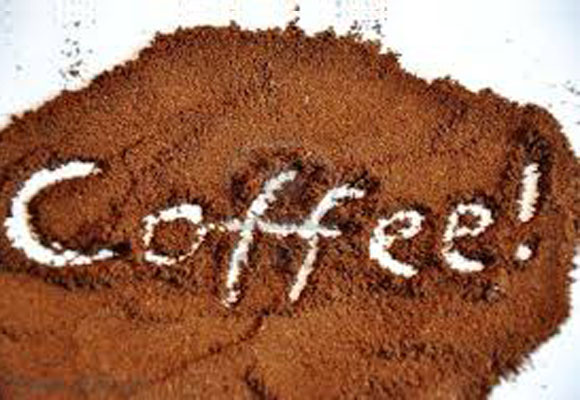 5. Coffee
Yep, you read that right. Not only is using coffee a great natural alternative if you are pregnant and want to stay away from the harsh chemicals that can found in hair dye, but many people swear by this method. Unless you are a blonde — this won't work because it would color your hair, in addition to covering the grays. Essentially you mix instant coffee with a conditioner, but research it beforehand for maximum results as there are various recommended ways of doing it.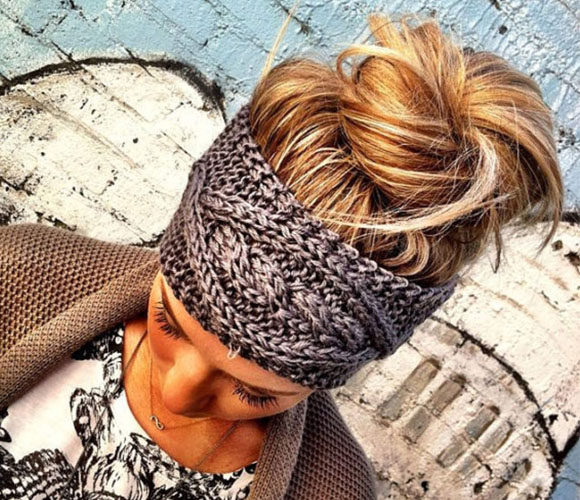 6. Headwear
If all else fails, you can always cover it up. Hats and headwraps are always in fashion, even if gray hair isn't.
6 Ways To Cover Your Stubborn Gray Hairs