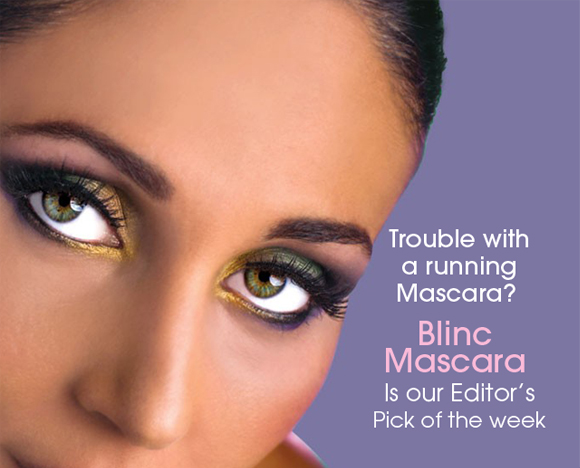 By Lisa Costantini
Have you been trying to find a brand of mascara that doesn't run faster than a guy when he finds out you're saving yourself for marriage?
Blinc Mascara ($26, .21oz/6g) is the only product left on the beauty market that doesn't coat your lashes but rather "tubes" them. This revolutionary product forms a water-resistant tube around your lashes that lasts for days and is great for sensitive eyes because it is non-irritating. It also doesn't smudge, run, flake or clump, and yet can be removed easily, but only when you combine warm water and some gentle pressure. Gone are the days of looking like a raccoon if you accidentally rub your eyes — with Blinc, simply brush the loose tubes off your face without any worry.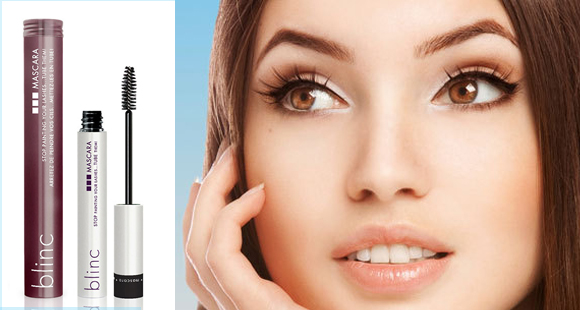 After much success with the release of the black mascara, Blinc mascara now comes in an additional five colors (dark blue, medium brown, dark brown, dark purple and dark green). And the company has come out with an extended line of beauty products that are based around the windows to your soul — your eyes.
Check out their full line of products at Blincinc.com or a Sephora store near you.
Blinc Mascara Is Our Editor's Pick Of The Week