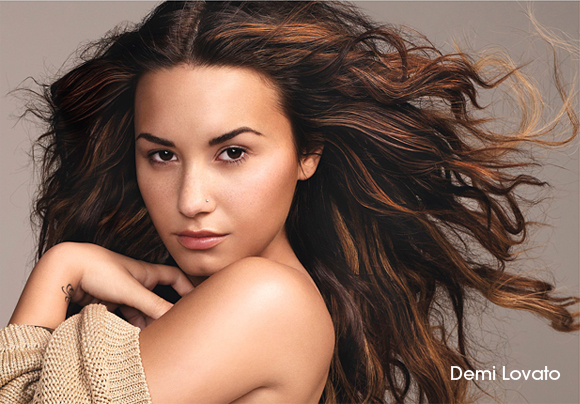 By Lisa Costantini
Raise your hand if you've ever put an egg mixture in your hair in an attempt to add some shine? Yeah, that's what we thought. Do it yourself hair remedies have been a trend for years, but now thanks to Pinterest we have access to more tricks than we even have time for.
When we told you about some of our favorite sea salt sprays before (here), what we didn't tell you is that you can also make them yourself. And all you need is three ingredients you probably already have lying around your house.
*An empty spray bottle, larger than 4 ounces
*Hair gel
*Epsom Salt
Now follow these quick and easy steps…
1. Add 4 ounces of water into the empty spray bottle.
2. Put 3 squirts of hair gel into the bottle.
3. Drop 3 teaspoons of Epsom Salt into the bottle, close the lid and shake.
So, how are you going to spend the $20 we just saved you?
Do It Yourself Sea Spray