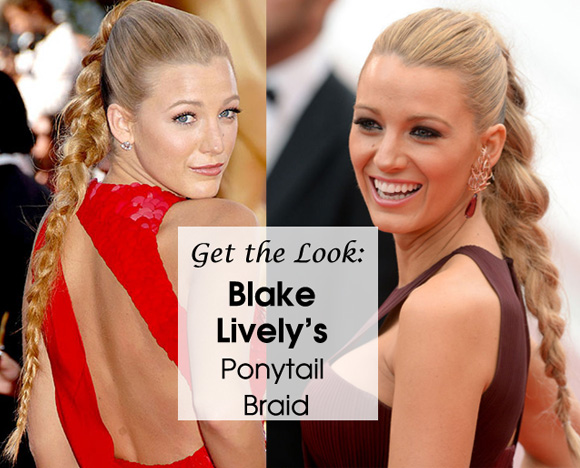 By Rachel Greene
Blake Lively has been seriously wowing everyone on the Red Carpet lately. From the Met Gala to Cannes, she is quickly becoming a fashion favorite and with good reason. But it's not just the fashion- it's the whole look. We went nuts when we saw her recent braids at Cannes festival. She is quickly becoming THE braid queen. From gorgeous fishtails to sleek and full-on face lifting braided ponytails.
Here are a few of her Red Carpet braids over the years: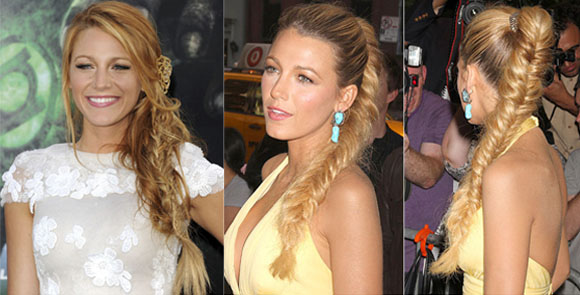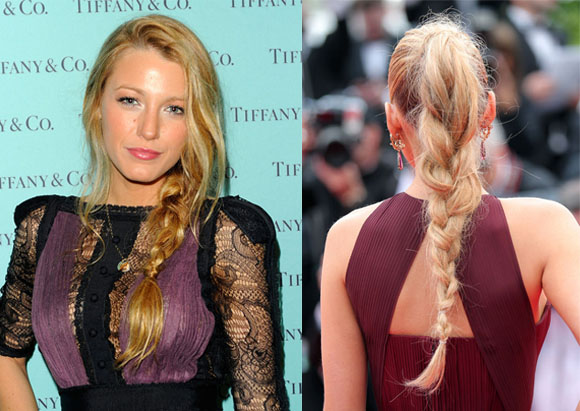 Here's how to get the look:
Buy a hairpiece that already has this look styled for you. There are several different braid choices. Find one that matches your hair closely and just clip in: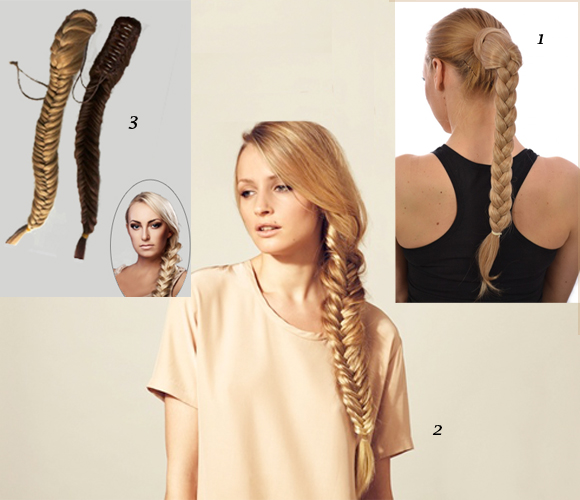 1.Celeb wigs plaited ponytail, $33.43 celebwigs.com 2. Herchesons fishtail braid, $60.00 herchesons.com 3. Hair extensions center braid, $19.99 hairextensionscenter.com
Do it yourself  option
1. Throw all of your hair in a high ponytail. If you don't have long hair, put some clip in extensions for extra length. Make sure you keep them in the middle of your head and on the top where your own hair will cover the clips.
2. Braid the ponytail in a very loose braid. This should take about thirty seconds.
3. Secure the braid with a hair tie.
4. Finally, pull on the braid and separate the braids. It doesn't have to look perfect!
Voila! There you go, you now have Blake Lively hair.
Get the Look: Blake Lively's Ponytail Braid