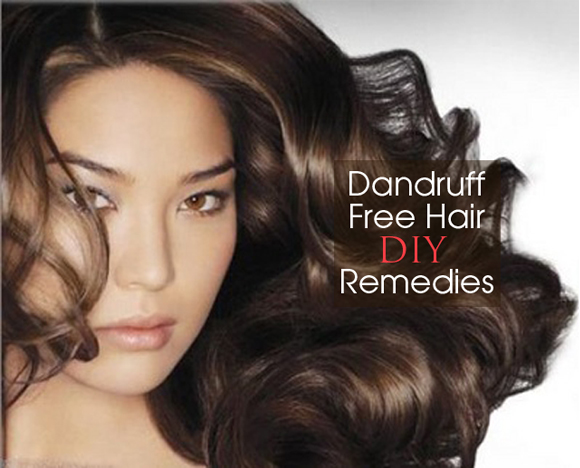 By Lisa Costantini
Not too long ago we talked about how to handle a friend who constantly bails at the last minute, a.k.a. a flaky friend (how to deal with a flaky friend). But we want to talk about another kind of flaky friend — though enemy is probably a better word — dandruff. You know the white flakes that show up on your shirt, even though it's not winter?
You'll be happy to know the annoying and embarrassing stuff is completely treatable, and with a few products you might already have in your medicine cabinet. So save yourself the money — and a trip to the store — and try these five home remedies…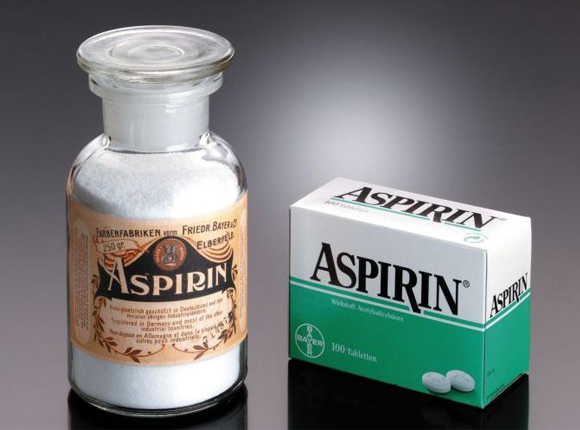 1. Aspirin
Save your money and skip the dandruff shampoo as aspirin contains the same active ingredient as many of the dandruff shampoos you would be buying. To try this method crush two tablets until they become powder-like. Next, add it to your regular shampoo and leave in for two minutes before rinsing out. You can do this every time you wash your hair.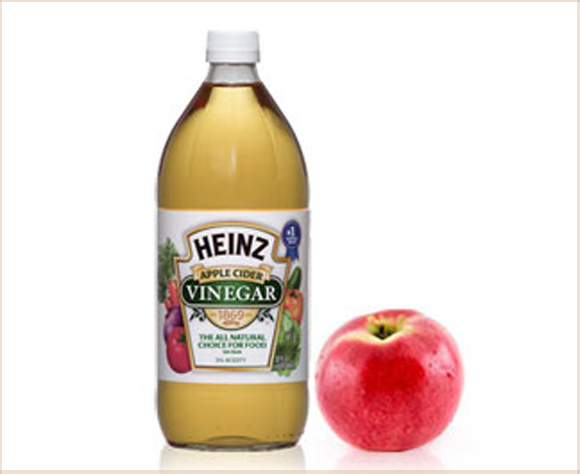 2. Apple cider vinegar
The acidity from the vinegar makes it harder for the fungus, which contributes to dandruff, to grow. To do this, mix one part apple cider vinegar with equal parts water in a spray bottle. Spray the mixture onto your hair after you've shampooed and leave it for 15 minutes before rinsing out. Do this twice a week.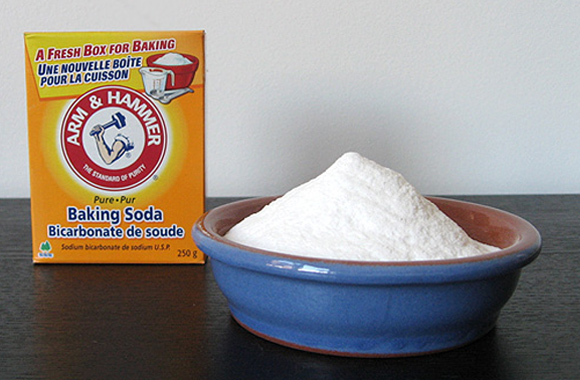 3. Baking soda
Baking soda helps your scalp produce natural oils, which are a necessity for a scalp to be moisturized and flake-free, instead of dry and itchy.  This is an easy remedy. Just substitute your shampoo for a handful of baking soda every time you wash your hair and leave it in for about a minute. Do this every time you shampoo and until you see results.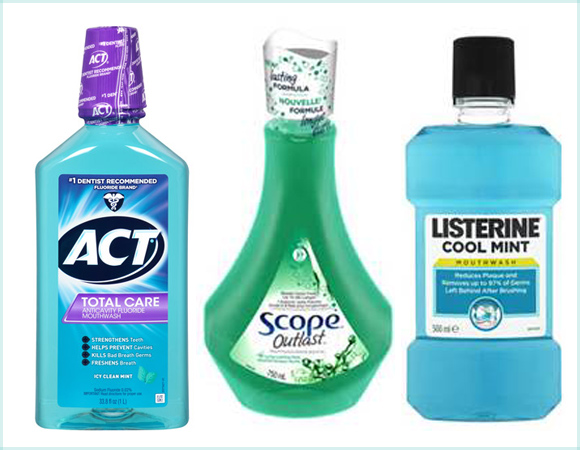 4. Mouthwash
Like the apple cider vinegar, mouthwash works as an anti-fungal. Start by mixing an alcohol-based mouthwash — one part mouthwash to nine parts water. After you have shampooed and rinsed, follow with the mouthwash. But do not rinse out. Follow with a leave-in conditioner, if needed. Do this about once a month.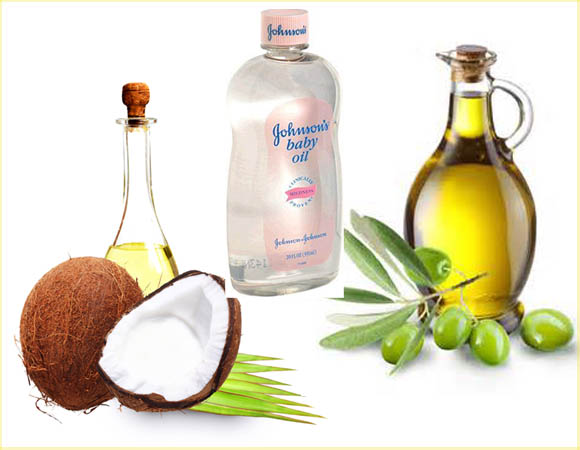 5. Oils: Baby oil, coconut oil, or olive oil
Just like the baking soda, the oils will help moisturize your scalp, hopefully leaving it dandruff-free. And depending on the oil you use will depend on the treatment. For olive oil and baby oil it is best to massage it into your scalp (roughly a teaspoon) before going to bed. Cover your head in a shower cap or wrap it in a towel and leave it overnight. In the morning, wash it out.
Even though shampoo with coconut oil exists, you can save the money if you already have coconut oil in the house. About an hour before you want to wash your hair massage a half dozen tablespoons of coconut into your scalp (trying not to get it in your hair). Once it's been on an hour, wash it out. Skip the conditioner.
More info on natural ways to get rid of dandruff at : wikihow.com
How to Deal with Dandruff