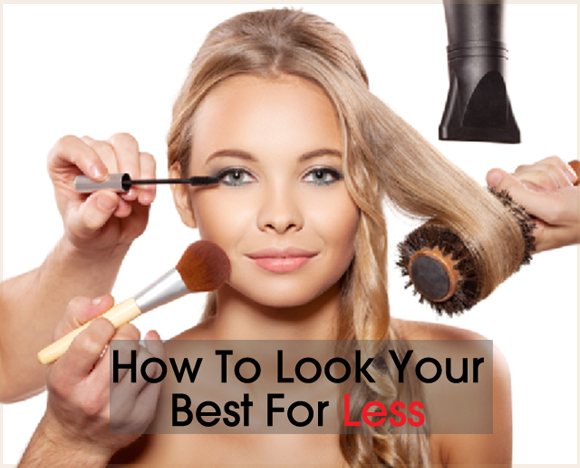 By Lisa Costantini
Figuring you have more holiday parties to attend this season than actual time, we wanted to help you look your best without spending a fortune. Here are three ways you can save time and money over the Christmas season.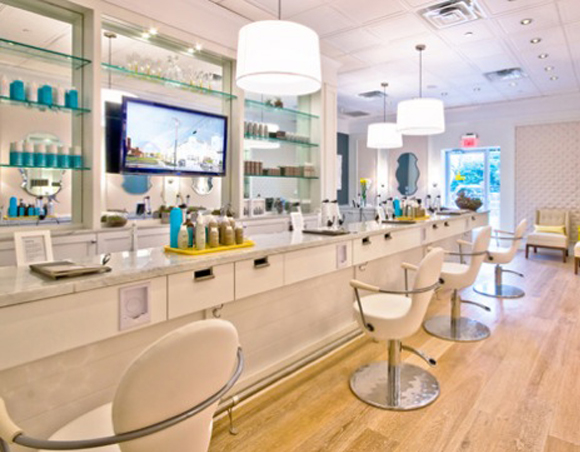 Blowout Bar
These chic salons — which specialize in blow-drying your hair — have been popping up all over the U.S. Now you can get that perfect salon hair without having to pay the hefty price­ (and time) of a haircut. And you might even pick up a trick or two while you're there.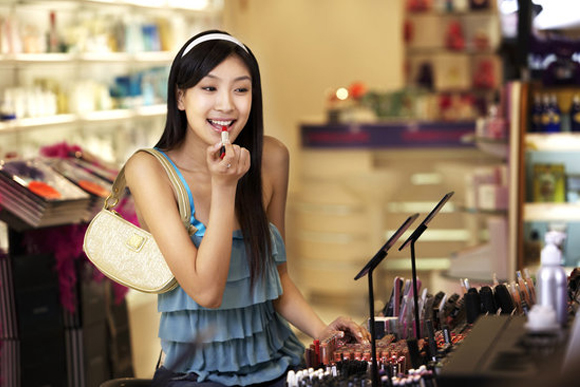 Makeup Counter
Take a quick visit to your nearby department store's cosmetics counter (or local Sephora) and get a makeup experts' advice on the best beauty products to suit you. The best part about it is, if you have the time they'll happily try the products on you. Just make sure to go in with a clean face and have somewhere fun to go after.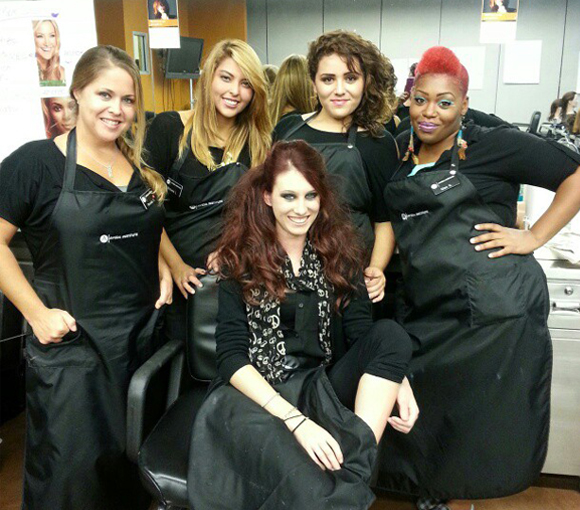 Beauty School
Many well-known beauty brands like Aveda offer cosmetology schools around the States where men and women go to learn the tricks of the trade. In exchange for letting them practice on you, you're able to get services like a mani/pedi and a cut and blow-out for way less than you would at a normal salon. And in case you are worried about leaving looking a mess, they have professors who check in with them along the way, making sure you leave happy and hot!
How To Look Your Best For Less