By Anna Heimbichner
You may have heard about using Moroccan Oil for  hair. Now explore the benefits of the original Argan oil from Morocco.
Sometimes you find the most incredible beauty treatments when you visit new cultures. On a recent visit to Morocco, I discovered a beauty product that pampers skin to be wrinkle-free and soft, keeps hair hydrated, and tastes amazing drizzled on a salad. Argan oil—this wonder product I had found—has long been used throughout Moroccan history for its benefits to health and beauty. We in the rest of the world are only just now discovering it, and already we can't get enough.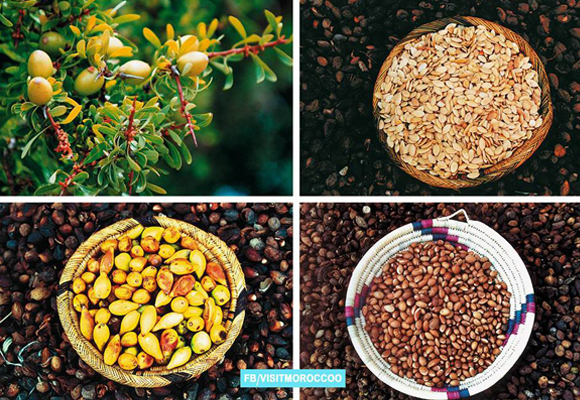 It began with a visit to an argan oil-producing cooperative during a day trip from Marrakech. Dozens of products—all argan oil based—lined the walls of one side of the shop; two women sat on the other side, hard at work shelling argan kernels with rocks. The argan kernel is endemic to certain parts of Morocco and is now farmed and sold mostly through cooperatives, many of which are owned and run by local women
Moroccans have been using argan oil in a wide array of products, and for wide-ranging purposes: from massage oil to lip balm and soaps to nut butter. The reason argan oil is so versatile is due to its composition—it is high in vitamin E (having twice the amount of olive oil), Omega 6 and 9 acids, mono-unsaturated fats, and free-radical destroying antioxidants. It's used on the skin to fight aging and reverse the signs of UV damage, or on the hair, to keep it healthy and prevent split ends. It is used in massage oils for its skin-softening effects, and is reported to alleviate signs of arthritis.
It's tasty, too—argan nut butter is combined with honey and sold in shops, much as we would see peanut butter sold in America (only it's a lot healthier). Getting caught up in the moment, I purchased a bag of goodies to take home and try out.
My verdict? It's delicious in its raw form, makes my skin, lips, and cuticles smooth, and I like how involved local women are in its production.  Don't be put off from slathering your clean face with a few drops of the oil—you won't break out, and within days your skin should start looking brighter.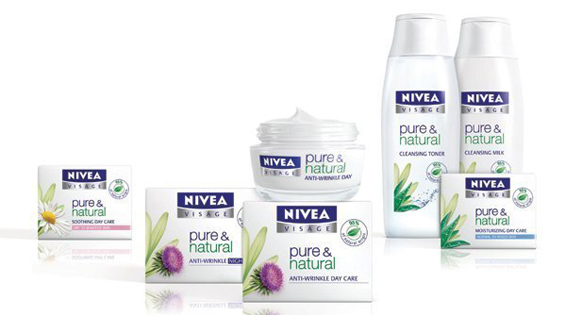 Many beauty products are increasingly incorporating argan oil into their ingredients, and you may already be enjoying the benefits if you're a fan of Moroccan oil. If you want to see for yourself how argan oil can help you, it is sold in its pure form in many health food and natural beauty stores. It's the base ingredient in many new products too–Nivea's new Pure and Natural range and L'Oreal Elvive Extraordinary Oil for hair both contain argan oil. Give it a try—you won't be disappointed.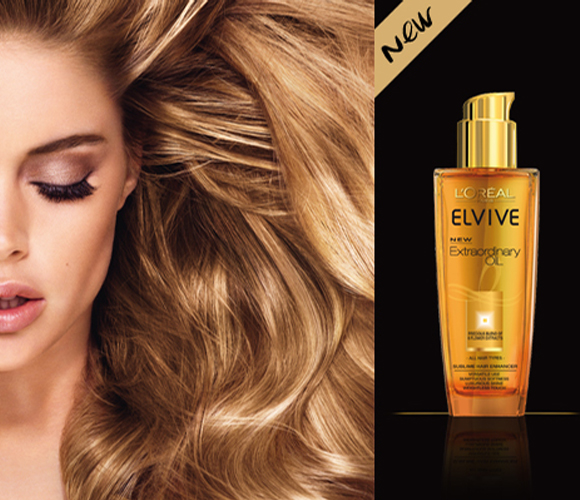 Cover image from bostoncommon-magazine.com