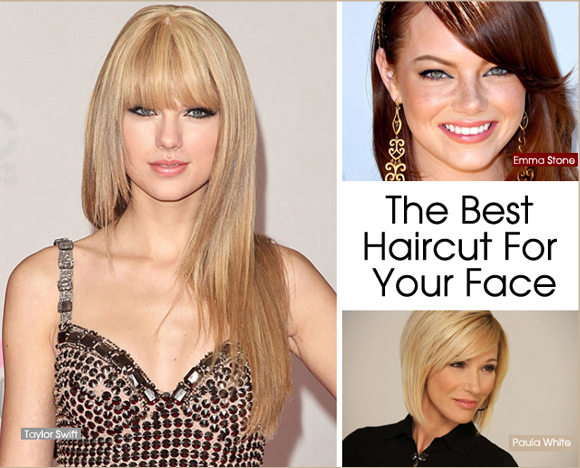 By Lisa Costantini
With summer quickly approaching — though those in the north would say it's not coming fast enough — there usually comes change. Change of weather, change of wardrobe and sometimes the biggest change of all can be your hair. A lot of women take this hot weather season to chop some layers or see if blondes really do have more fun, but what hairstyle would best suit you? Here are the four basic face shapes and the best locks to compliment it.
ROUND
Short hair does not typically suit a round face as the long layers elongate your face, making it appear less full. When you visit the salon ask for the front to be cut in layers that start at your cheeks and tier off at your chin.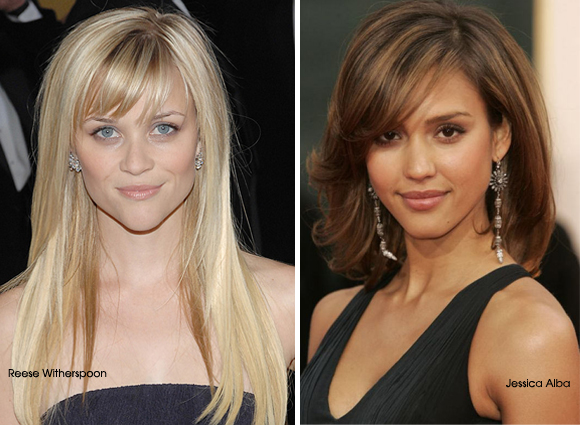 HEART-SHAPED
With this shape it's less about the length — you're lucky, you can go long or short — and more about the bangs. Since people with this face shape tend to have a sharp chin it is best to cut bangs of some sort to disguise the width difference between your forehead and chin.
OVAL
A short or shoulder-length cut is best suited for a oval face. If you go anything past your shoulders it gives the illusion of a longer face. Bangs are also ideal because they can make an oval face appear shorter.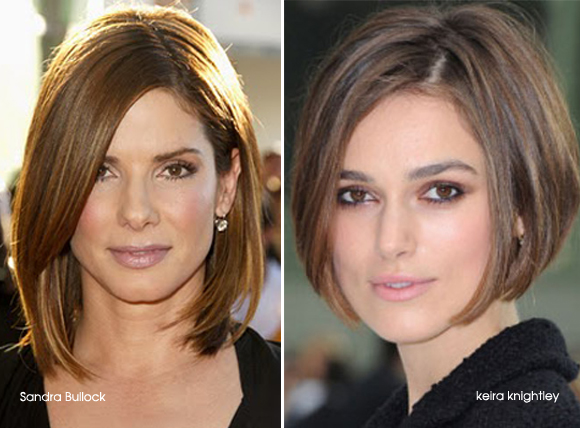 SQUARE
A sleek angled bob that stops before your shoulders — think of the cut Victoria Beckham made famous — or if you have a lot of hair a voluminous bob that hits at your chin.  This elongates the face rather than widening it.
The Best Cut For Your Face