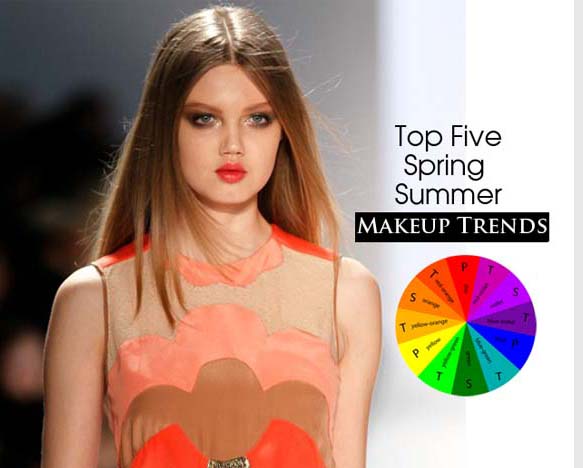 By Lisa Costantini
1. THE FUTURE (OR AT LEAST NEXT SEASON) IS SO BRIGHT
Makeup follows the fashion and there's a lot of bright neon fashion out there. Lots of vivid blues and greens — think Easter egg hues when picking a color for your eyes, like lavenders and yellows. And the great thing about bright colors is that they can be worn by anybody; it's just a matter of where you put the color. A lot of people look better with the brightness underneath — some look better with it above. Obviously if you have green eyes then that blue or green is going to bring out the colors in your eyes. And a great tip for when you're applying those bright colors: Always put translucent powder underneath the eyes so if any powder does fall onto the face, you can just brush it away.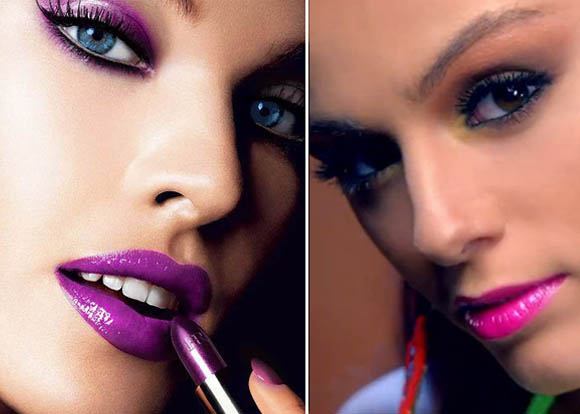 2. LAST SEASONS COLORS ARE SO NOT LAST SEASON
Just because it's a new season doesn't mean you have to give your makeup bag a complete overhaul. Out with the old and in with the new is not the case. Burgundys and purples will carry over because they work well with bright colors. And pinks are always in no matter what season because they look good on everyone. But try every color. It's all about how comfortable you feel that determines whether it works or not.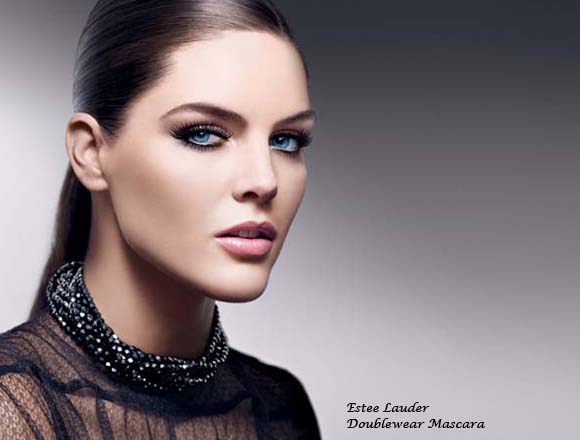 3. DOUBLE UP ON THE MASCARA
Because there is going to be so much concentration on the eyes this season a great way to play up the pops of color on the eyes is with your lashes. And what better way to properly frame your colorful masterpiece than with two swipes of the wand? You can never have enough mascara!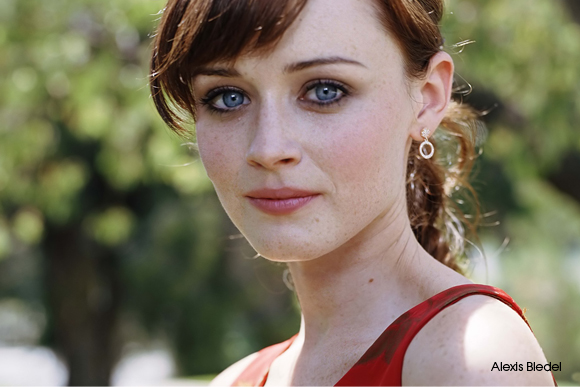 4. SHOW OFF THOSE FRECKLES
If it came down to leaving the house without makeup or money you'd have an easier time leaving the dollars at the door. But you can at least get out the door a little quicker since makeup experts agree that you can now toss that time-consuming foundation in favor of bronzer. Less is always more when it comes to bronzer. Because of the warmer weather try doing less bronzer in the daytime — as the skin warms up the bronzer gets darker. When doing the sun-kissed look, apply just where the sun hits your face (which is your forehead, cheeks, and nose). And if you're a porcelain goddess, skip the bronzer because it will make you look dirty. Instead use blush to achieve a healthier looking flush.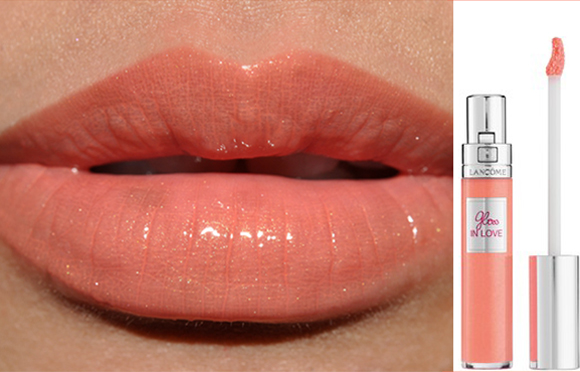 5. LET IT SHINE, LET IT SHINE, LET IT SHINE
Glossy lips are a great addition to beautiful skin. The hot color for lips this season is going to be warm shimmery peaches. Achieve the perfect lip by first filling in the whole area with a warm brown lip pencil. Then blot with a tissue before applying a sheer peachy gold gloss over it for an updated summer glow. Glosses are going to be the must have item for summer whereas the look for springtime will be more matte but with a clear gloss over it.
Top Five Spring / Summer Makeup Trends