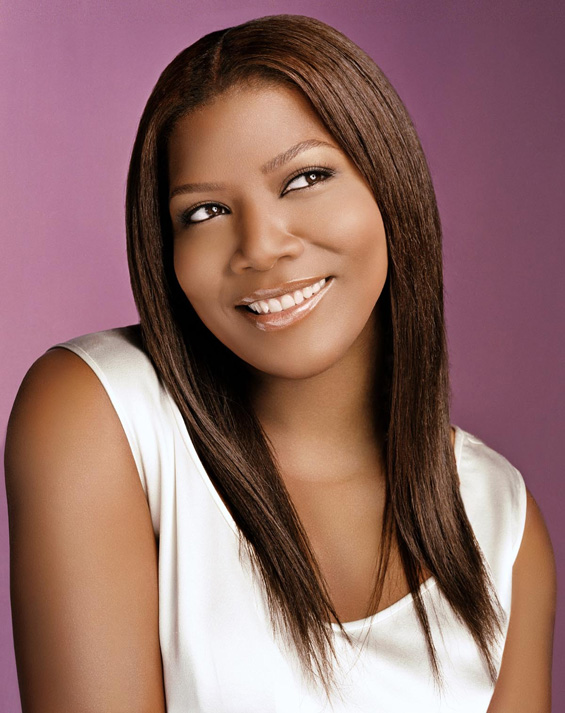 By Verania Kenton
Embracing all that is "naturally you" is what many aspire to do. Start by boosting your natural beauty from the inside out. Trust that God knew what he was doing when he created every part of you, and did so beautifully. God does all things well so why hide it under lots of product? Use foundations & concealers sparingly. Look into the season's nude eye and lip palette. Keeping in mind that less is more, why not work on your skin instead. There's nothing wrong with a little boost or enhancement; just remember, a little dab goes a long way. Crave color? Give your wardrobe, jewelry or shoes a bold splash of color.
Here are a few tips to help you show off your natural beauty.
1. Sleep & Posture.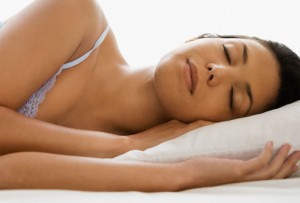 Get more sleep. 7-8 hours each night is great. Long day? A 20-minute power nap will refresh & rejuvenate you. Posture, posture, posture! Improve your stance; stand up tall. Remember when your mom said, "Stand up straight?" She was right. Roll those shoulders back, put your chin up; tummy in and stand up straight…smile beautiful.
2. Smile.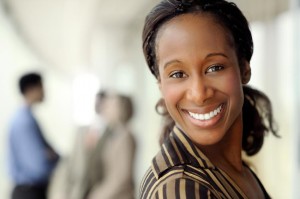 Smiling reveals a new you! Laugh more and stress less. Surround yourself with positive people and things that make you smile. Smile several
times a day on purpose. Keep that smile bright. Brush teeth and keep up with dental hygiene.
3. Breathe & Exercise.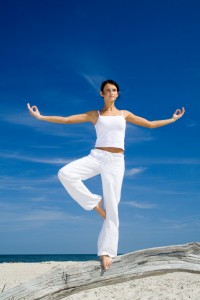 Get plenty of fresh air and exercise. Walk, jump rope, swim, try Pilates, aerobics or dancing, explore your options and have
fun. Choose what works best for you and get moving! Don't forget to protect your skin by applying sunscreen 15 minutes before going out in the sun.
4. Glowing skin.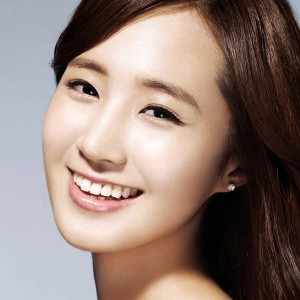 There's nothing more beautiful than glowing skin. Clean skin daily and exfoliate once or twice weekly. Pamper your skin on any budget.
Try making a quick simple mask with ingredients in your fridge or purchase a good natural mask. Up your glow factor, moisturize face and lips daily.
Apply pure coconut oil before going to sleep at night. It works great on acne plus helps your skin remain soft and beautiful at any age.
5. Eat better.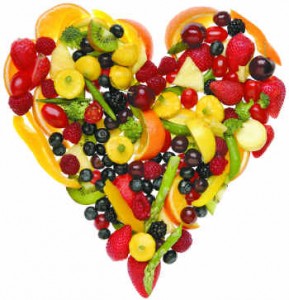 You really are what you eat. Eat healthier foods and drink lots of fresh pure water. 4-5 liters daily. Add a twist of lemon. Eliminate or go easy
on sweetened liquids and empty calorie foods. Eat more vegetables, fruits and grains like quinoa, spelt, couscous, barley, or brown rice. There are so
many to choose from. Snack on a handful of nuts like walnuts, almonds, brazil nuts, and seeds, such as, pumpkin, sesame, chia seeds. Ease into proteins:
fish, lean meats, and legumes. Start juicing for life! You'll be glad you did.
6. Style.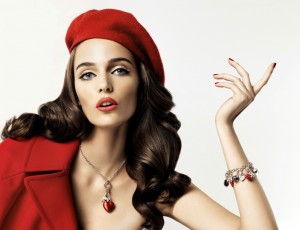 Wear clothes that you feel good in…clothes that define your features. Focus on fashion that flatters your unique figure. Stick with trends that work
for you and create your own style trends that bring out your natural beauty.
7. Confidence is beautiful.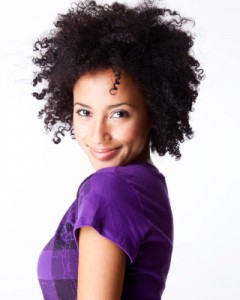 Get comfy in your own skin! Develop your confidence level. Practice being confident until it's a natural part of you. If you feel confident, you will be truly beautiful.