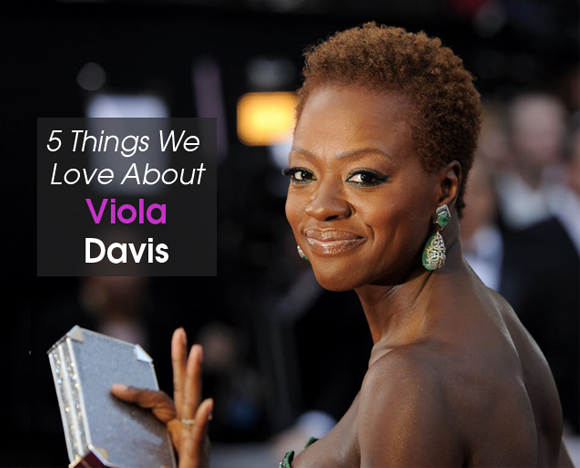 Our favorite celebrity this week is none other than Viola Davis. Besides being one of the coolest and down to earth Hollywood leading ladies, the 3 times Tony  award winner and Academy Award nominee is open about her Christian faith. Here are five interesting things about her:
She has an awesome testimony
It is common for a believer to pray for her spouse. But we always think celebs have it easier when it comes to finding Mr Right. But Davis is keeping it real in her testimony. "I was the loneliest woman in the world, and someone said, 'You should just pray for a husband.'" So she did.  "I met my husband three and a half weeks later, an ex-football player from Austin, Texas," the 48-year-old actress said. "On one of our first dates, he took me to church." They have been together for over 10 years. Isn't that adorable?
She is open about her faith
In an industry where it can be a career ending to confess your  Christianity, we are grateful that she continues to do so well even as a devout believer.
She has that authentic beauty from inside out
She won a lot of  hearts when she went natural with the hairstyle on The Help movie premiere red carpet.  She really comes across as an authentic self and it is quite attractive.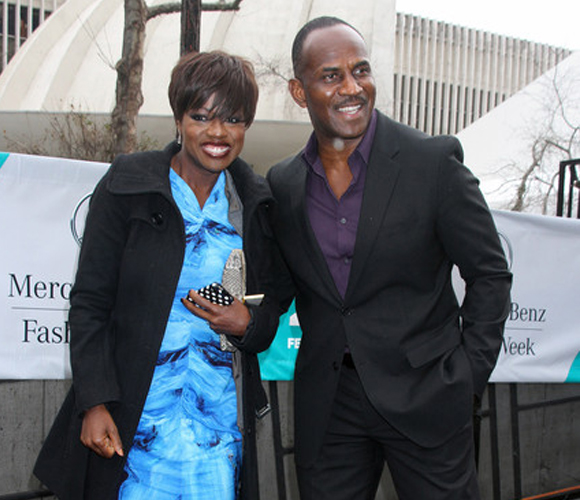 Davis and husband Julius Tennon
She is charitable
She is big on causes like women and substance abuse as well as poverty. She is heavily involved in the women's organizations called Friendly House.  Founded in 1951, Friendly House LA is the oldest women's recovery home in the U.S., providing a place for women suffering from alcoholism and drug abuse.
Let's not forget one of her greatest movies, 'The Help'
This box office success was a pleasant way to give an account of our sensitive passage in history. It is both funny and tear jerking and it has an excellent cast of actors.  It tells the African-American maids' point of view on the white families for which they work. Catch it on DVD if you haven't seen it.
This Fall Davis stars in a much anticipated Shonda Rhimes-created drama on ABC.
5 Things we love about Viola Davis