By Arriel Campbell
"Of all the designers in the world, Oscar de la Renta was the most reliable at designing clothes that made you feel beautiful… He stuck to his conviction about how women should look- elegant, joyful, feminine – no matter how fashion changed… If you wore one of Oscar's dresses you felt you looked your best…"
— Alexandra Shulman, British Vogue Editor
Monday afternoon the world lost an incredibly talented fashion designer. At the age of 82, Oscar de la Renta was unarguably the symbol for sophistication and elegance in the fashion industry. Loved by all – his gowns have been adored by the leading ladies of Hollywood for many years. Just this past September he had the honor of dressing the future Mrs. Clooney for her big day. And his impressive styling resume doesn't end there.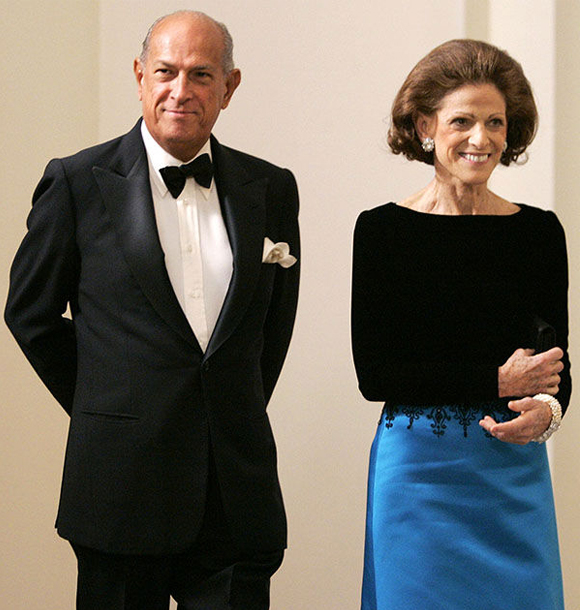 Oscar with his lovely wife Annette de la Renta
As an avid fashion lover, I have long admired Oscar de la Renta. You can immediately tell when a woman is wearing Oscar de la Renta. She holds her head a little taller, smiles brighter, and demands the attention in a room. She walks with grace and pulls confidence from the deep place within.
Empowering, his clothing is one of the best examples of the deeper side of fashion and personal style. Graceful Chic bids farewell to an amazing man and designer.
Here are American first ladies and a few celebrities who wore Oscar de la Renta designs: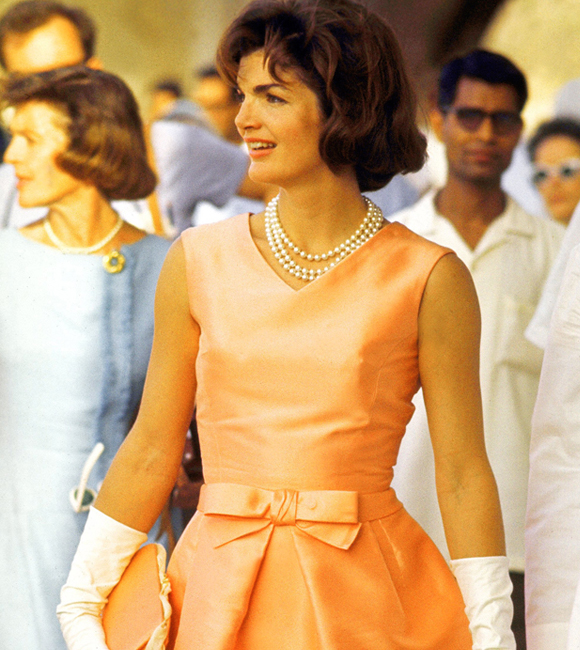 Jackie Kennedy
Nancy Reagan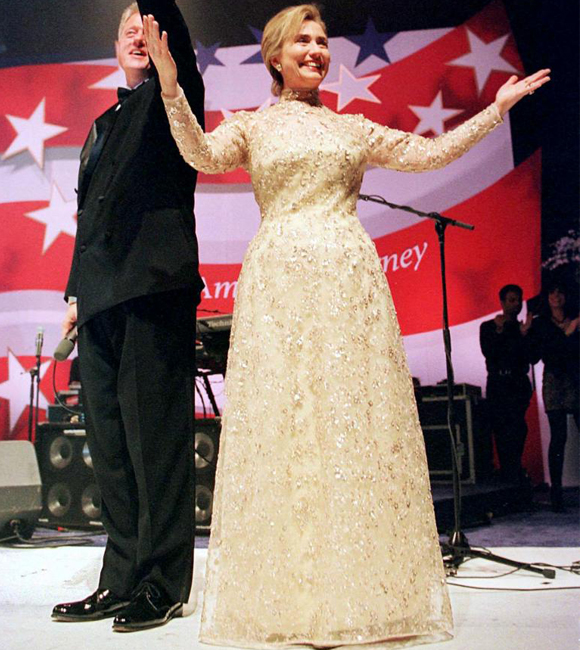 Hillary Clinton
Laura Bush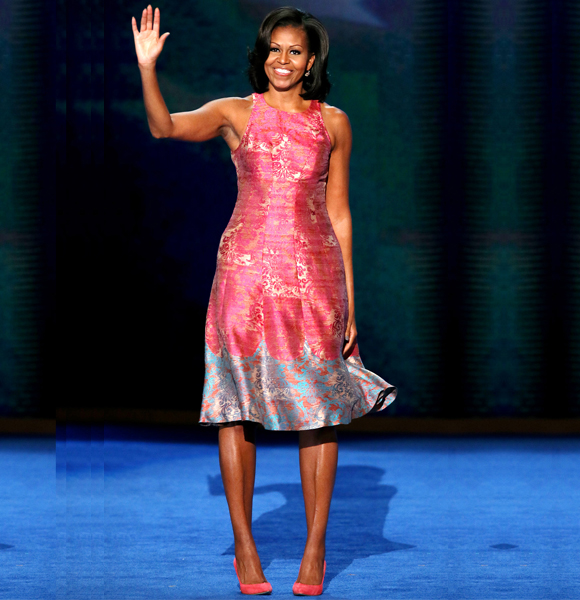 Michelle Obama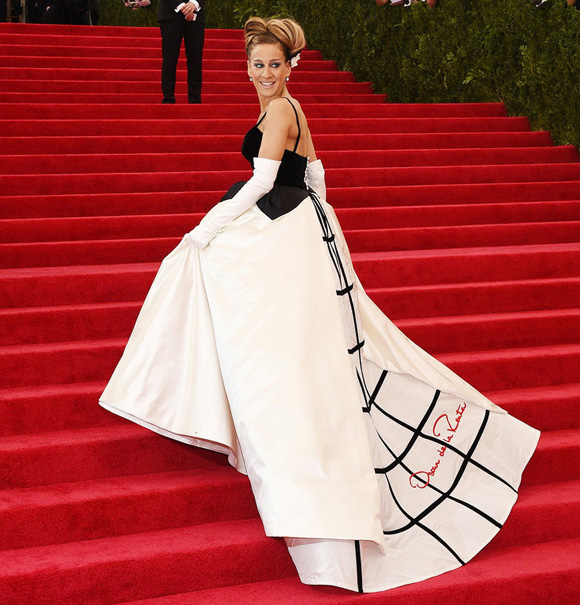 Sarah Jessica Parker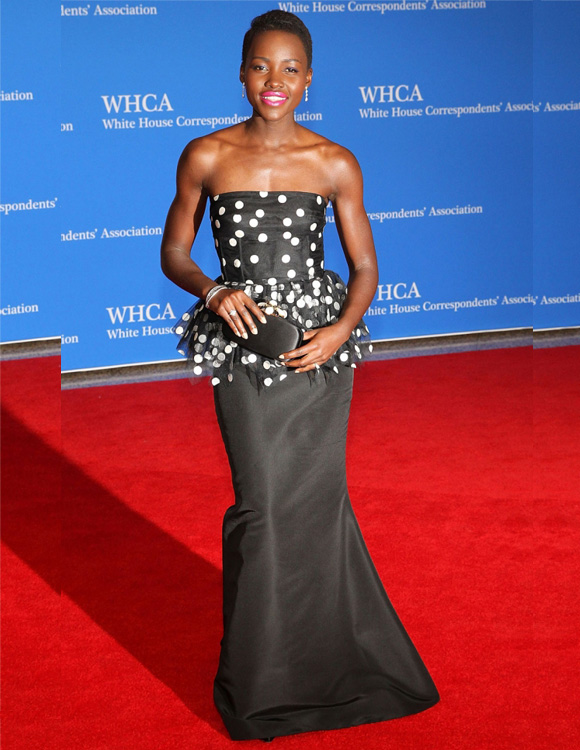 Lupita Nyong'o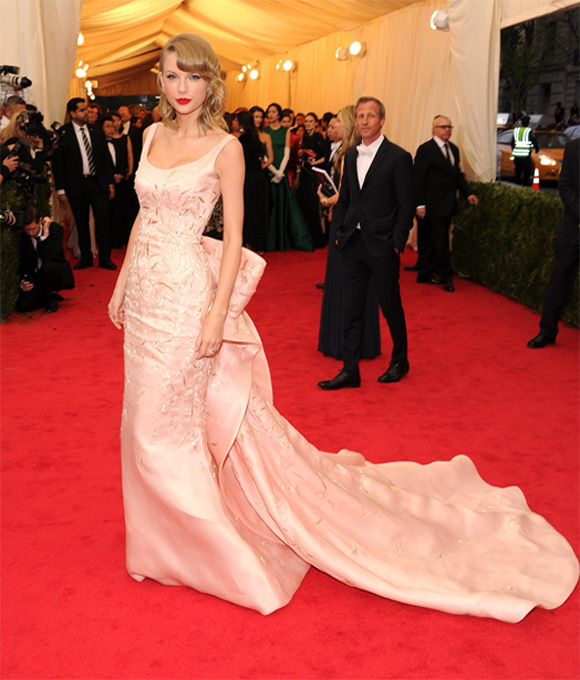 Taylor Swift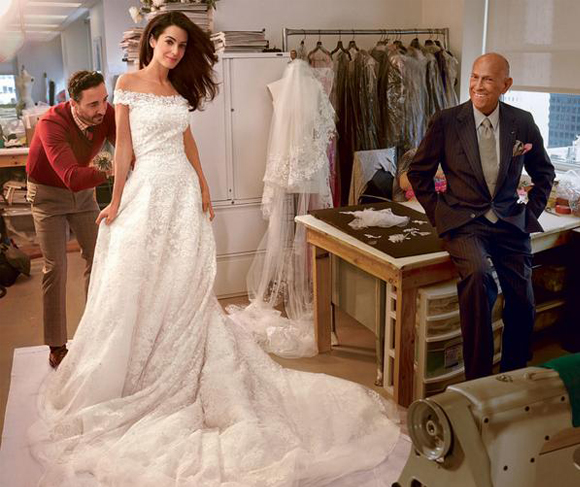 George Clooney's bride Amal Alamuddin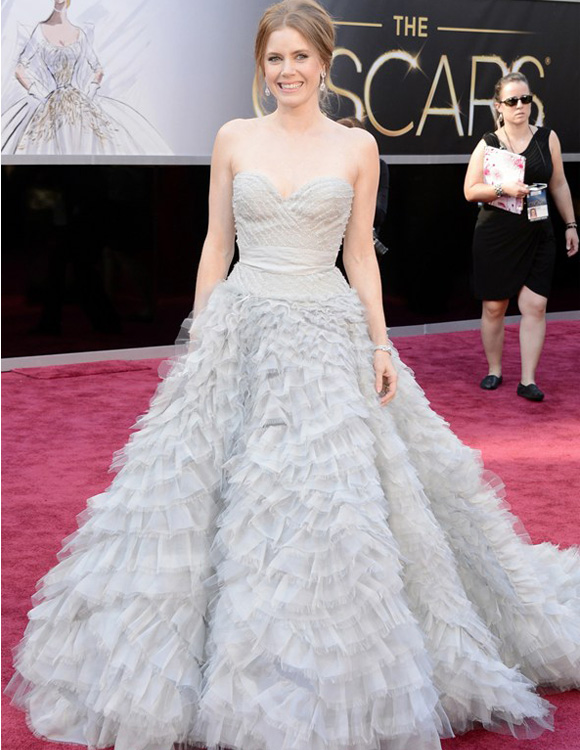 Amy Adams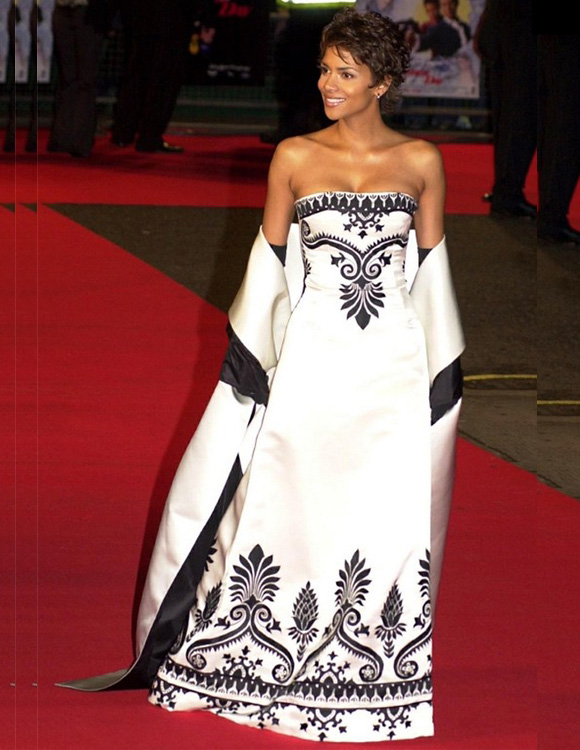 Halle Berry
Oscar de la Renta with Models
Farewell Oscar de la Renta