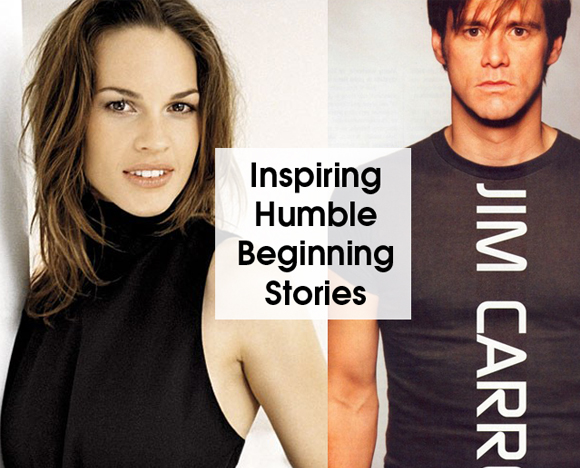 They say 'it's not how you start, it's how you finish'. We are inspired by the stories of these two celebrities. They overcame humble beginnings to realize their great potential. Which goes to show, no matter where you are,  you too have a shot at your dream.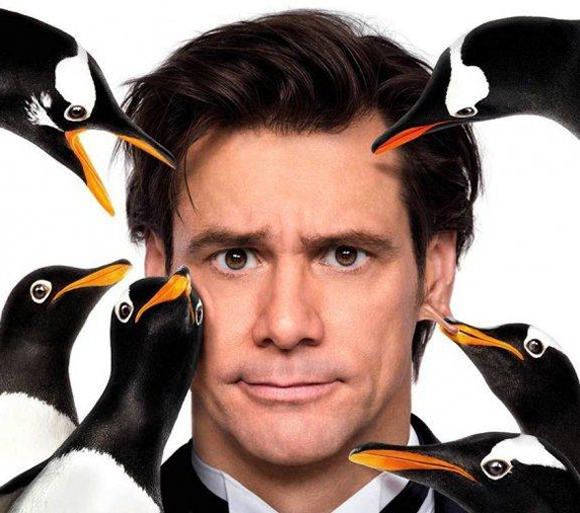 Jim Carrey
The Canadian-native funny man was a high school dropout whose family fell on hard times when he was a teenager. With his father laid off, Carrey helped pay the bills by working as a janitor and a security guard. However, the family eventually lost their home, and was forced to live in a van. After moving to the U.S. and struggling on the comedy circuit in Los Angeles, Carrey broke it big on the television show In Living Color. As you know is now he is a big leading man in Hollywood and earns around $20 million per film.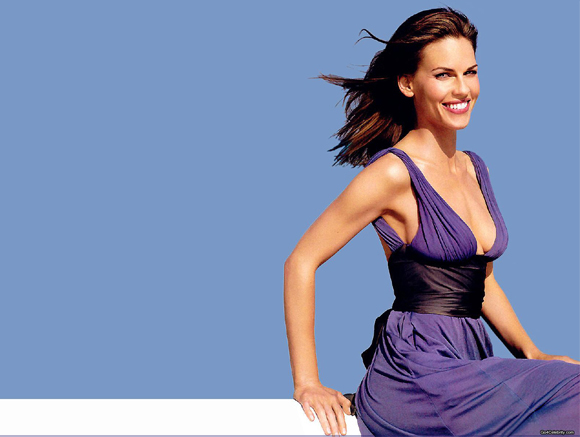 Hilary Swank
The two-times Oscar winning actress grew up in a trailer park in Washington and has said she was shunned by classmates for being poor. Swank's father abandoned the family early on, leaving her mother to fend for the family. When Swank was 15 her mother lost her job, and the two moved to California, sleeping in their car or at the homes of friends. Swank, as we know, went on to be quite a successful and a wealthy actress.
Inspiring Humble Beginnings Celebrity Stories