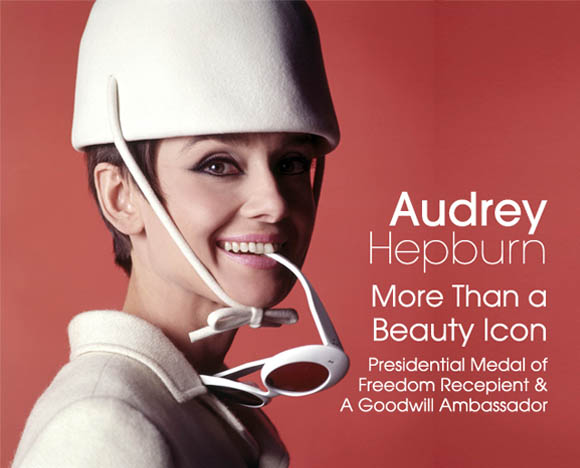 It is always good to learn about women who used their good looks for great causes.
We are familiar with Audrey Hepburn the beauty icon. As it turns out, she used her successful modeling and acting career for greater good.  She also gave us many memorable inner beauty quotes such as this one:
 "The beauty of a woman is not in the clothes she wears, the figure that she carries, or the way she combs her hair. The beauty of a woman is seen in her eyes, because that is the doorway to her heart, the place where love resides. True beauty in a woman is reflected in her soul. It's the caring that she lovingly gives the passion that she shows and the beauty of a woman only grows with passing years"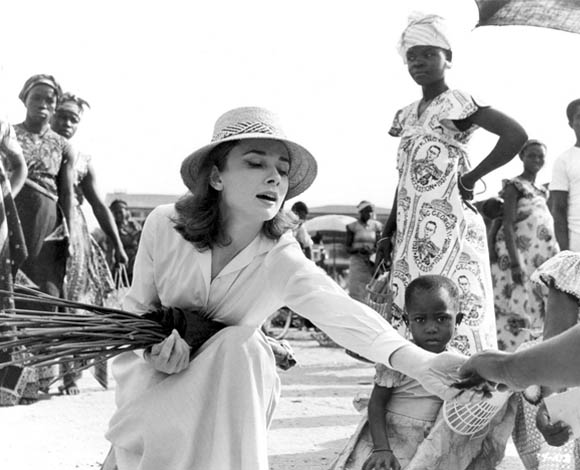 Hepburn doing humanitarian work
It is interesting to learn that she was granddaughter of a baron, a daughter of a Nazi sympathizer, she spent her teens doing ballet to secretly raise money for the Dutch resistance against the Nazis. She spent her post-film career as a goodwill ambassador for UNICEF, winning the presidential medal of freedom for her efforts.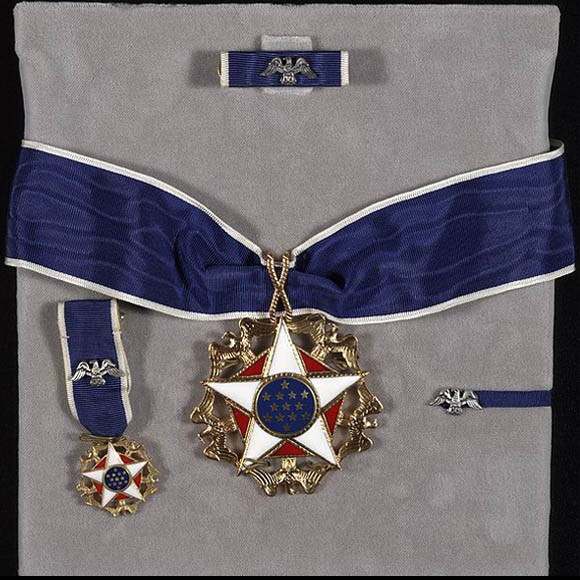 She was a recipient of  the Presidential medal of freedom
We hope that history does not remember her just as a beauty icon, she and many other brave women did so much more to enrich others.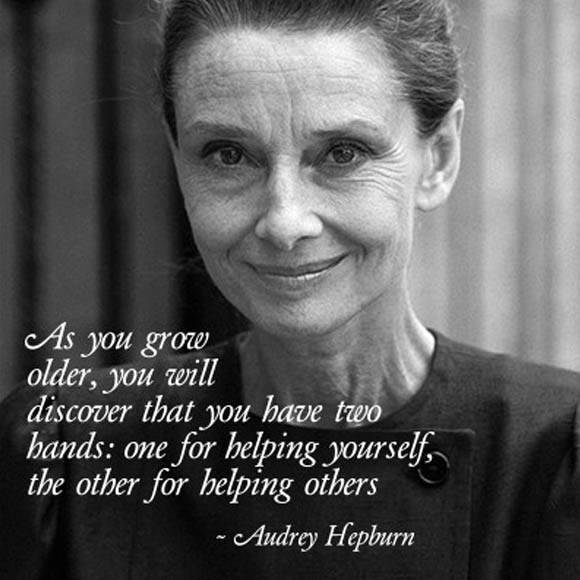 Interesting Fact: Audrey Hepburn A Huge Humanitarian Activist