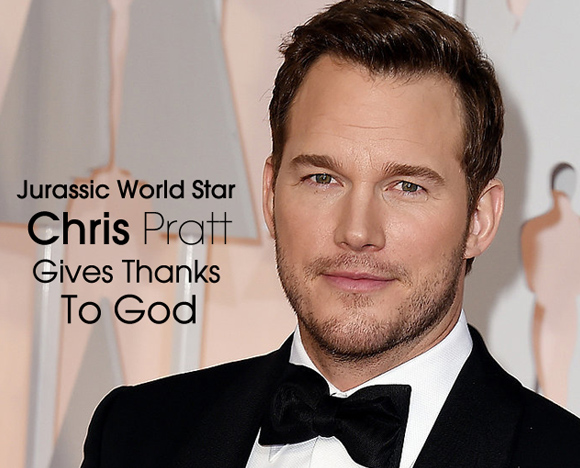 Jurassic World breaks all time records. With $524 million weekend sales, it became the biggest worldwide debut of all times.
Lead Actor Chris Pratt is best known for his role in blockbuster Hollywood films such as Jurassic World and Guardians of the Galaxy. However, it may surprise some people that he is a family-oriented Christian.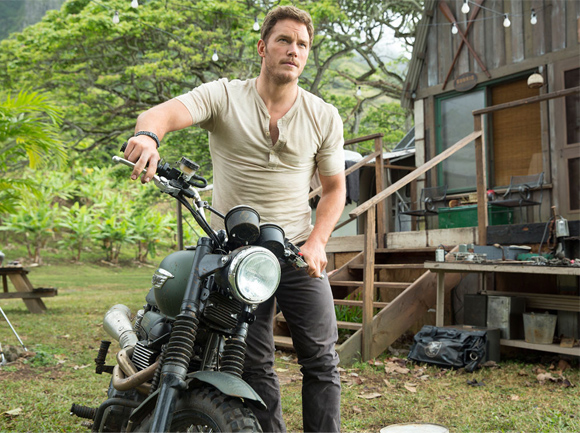 According to Melody Chiu of People, 35-year-old Pratt credits his wife of six years, Anna Faris, and 2-year-old son, Jack, for keeping him grounded as his acting profile in Hollywood rises to new highs. Despite the odds that face many marriages between Hollywood actors, both Pratt and Faris find time to keep their relationship strong.
"I have the support of a strong partner who's been through this and understands it and whom I can share these experiences with,"
Pratt said. "And we have a family that we're starting that's the focus of my attention." Pratt highlighted how he did his best to balance time with both his wife and son.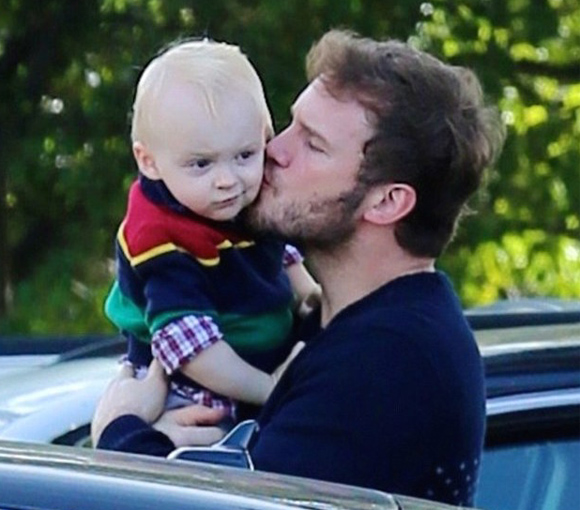 Chris Pratt with son Jack
"Anna's parents come down and they'll give us the night to do something and the morning to sleep in," Pratt said. "I think it's important to carve those times out no matter what you do for a living." The star of the critically-acclaimed TV show Parks and Recreation elaborated on his version of family values.
"A lot of times, people focus so much on their kids, and then when their kids leave the nest, they look at their spouse or partner like they're a stranger," Pratt said. "It's just as important, if not more important, to focus on your relationship with your partner because your children are going to leave one day [and] you have to maintain a relationship that's going to outlast your child's needs for you."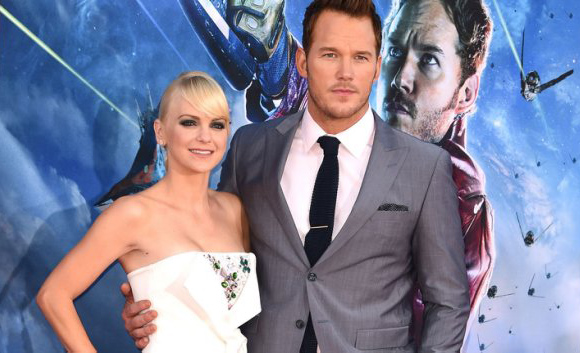 Pratt with Wife Anna Farias
In a July 2014 report from ABC News, Pratt noted that his son was born nine weeks premature back in August 2012. Jack spent a month in intensive care.
"It restored my faith in God, not that it needed to be restored, but it really redefined it," Pratt said. "The baby was so beautiful to us, and I look back at the photos of him and it must have been jarring for other people to come in and see him, but to us he was so beautiful and perfect."
See more at gosperherald.com
Jurassic World Star Chris Pratt Vocal About His Faith