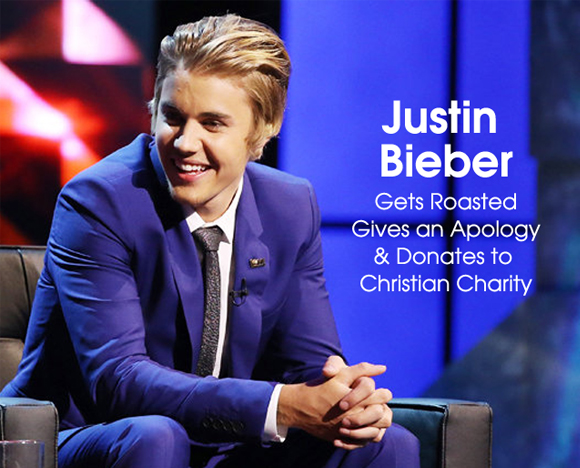 The Pop star appears to be serious about turning away from his bad boy behavior. In recent weeks, he has made an apology on The Ellen DeGeneres Show, made a donation to a Christian charity, and offered another heartfelt apology at the taping of the Comedy Central Roast this past Saturday.  "I turned a lot of people off the past few years. … There was no preparing me for this life. I got thrown into this, 12 years old. There are moments I'm proud of and things I've done that don't define who I am. I look forward to being someone you're proud of. … I'm excited to see what's next." Bieber said on a humble note following the slugfest of jokes directed at him. Jeffrey Ross, Hannibal Buress, Natasha Leggero, Chris D'Elia, Kevin Hart and Snoop Dogg were among the comedians that delivered funny jabs.
He expressed similar remorse in an interview with Ellen DeGeneres few weeks ago, "I am not who I was pretending to be…I'm not that kid. I'm a person that genuinely cares. And although what's happened in the past has happened, I just want to make the best impression on people and be kind and loving and gentle and soft."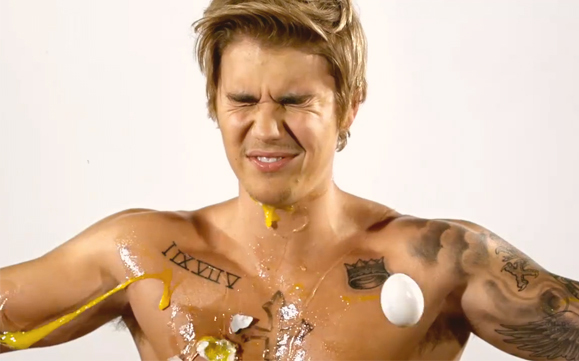 Comedy Central Justin Bieber Roast promo
Bieber even donated signed items to Christian charities to auction off, according to Christianheadlines.com. The Canadian-born singer is a born-again Christian. He was baptized by Hillsong New York City church pastor Karl Lentz last year. It was reported that was spending a lot of time with the pastor doing intense Bible study.
In the end, the singer wanted to assure everyone he has turned a new page. "You have my word — I will not end up broken, pathetic, bitter or sitting on someone else's roast. I'm at a moment of change. This is a new day," he said at Comedy Central taping. We certainly wish him well, we can use more positive role models for young fans out there.
Justin Bieber Apologizes And Vows To Change His Ways