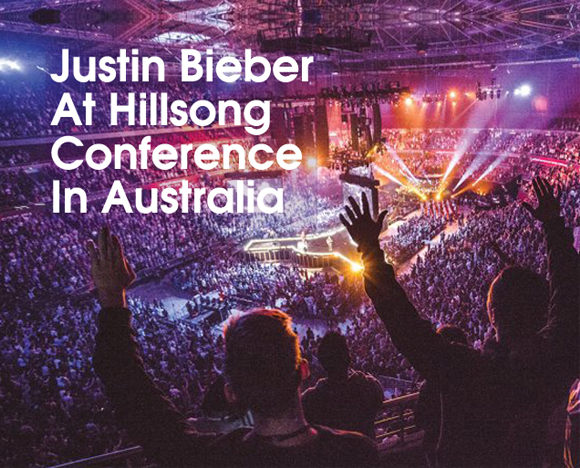 Justin Bieber credited a Pentecostal pastor with changing his life as he mingled Tuesday with thousands of Christians at a five-day church conference in Sydney.
The 21-year-old Canadian pop star praised Hillsong Church's New York City pastor Carl Lentz, who has recruited several American celebrities and sports stars to the Sydney-headquartered church.
"I'm glad to know him. He's changed my life," Ten Network television reported Bieber saying as he interrupted an interview with Lentz at the Allphones Arena where 20,000 worshippers are attending the annual conference.
Bieber and friend Hailey Baldwin arrived in Sydney by private jet on Monday for the conference that runs through Friday.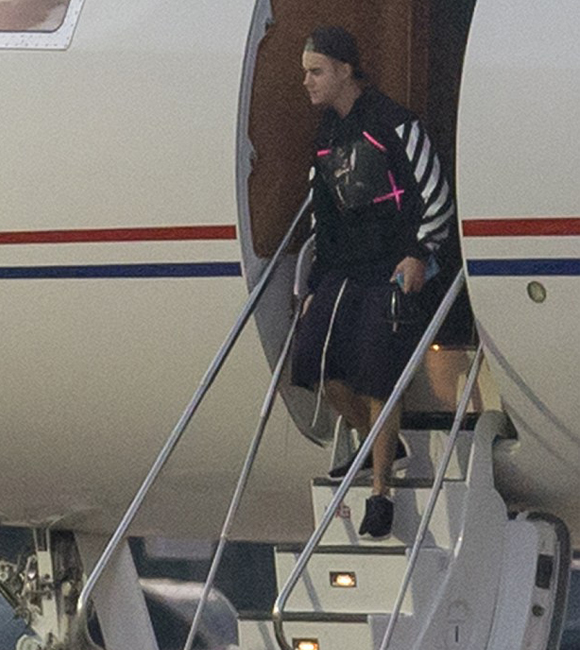 "People come from across the world to Sydney each year to attend Hillsong Conference. Justin is here — like tens of thousands of others — as a delegate who is seeking to build stronger foundations into his life," Hillsong said in a statement.
Hillsong senior pastor Brian Houston said Bieber had paid his own way to Australia.
"It was a last minute thing. I really admire him for it," Houston told Ten.
"I think a lot of things got the better of him, like happens with young kids," Houston told Nine Network television.
"No doubt he'd probably be the first to say he lost his way in a whole lot of ways and, yeah, I think he realizes that it's now-or-never time to try to build better foundations into his life," he added.
See more foxnews.com
Justin Bieber Attends Hillsong Church Conference in Sydney