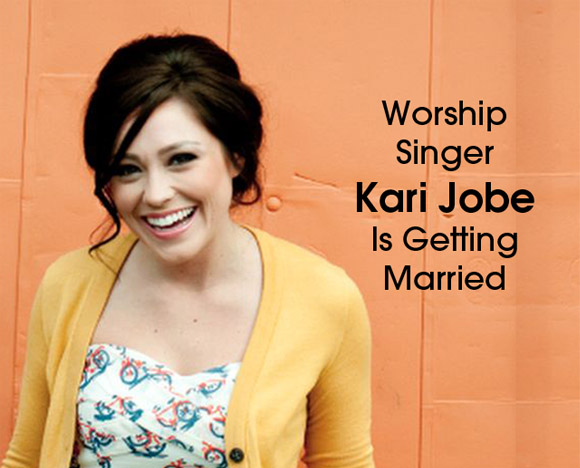 Kari Jobe is getting married!
The award-winning musician and one of our favorite worship leaders, Kari Jobe, is engaged to Cordy Cannes of Prescott, Arizona. The 33-year-old singer announced the big news on August 13 via Facebook: "I said YES!!!!" Jobe posted. "Thankful to be swept off my feet by my amazing Cody Carnes. You won my heart and I gladly give it to you. You're my miracle. Can't wait to spend the rest of my life with you. You are strong, courageous, bold, romantic, Godly, sweet… and my man. I love you. I'M ENGAGED!!!!" The fans gave an overwhelming approval with over 200 thousand likes on Facebook.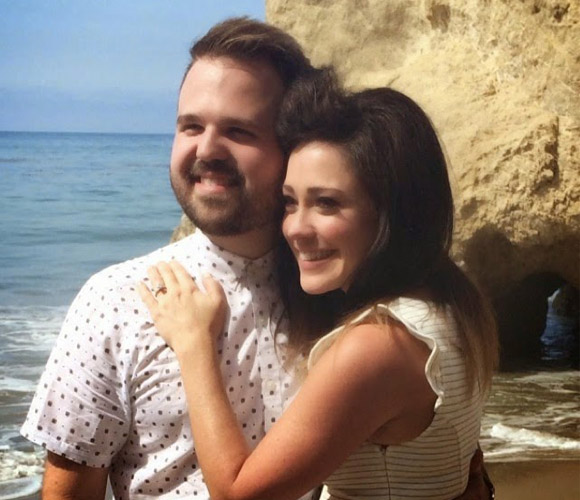 It was not long ago that we shared Jobe's interview on her singleness. "God's timing is perfect, you know, and everyone's walking through things that they're having to trust the Lord for His timing," she shared in an interview at the K-Love Fan Awards in June 2013. "My favorite scripture verse is Psalm 27:14, it says, 'Wait on the Lord, be of good courage and He will strengthen your heart.' So, I know that He's had me wait, I'm in my thirties right now, you know, He's had me wait because His timing is perfect."
Carnes is a worship pastor of Gateway Church in Prescott, Ariz., while Jobe is the worship pastor at Gateway's main branch in Texas.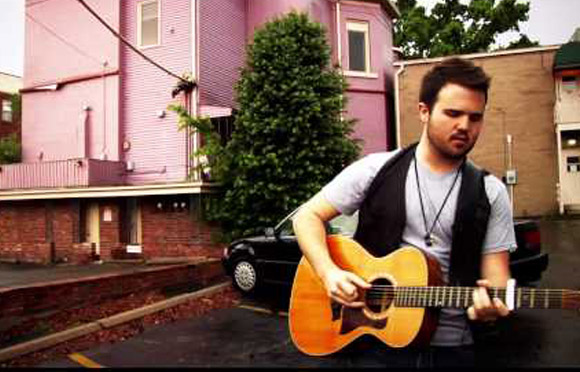 We can't wait for the couple's big day! We look forward to bringing you all images from their wedding. Congratulations, Kari! We couldn't be happier for you!
Listen to one of her great hits from latest album 'Majesty'  – Forever
Kari Jobe is Engaged to be Married