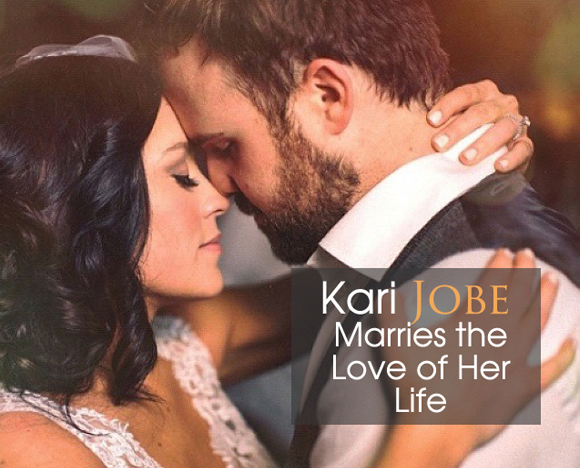 The award winning worship leader Kari Jobe married her best friend and fellow worship leader Cody Carnes last Friday.  As she puts it, it was like a 'taste of heaven'!
On Facebook she gushed, "I'm married!!! Yesterday was more than a dream, more than a reality–it was a taste of Heaven…I've decided that God loves weddings. His presence was stronger than I've ever felt in my whole life. I'm so very thankful for those of you that were there with us–we experienced such a sweet time with you. Thank you for always celebrating and supporting what God is doing in my life–and now my husband @codycarnes. What a day. #Carnes2014"
The newly wed has been sharing wedding images on her instagram and other social media. Including the beautiful bridal gown. See the rest below: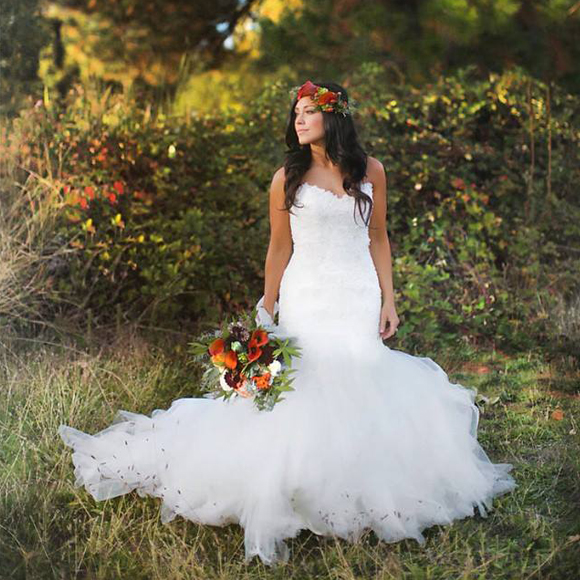 Kari Jobe in gorgeous wedding gown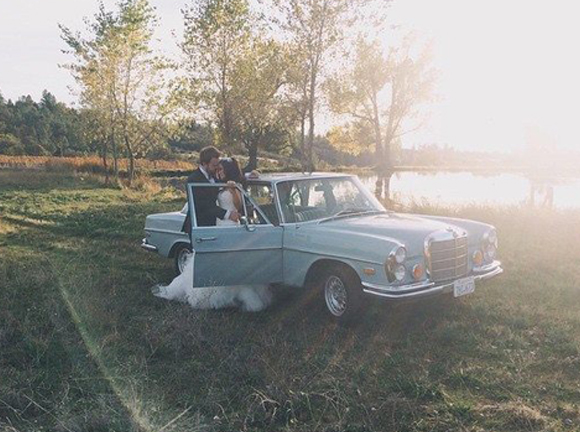 The wedding getaway car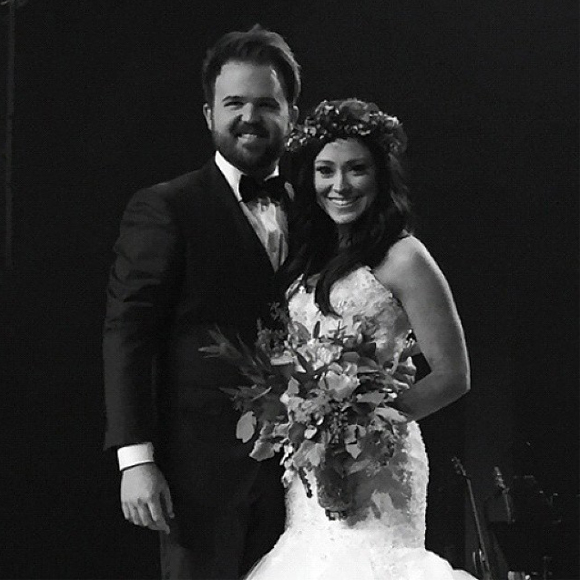 Presenting the husband and wife – Cody Carnes and Kari Jobe
Images courtesy of Kari Jobe Instagram
We wish the couple a blessed blissful happy ever after!!
Kari Jobe Marries her Prince Charming