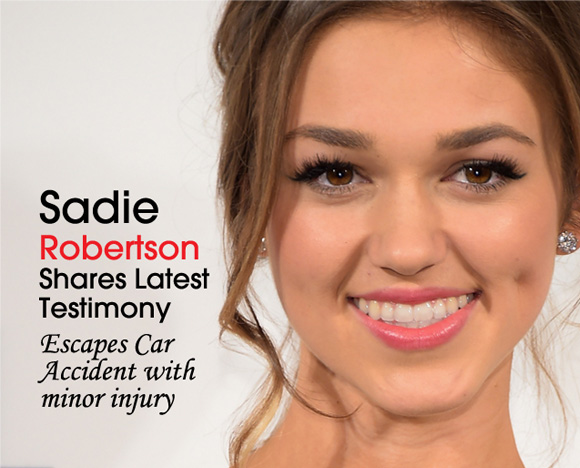 By Veronica Neffinger, Editor/ChristianHeadlines.com
The Duck Dynasty teenage star Sadie Robertson sustained minor injuries to her knee and neck when she got into an accident on September 15 during Fashion Week in New York City.
After the accident, Robertson shared a photo of herself looking pensive to her Instagram account, stating, "Current mood. But thankful I'm okay – got into a car accident this morning. I walked away with just a swollen knee and a sore neck. The other person is fine as well. The Lord protected me & I will praise His name for that."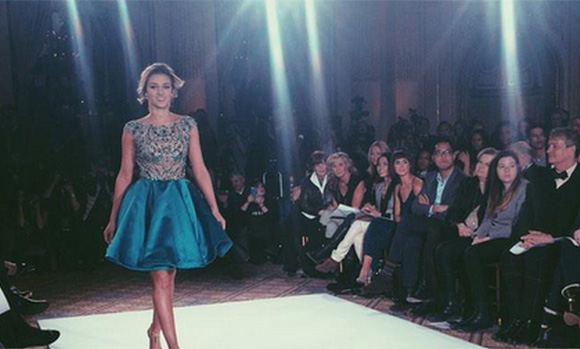 According to Christian Today, many fans responded to Sadie's message, encouraging her and echoing her thankfulness to the Lord for keeping her safe.
"PRAISE THE LORD!!!! I am so glad that you are okay," one fan wrote.
Sadie and her mother, Korie, and sister, Rebecca Lo, recently visited Haiti on a mission trip where Sadie had another opportunity to see God at work.
"Today this miracle boy nicknamed Moses made his way right to the center of my heart," she said. "His nickname is Moses, because he was found by a river. Abandoned. He doesn't trust many people, and doesn't let many people love him. Today, he allowed me to love him, and I earned his trust. We created a bond without speaking the same language."
Sadie Robertson Praises God For Her Latest Testimony