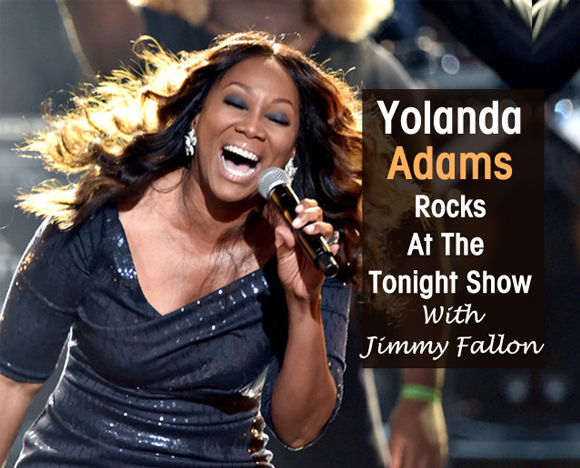 By Christine Thomasos for christianpost.com
Four-time Grammy award-winning artist Yolanda Adams performed on NBC's "The Tonight Show Starring Jimmy Fallon" earlier this week where she received a standing ovation for praising Jesus on national television.
Adams, the 53-year-old gospel singer, WBLS radio show host and judge on the BET singing competition "Sunday Best," belted out her hit song "Victory" on Fallon's late night talk show Tuesday evening. After receiving a standing ovation, 40-year-old Fallon let the singer know how well-deserved it was.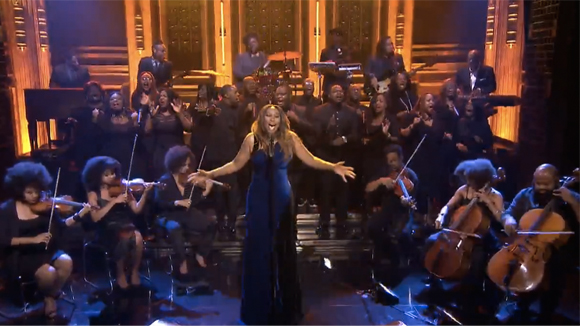 "Oh my goodness! Look at that standing ovation right there. And why not," Fallon told Adams after her performance. "Well deserved."
The comedian welcomed Adams with open arms before her performance, letting the gospel singer know he was a fan.
"I love you. I'm so happy you're here," he told Adams in a moment captured on Instagram. "This is going to be a game-changing moment! You're just so awesome."
Adams took to social media to let the world know that she was just as thankful for the opportunity to perform on Fallon's late night talk show.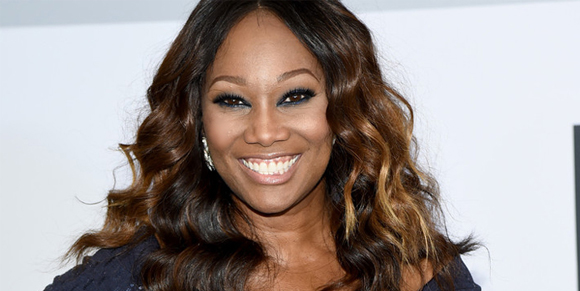 "Thanks for the VERY kind words @jimmyfallon!! #Victory #YolandaLive #FallonTonight
#God made this happen," Adams wrote. "So happy to be on @FallonTonight starring @JimmyFallon!! #YolandaLive #FallonTonight."
Watch her performance on NBCTonightShow
See more at christianpost.com
Yolanda Adams Rocks The Tonight Show