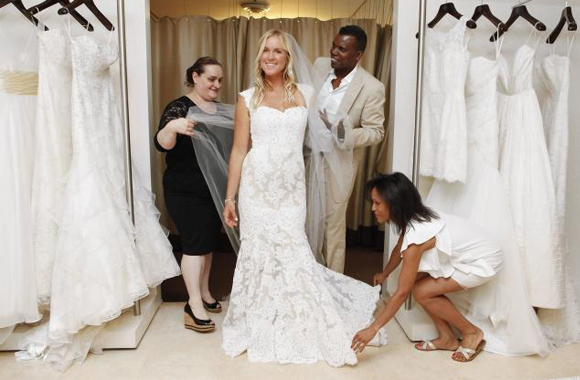 The inspirational surfer was trying wedding dresses in a photoshoot with In Touch Weekly. Bethany Hamilton is getting married to a youth minster Adam Dirks this summer. She met him on a blind date that was set up by friends in spring last year.
Dirks, 25, proposed on April 9, 2012 and Bethany confirms in her blog that they have been going through pre-marital guidance counseling with an older couple.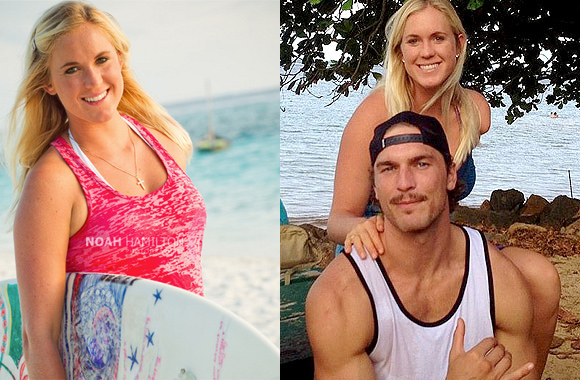 The 23-year-old Hamilton is a professional surfer. She is known for surviving a shark attack in which her left arm was bitten off, and for overcoming the injury to ultimately return to professional surfing. She wrote about her experience in the 2004 autobiography Soul Surfer: A True Story of Faith, Family, and Fighting to Get Back on the Board.  In 2011 the book was turned into movie Soul Surfer featuring Dennis Quaid and Carrie Underwood
Official wedding date not confirmed yet.
For more edifying editorials, check out our 2013 Summer Issue Preview