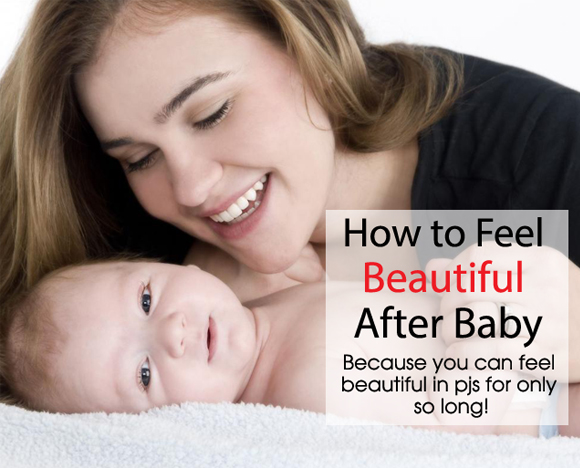 By Lisa Costantini
When I had my first son, it was months before I felt ready to leave the house. But having just had baby number two that was a luxury I wasn't afforded the second time around. With an older child to take care of, on top of the baby, my toddler didn't care that I had just given birth and didn't feel back to myself just yet. So we ventured out. And wouldn't you know it? Getting out was one of the things that made me feel human again.
Here are four other ways to feel beautiful after baby.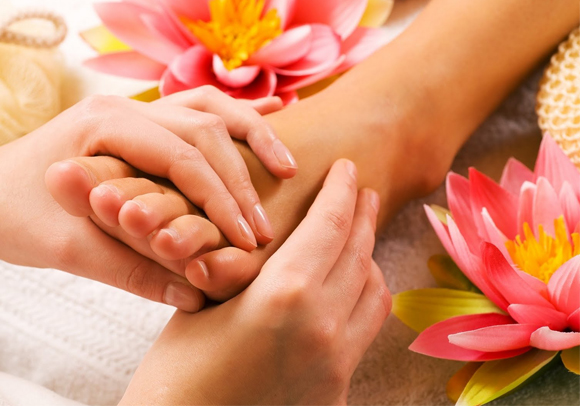 1. Foot massage
After you have a baby the only part of your body that doesn't ache is your feet (and that's not even a guarantee). So why not thank them for keeping you grounded? Ask your partner if they wouldn't mind — or, if they're not good at giving massages, look up a local salon or ask a friend for a recommendation. You deserve it!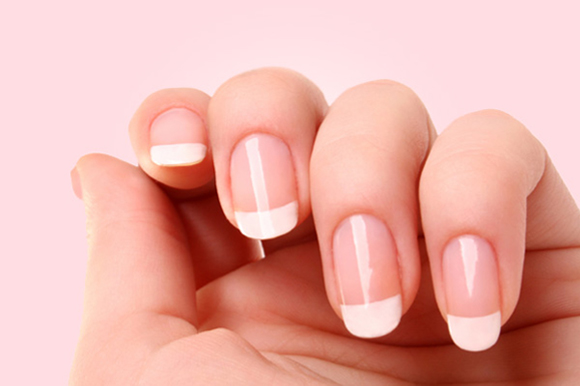 2. Do-it-yourself manicure
There is not a lot of things that can dress up a hospital gown — until now! Since new moms don't have the time to wait for a coat of nail polish to dry, treat yourself to a Jamberry [http://www.jamberry.com] manicure. This new nail trend involves do-it-yourself wraps that can be applied easily and done in the comfy of your own home, and pajamas. The hardest part is choosing which design you want.
3. Alone time
Gone are the days when you can be alone with your thoughts. And if this isn't your first child, the two minutes you take to sneak away to the bathroom doesn't count. That one-on-one time is important. But if you don't have help, or someone who can watch the baby, a long shower can be equally satisfying.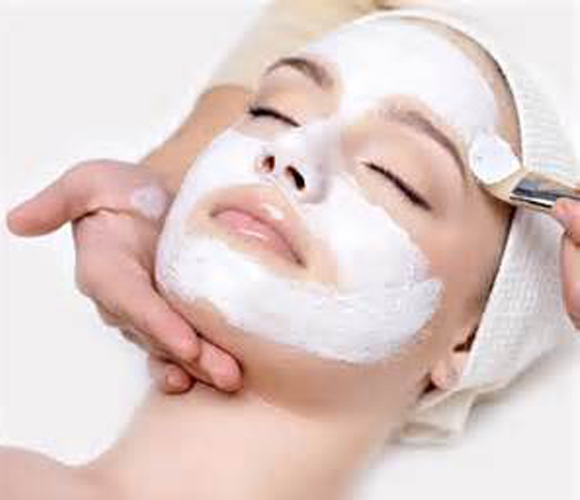 4. Facial
As a parent you will laugh and you will cry — sometimes all at once — and it's bound to get exhausting. You know, the same kind of exhaustion you feel when your kids stop taking naps. If you don't know, trust me! But a facial can be the break your face needs. Not to mention certain facials can focus more on the fine lines and wrinkles, or the bags that are starting to form on your face — even if they are designer bags!
How to Feel Beautiful After Baby