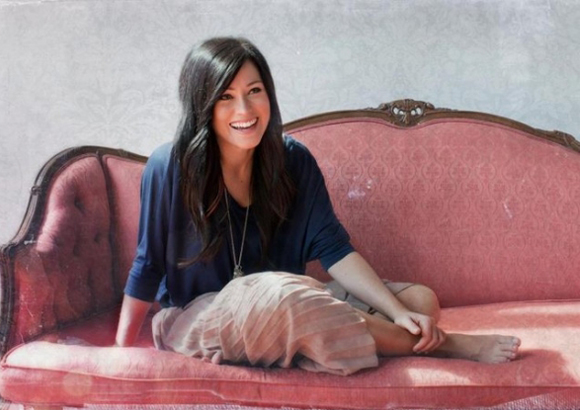 By  Anna Dinger for mstarz.com
Kari Jobe gave advice to young girls and single women during an interview at the K-Love Fan Awards this past weekend explaining that, 'God's timing is perfect.'
Jobe, 32, who ultimately won the award for Female Artist of the Year during the award ceremony, spoke to K-Love's Amanda Carroll about what it is like to be a single young woman and a Christian.
"God's timing is perfect, you know, and everyone's walking through things that they're having to trust the Lord for His timing," Jobe said. "My favorite scripture verse is Psalm 27:14, it says, 'Wait on the Lord, be of good courage and He will strengthen your heart.' So, I know that He's had me wait, I'm in my thirties right now, you know, He's had me wait because His timing is perfect."
Jobe continued on to give advice and hope to single girls. "So, those of you girls who are listening and you're single, God has a perfect man for you and it will be the best timing when it's the right time and it's God's time," she said.
Jobe explained that it can be hard because she had originally planned on being married at 20 or 21-years-old. "But it's good, I think God's just, he's really faithful with knowing what He's called us to. I don't know if I'd be doing what I'm doing right now, you know, it would look different. So, there's a grace for what I've been doing and I'll be excited when God brings that next phase of my life," she said.
In addition to being a musician, Jobe serves as a worship pastor at Gateway Church in Southlake, Texas. Her most recent album, 'Where I Find You,' emphasizes the beauty of experiencing God's presence in our lives.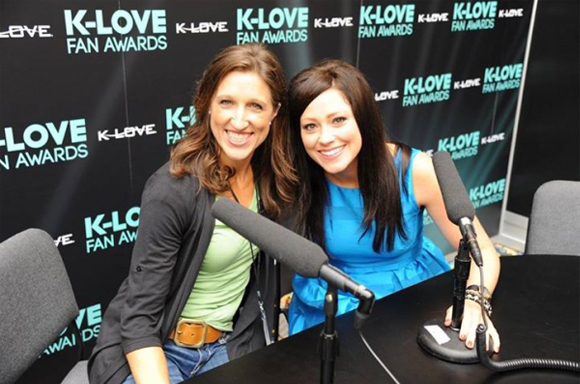 More on this story visit www.mstarz.com
Kari Jobe Shares a Quick Advice To Singles Ladies