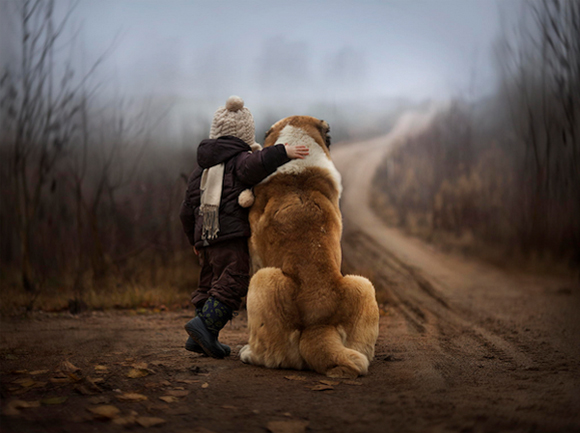 Have you ever taken a picture so powerful, it tells a story every time you look at it? Elena Shumilova, a dedicated mother and photographer, takes that very picture every time she touches her camera.
The Russia-based photographer put together a pretty neat photo collection featuring her two sons, Yaroslav and Vanya, and their special bond with the animals they encounter.
Just by looking at the photos, you can tell that her sons are able to effortlessly connect with each animal, and it's pretty amazing to see at such a young age. More of Shumilova's work is available on her 500 px page where she often introduces new photo collections along with Yaroslav and Vanya.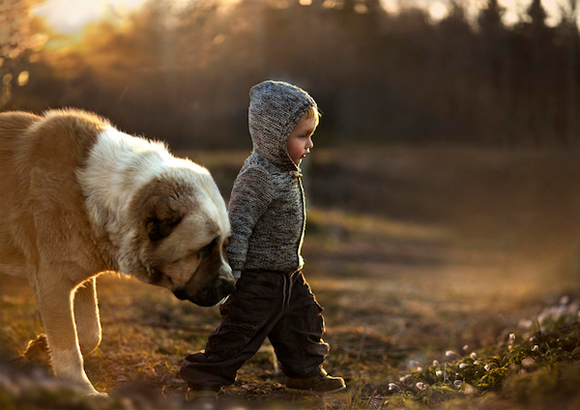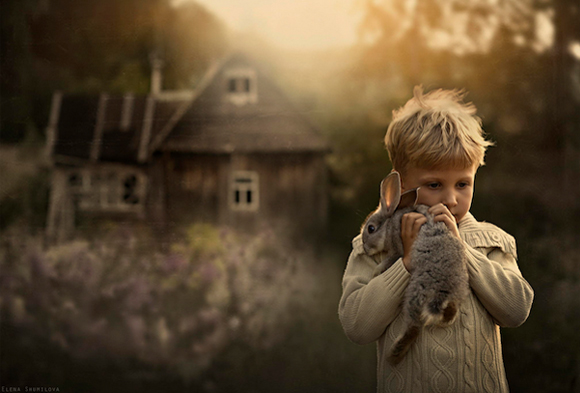 First reported by  elitedaily.com
Mother's Spectacular Photos Of Her Son