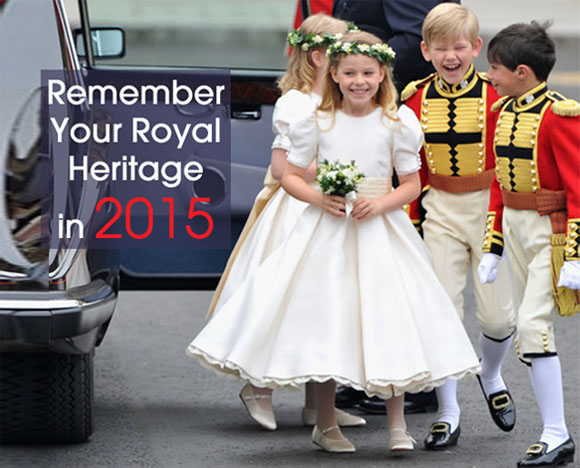 By Tula Bungane
All of us at Graceful Chic are so grateful to ring the New Year with such optimism and great expectations of what the Lord will do. We are eternally grateful for all the support you our readers have afforded us in 2014. Your feedback, your social media 'likes', and all positive comments have been like the wind beneath our wings. Our gratitude knows no bounds. We promise to work even harder to bring you great content and many surprises in the coming months.
We love to share our the scripture verse for 2015:
But you are a chosen race, a royal priesthood, a holy nation, God's own people, in order that you may proclaim the mighty acts of him who called you out of darkness into his marvelous light. –  1 Peter 2:9
We hope to remind you of your royal heritage. Despite the reality that you may face today, the fact is that you have inherited the Kingdom of God both here in this life and in the life to come. This is the year to live up to your promises and blessings. It is time to claim and fight for what belongs to you: good health, your needs met, your family desires, the quest for the spouse, victory over addictions; and whatever you need, it has been provided for you – if you will pursue it.
So please join us as we take our rightful place as God's very own people this year. Let our testimony and our lifestyle proclaim His mighty great works.
Wishing you an exceptionally successful New Year!
Cover image: Kate Middleton's flower girls by brides.com
You may also like this: Lets Make This A Year For Dreams
Remember Your Royal Heritage in 2015