By Samantha Davis
Each year a series of trend forecasters and color experts at the Pantone Color Institute identify and announce the Color of the Year. It's a unique process that began in 1990 and the selection directly influences what you will see, touch, feel, buy, and be inspired by come 2015.
Drumroll, please.
Introducing the 2015 Pantone Color of the Year: Marsala!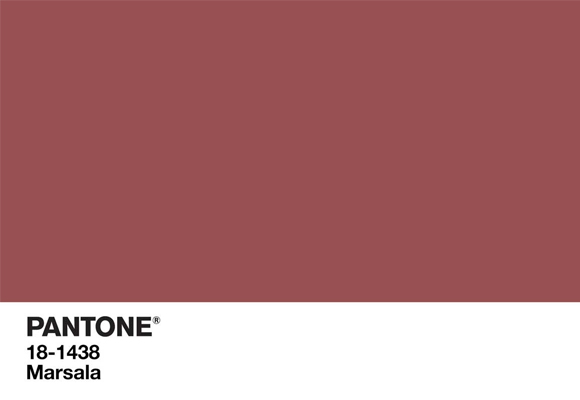 This rich and full-bodied wine hue is anchored with an earthiness of red-brown. Like a deep clay, the hearty hue makes for a beautifully grounded statement color that is sure to garner and hold attention from its onlookers. It's sumptuous, yet soft and we CAN'T wait to wear it just like these leading ladies.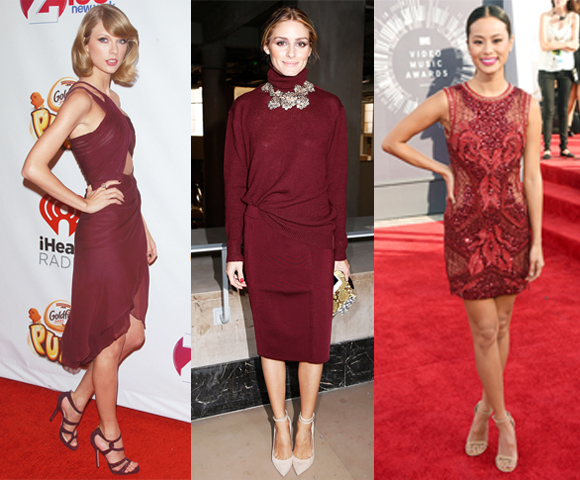 Even if this is the first time you've heard of "color of the year," rest assured, all you have to do is sit back and peruse the beautiful selection of fashion and home products already emerging for 2015 that are drenched in Marsala. Yummy. See below.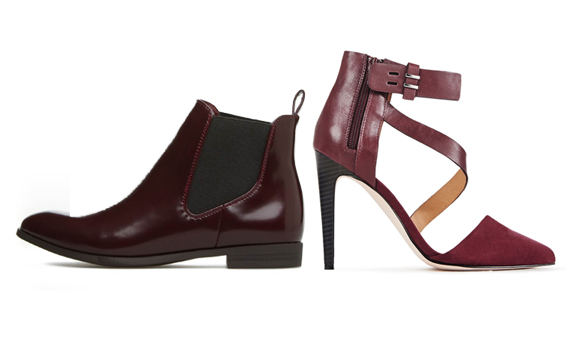 Fashion designers, interior designers, stylists, creative directors, editors, and art curators will gravitate towards this color in the work that they produce. Meaning, there will be a lot more Marsala in the world come 2015! You'll see it on the runways, in commercials for tooth paste, in newspaper ads, on book jackets, woven into area rugs, in new shades of lipstick. "Nurturing and fulfilling, Marsala is a natural fit for the kitchen and dining room – making it idea for tabletop, small appliances and linens throughout the home," says the Executive Director of the Pantone Color Institute, Leatrice Eiseman about the pick of the year.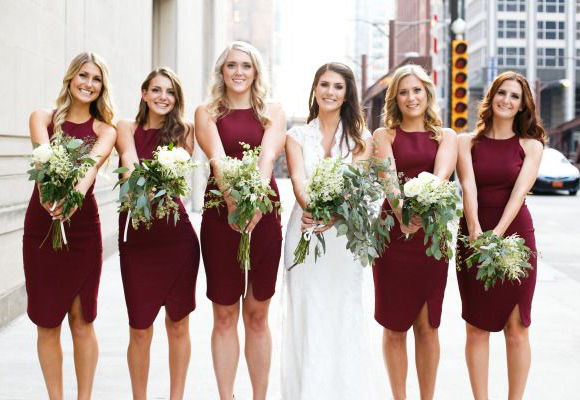 Cheers to that!
Announcing the 2015 Color of the Year: Marsala