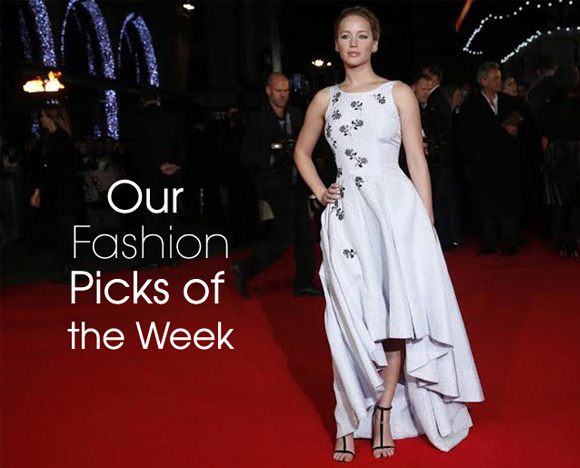 By Hannah Fuller
It has been a busy week for Hollywood stars, and when it comes to fashion, they did not disappoint when making appearances on the red carpet.  We have chosen our 5 favorite looks of the week, check them out!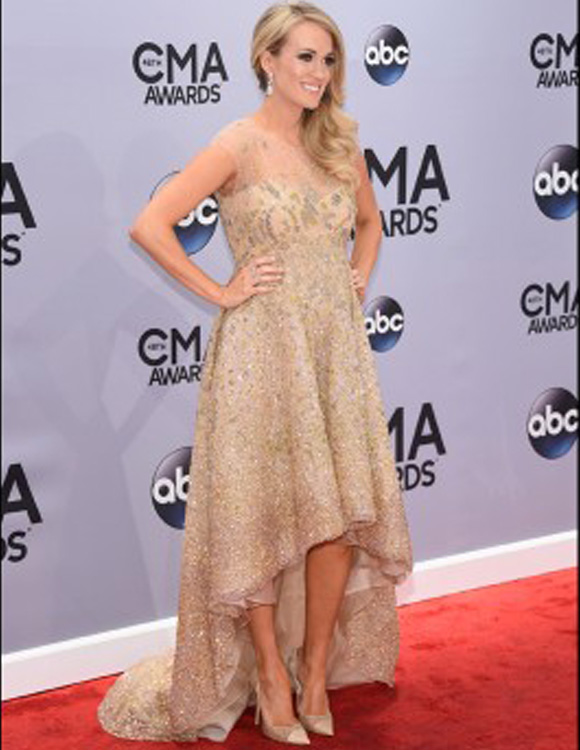 1. Carrie Underwood stunned us with her maternity style at the 2014 CMA Awards with a cream-colored gown covered small jewels.  Her dress designed by Lorena Sarbu.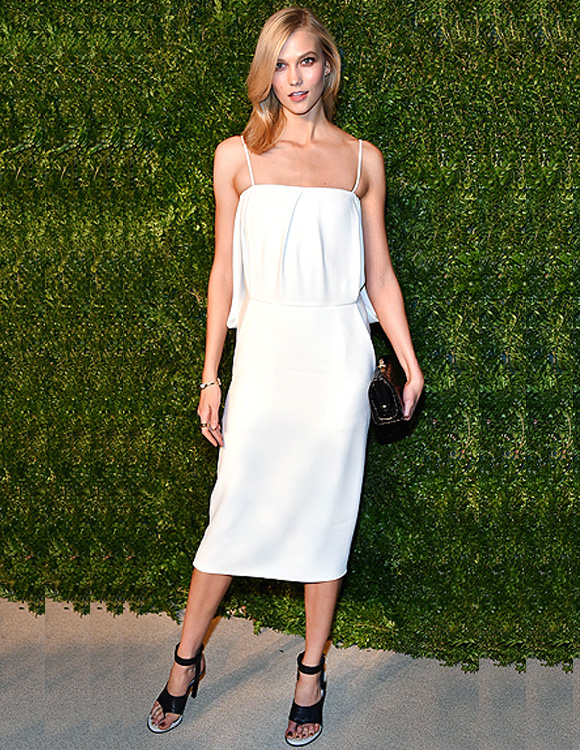 2. Model Karlie Kloss made a statement in white while attending an event this week, sticking to the classic fashion combo of black and white while attending the CFDA Fashion Fund Awards in New York.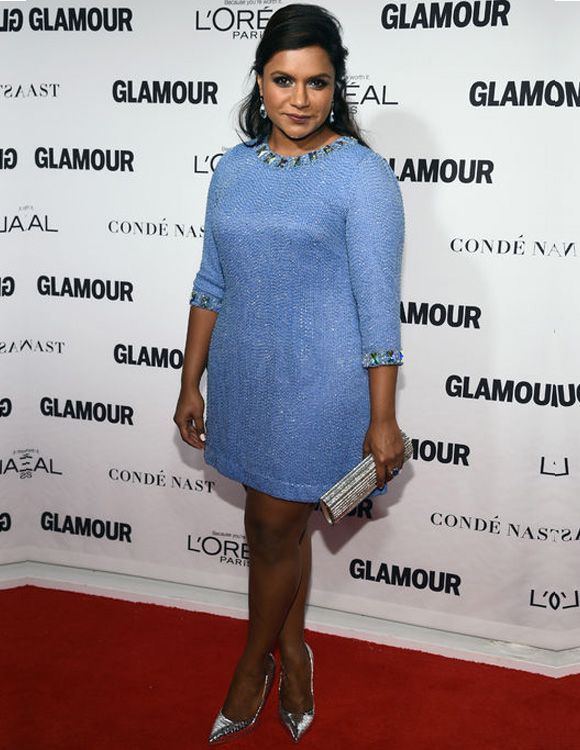 3. Comedian Mindy Kaling was pretty in periwinkle, wearing a dress designed by Salvador Perez in NYC during Glamour's Women of the Year Awards in New York City.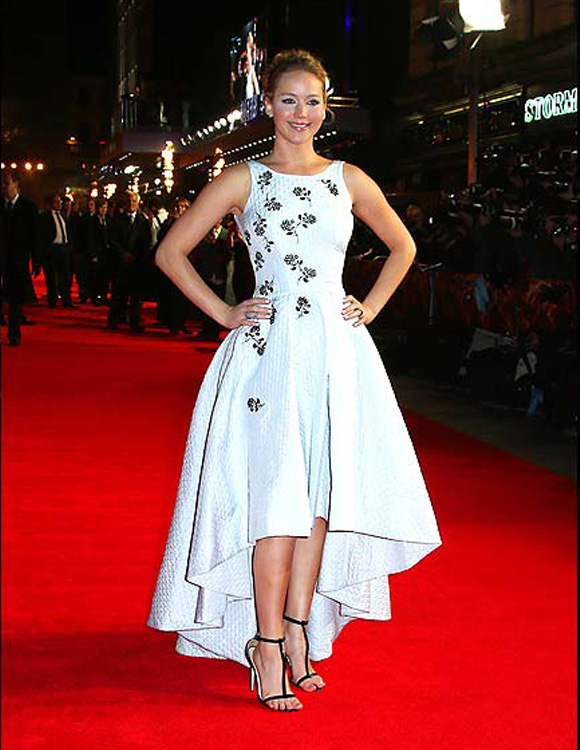 4. Hunger Games star Jennifer Lawrence attended the premier of her next movie in the Hunger Games series, Mockingjay, wearing a beautiful white Dior gown with flower embroidery detailing.
5. Last, but certainly not least, the current It Girl Lupita Nyong'o wore a Chanel Couture dress to the Glamour Women of the Year awards in New York City, making a statement in white on the red carpet.
Are there any dresses that you saw this week that you loved?
Our Fashion Picks Of The Week