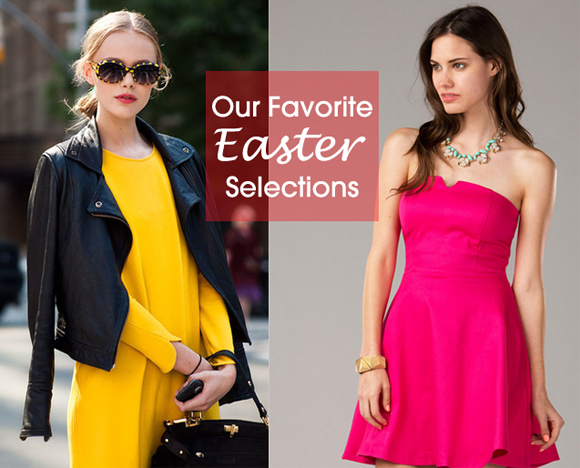 By Rachel Greene
Anyone who was raised in church remembers the excitement of shopping for an 'Easter dress' as a young girl. Easter egg hunts, "Jesus is alive", and a bright new dress are your thoughts as you reminisce over the past holidays. However, many of us have thrown that tradition away as we have grown older. But who says we have to give up a reason to shop for a pretty new outfit? Graceful Chic has searched this year's hottest trends and come up with an Easter look book so you can be ready to shop for that chic outfit. It is the perfect day to experiment with bright colors, eye-catching prints, and pastels which are just right for the occasion. Don't be afraid to take a risk. Hey, it's a celebration, you gotta look good.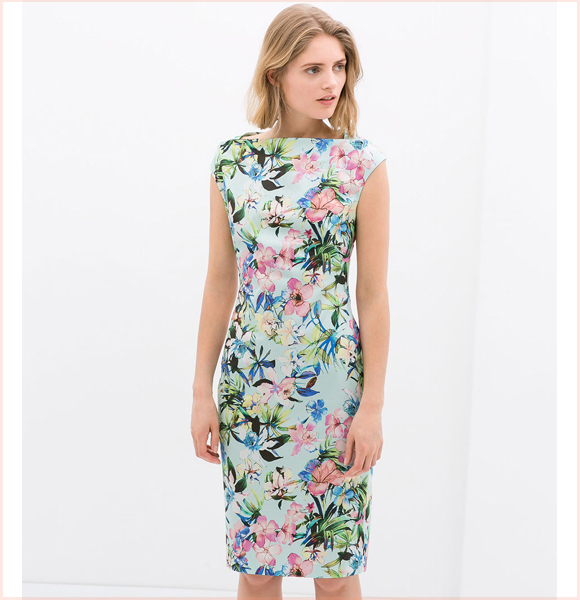 Floral dress, zara.com $99.99
Floral dress, forever21.com $27.50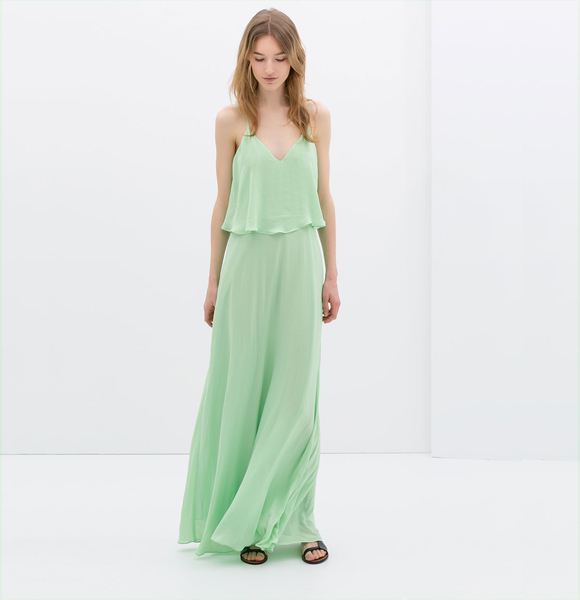 pastel dress, zara.com $99.90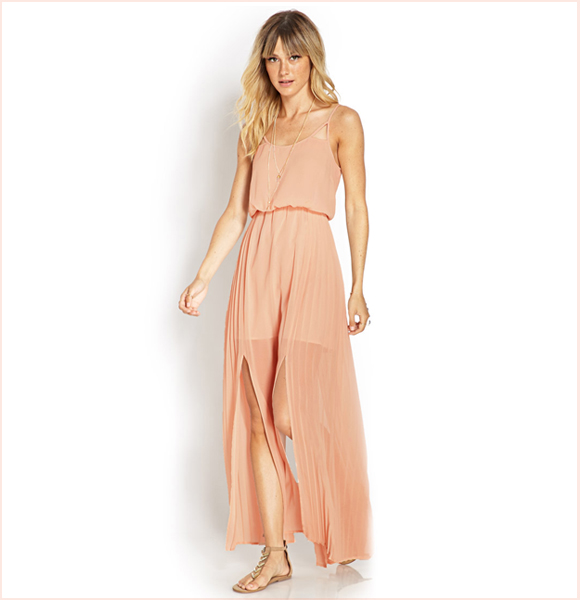 Pastel dress, forever21.com $27.80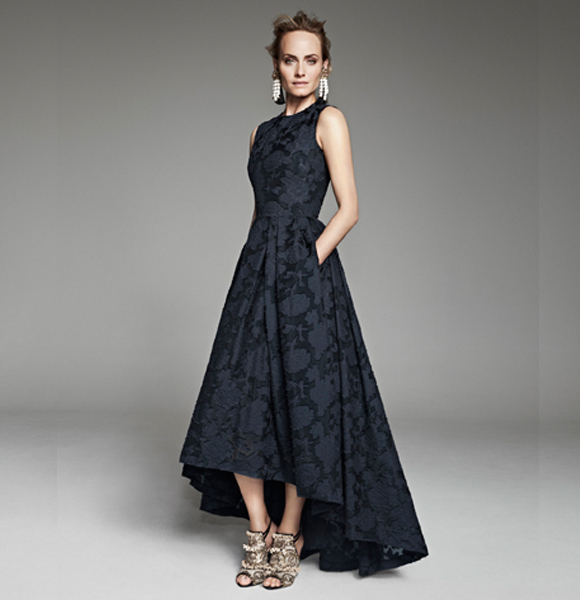 Conscious Exclusive dress, hm.com $299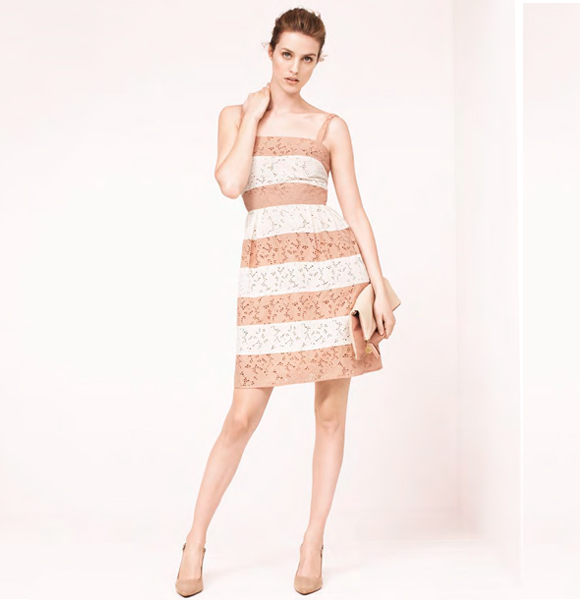 Loft Eyelet Stripe Dress, loft.com  $98.00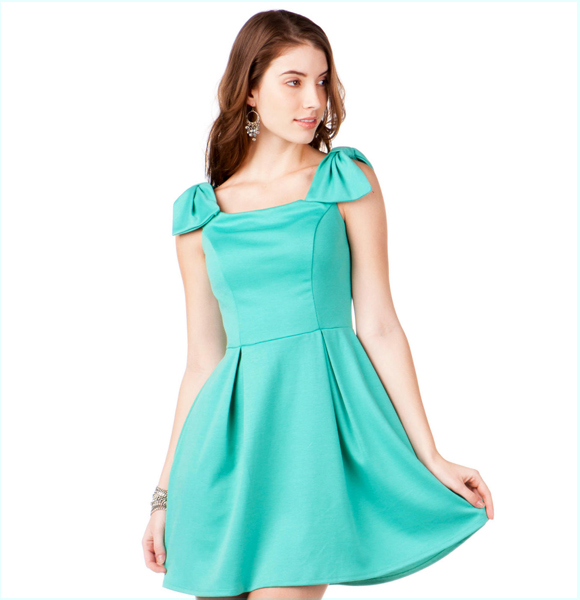 Jun & Ivy Bow Dress, francescas.com $34.98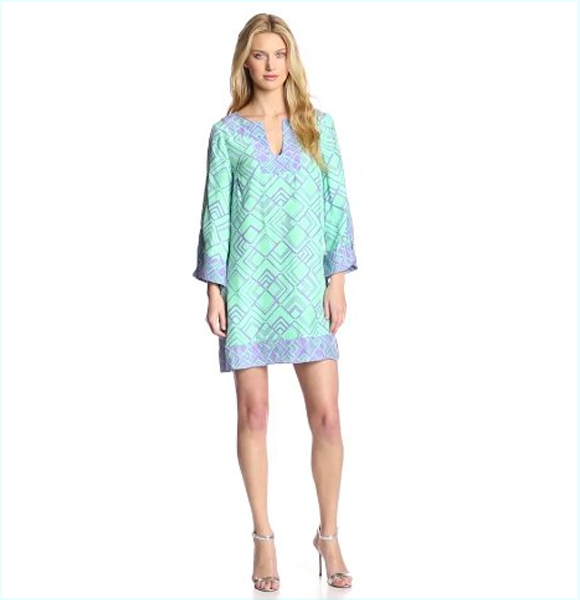 Alice & Trixie tribal dress, polyvore.com   $325.00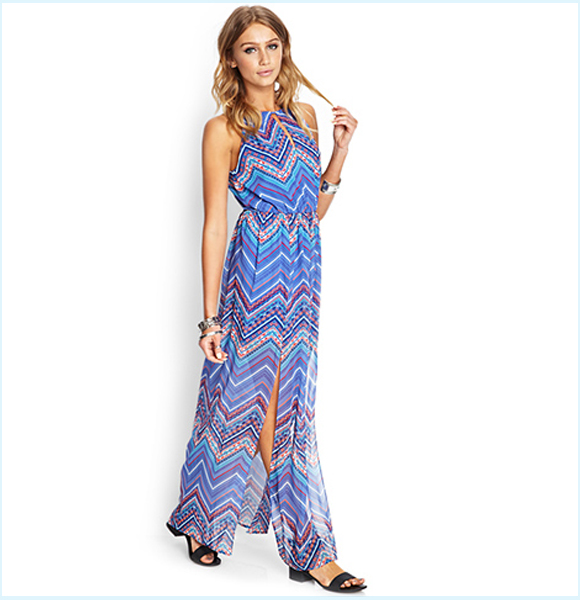 Tribal maxi dress, forever21.com $16.80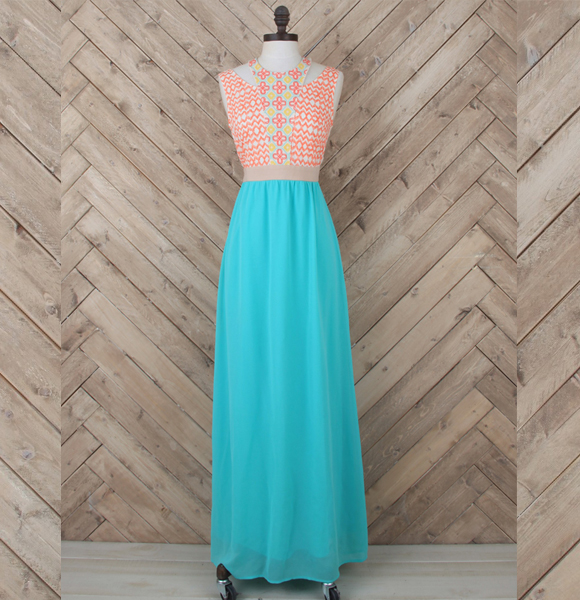 Tribal dress, altardstate.com $69.50
Statement necklaces will go perfect with a one color dress. Throw on a leather jacket over your floral dress for a fun, edgy, and warmer look. Feeling a bit too much in a dress? Put on a black hat to tone down an outfit. Spruce up your hair with a floral headpiece. The key to Easter Sunday fashion is to bring Spring back into it's rightful place in your wardrobe while still keeping your unique style. Rock it, girl!
Our Favorite Easter Dresses