Uncomfortable high heels in your closet may soon get the boot, once you've seen the innovative shoes by an orthopedic nurse turned Italian shoe designer.
The defining step came for Julie Lopez at her daughter's wedding when her feet, which have bunions, hurt so much she ended up going barefoot during the reception.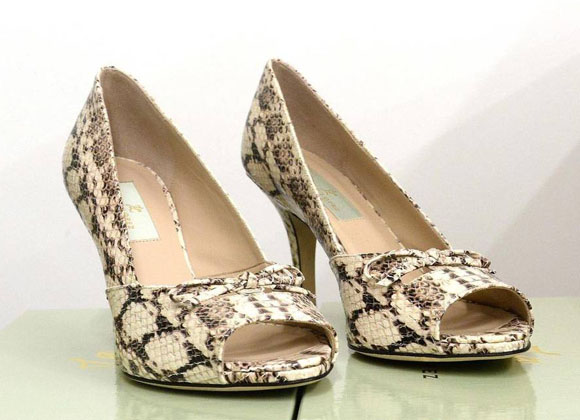 Hand crafted in Italy, her Julie Lopez Shoes are wider in the fore-foot but still look great. She added padding, got rid of interior seams that press on toes, and added tiny slits in the sides that offer a bit of expansion that she calls Flex Innovation Technology.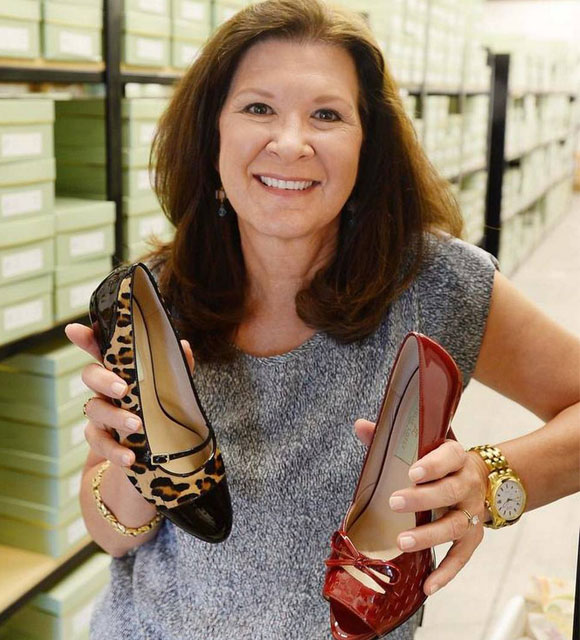 Designer Julie Lopez
"In the process of creating a heel that looks and feels great on the feet of women with bunions, we inadvertently got a comfortable, fashionable heel for all women!" said Julie's daughter Erin, on the company blog.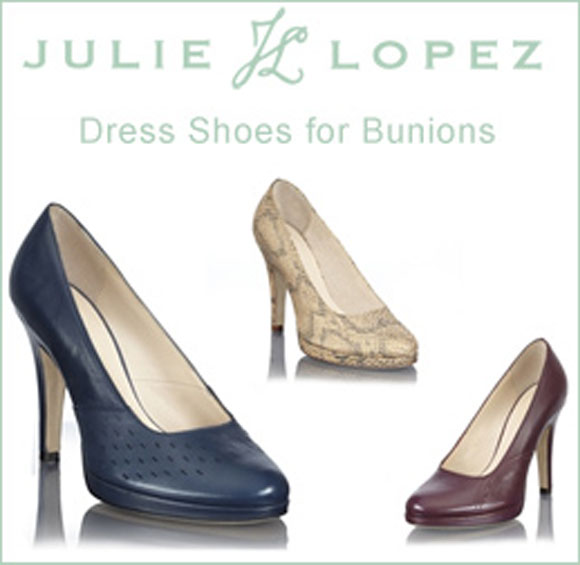 Their product lines are sold online only, to keep retail markups from driving the cost well over the $250-$300 they wanted to charge for the hand-made Italian shoes.
First reported at goodnewsnetwotk.org
Stylish Comfy High Heels Designed by Orthopedic Nurse