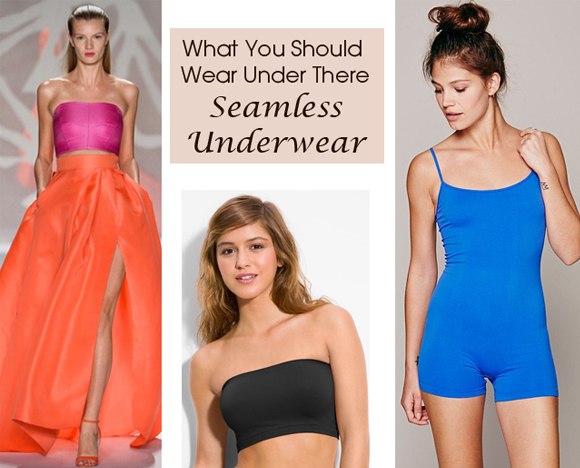 By Rachel Greene
We all have had this problem before at one time or another. You found the perfect dress but you have one issue. You can see everything going on under the dress. You have a classic white tee but your bra shows through the shirt. You bought a cute linen romper but it's practically sheer. We have rallied up  a few classic undergarment pieces that every woman should own so you won't ever have to have that "Oh em gee, my skirt is see through!" moment ever again: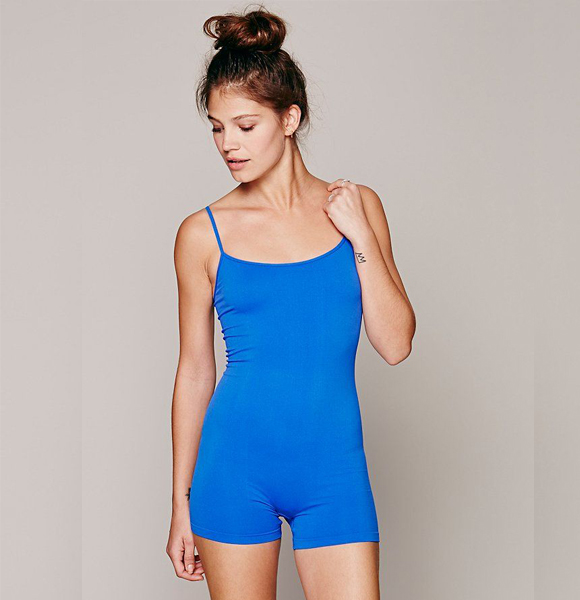 1. A seamless romper is great to wear under the short rompers that are all the rage these days. Many of them are see through and the romper has the added benefit of giving you a little smooth finish. Free People Seamless Low Back Romper, $38.00, freepeople.com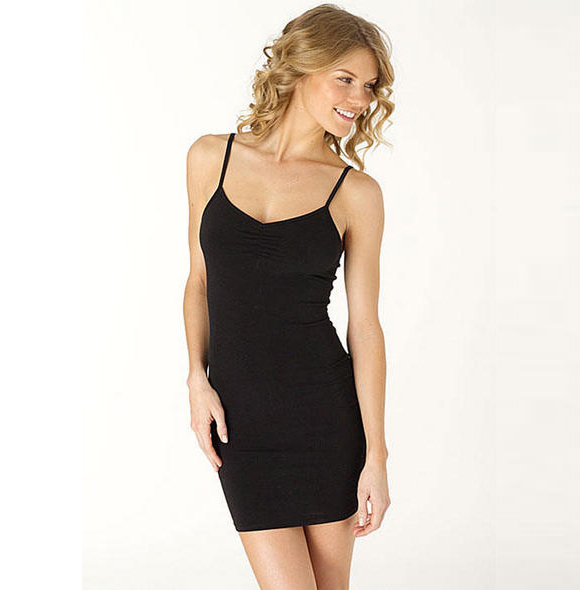 2. A seamless slip dress is perfect under a short mini and blouse or under any dress that is a little too sheer for your taste. We love seamless as a choice for undergarments because it is practically invisible. Alloy seamless slip dress, $14.90, alloy.com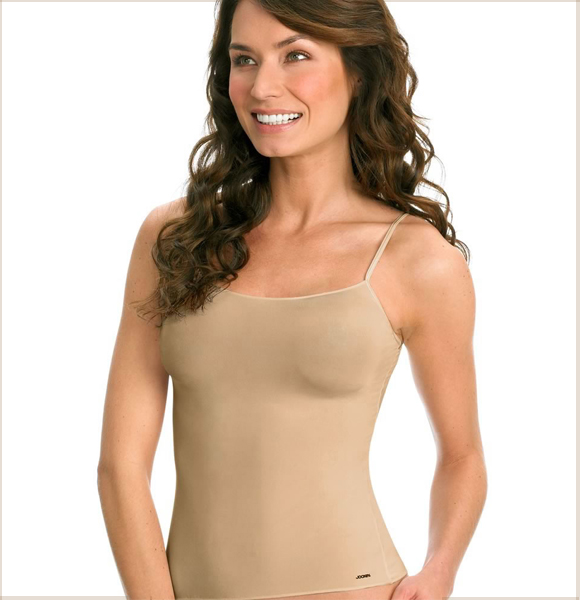 3. A nude camisole is perfect under a white tee or sheer blouse. We love wearing some kind of camisole underneath to smooth out any muffin tops or bra lines as well. If you have darker skin, a bronzed color would be a better option. Jockey Luxe Camisole, $26.00, macys.com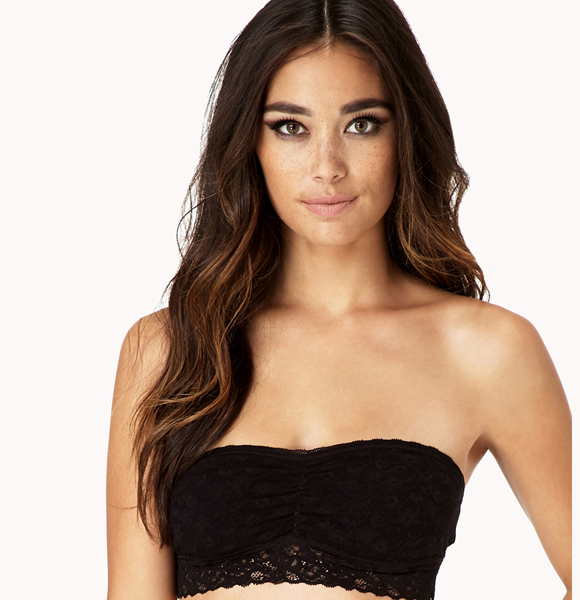 4. A layering bandeau is great for wearing underneath muscle tanks or low back tops. You have to wear a bra but it's going to show so make it cute. Choose one with a bright color to give it a little pop. Forever 21 lace layering bandeau, $9.80, forever21.com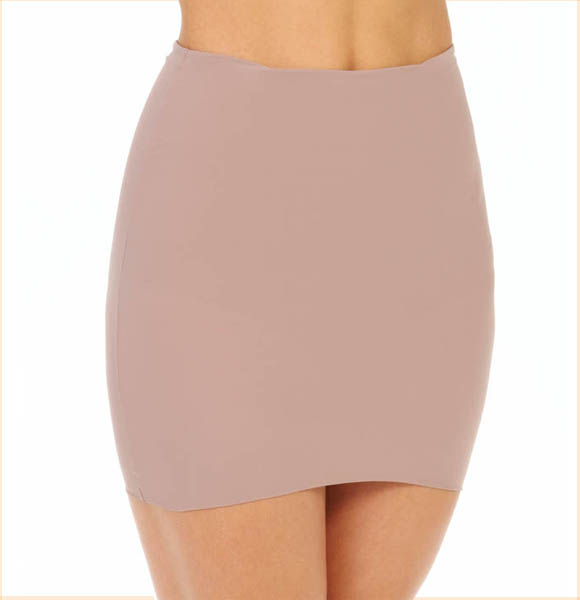 5. A half slip with boy short would be great for a shorter dress, flowy or form fitting. A flowy dress while very modest can sometimes run the risk of blowing up on a windy afternoon. This slip will give you the assurance that you need to walk down the street with ease.  Self Expressions Body Con Half Slip with Boy Short, $9.10, herroom.com
Grab some of these basic undergarments and you will never be paranoid again that everyone can see through you instead of looking at you!
What You Should Wear Under There: Seamless Underwear