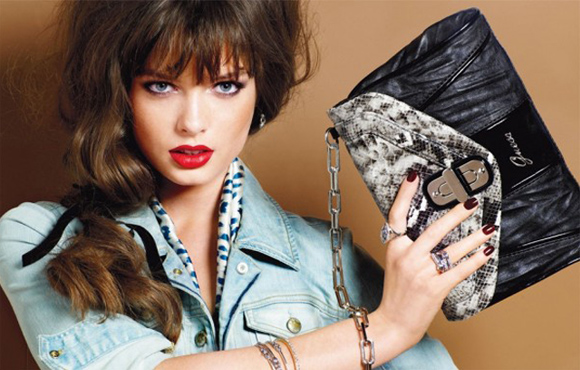 By Arriel Ginter
Thanksgiving is vast approaching. While the Holiday brings on thoughts of delicious food, family, and fun it is also the sign of a new season approaching. Winter brings the chance to update your wardrobe. One of the most simple and budget friendly options is updating your accessories. Check out our Winter Accessories Guide. P.S.- everything is under $50!
Jewelry
Ethereal jewelry. Light, delicate, and beautiful a major trend for Winter is ethereal style jewelry. Cuffs, midi rings, and dangle earrings are just the few ways you can incorporate the style.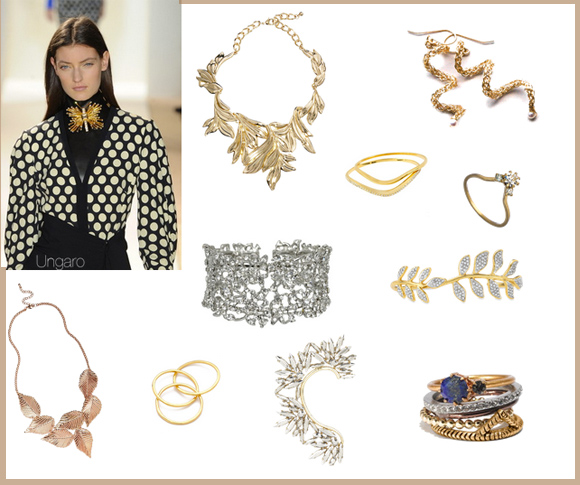 Statement Necklace; $32; ASOS.COM : Rose Gold; $9.66; RIVERISLAND.COM : Infinity Ring; $36; SHOPBOP.COM : Bracelet; $40; DEBENHAMS.COM : Stacked Rings; $48; LORDANDTAYLOR.COM
Earrings; $48; BOTICCA.COM : Ear Cuff; $38; BCBG.COM : Bangle; $49; STELLADOT.COM
Midi Ring; $43; MAXANDCHLOE.COM : Ring Mix; $24.50; MADEWELL.COM
Handbags
Faux fur, animal print, color blocking, and neutrals can be rocked using satchels, clutches, and structured bags. Different occasions call for different bags, so don't hesitate on investing in a few styles this Winter!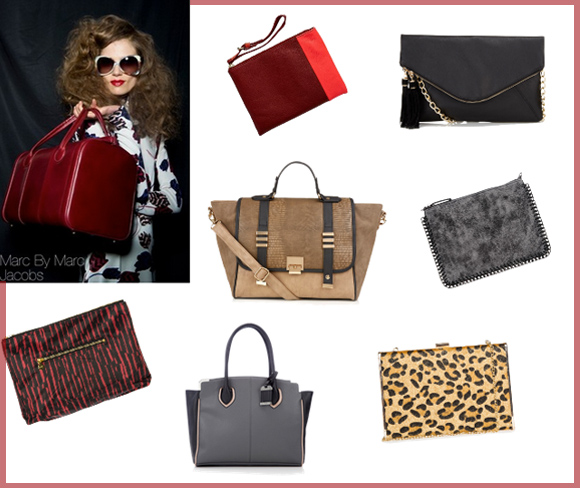 Clutch; $30; FARFETCH.COM : Satchel; $32; NEWLOOK.COM : Two-Tone; $30; GAP.COM
Shoulder Bag; $40; WALLISFASHION.COM : Box Clutch; $40; DAILYLOOK.COM
Vegan Clutch; $39; METROPARKUSA.COM : Chain Bag; $33; ACCESSORIZE.COM
Hats
The temperatures are dropping and what better accessory to keep you warm then a fun hat? Faux fur, berets, and full brimmed – designers flocked to using the hat as an accessory staple.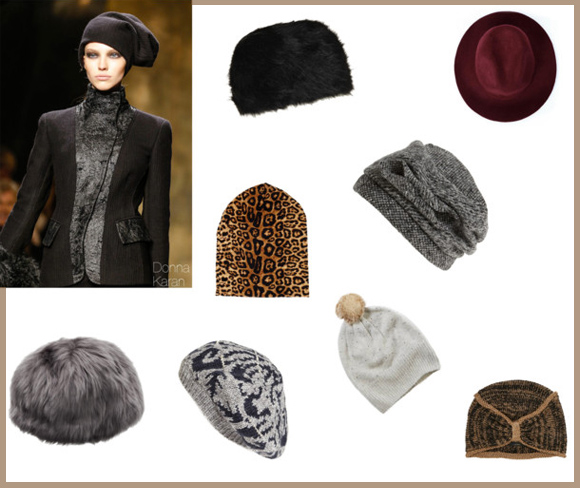 Cap; $45; NORDSTROM.COM : Leopard; $12; 2BSTORES.COM : Hat; $18; ASOS.COM
Tassle; $25; AE.COM : Beret; $34; NORDSTROM.COM : Tweed; $38; NORDSTROM.COM
Wrap; $38; NORDSTROM.COM : Brim: $38; YESSTYLE.COM
Winter Accessories Under $50
Cover photo from fabfashionfix.com