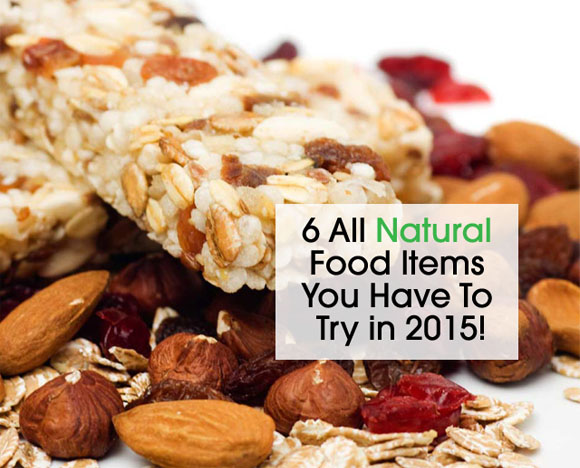 New year, new eating habits.
By Lisa Costantini
If the old saying "you are what you eat" is true then we need to make sure we're putting good things on the inside. Here are six all natural food items guaranteed to make your insides match your beautiful outside…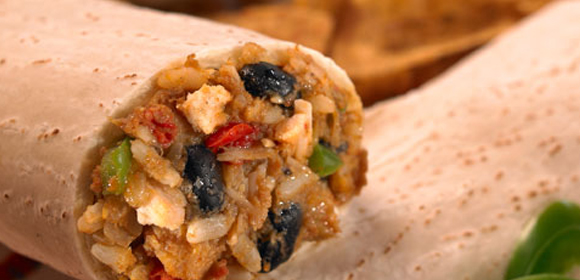 1. PJ's Organics (pjsorganics.com)
Life is busy, and we don't always have the time to make the homemade meals we pin to our Pinterest boards. And since everyone has days when they're in need of a quick meal, why not make it something that has ingredients you know? PJ's Organics offers five classic frozen burritos, and four breakfast-style options. A definite favorite in our house is the Skinny Breakfast made with egg whites, feta cheese, spinach and sun-dried tomatoes.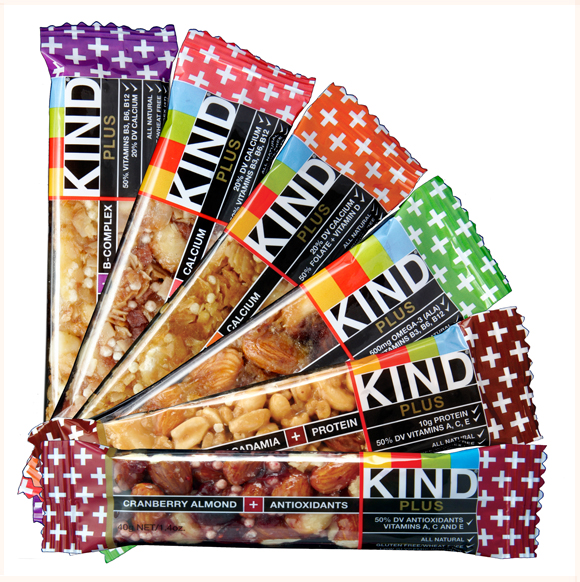 2. KIND (kindsnacks.com/store)
We not only love the name of these all natural bars, but we love the taste. Constantly coming up with new flavors — hello dark chocolate and mocha almond! — KIND is a healthy snack we can feel good about feeding to our kids and ourselves. And they're the perfect thing to throw in your car, diaper bag, or briefcase. Because you never know when the hunger pains will strike.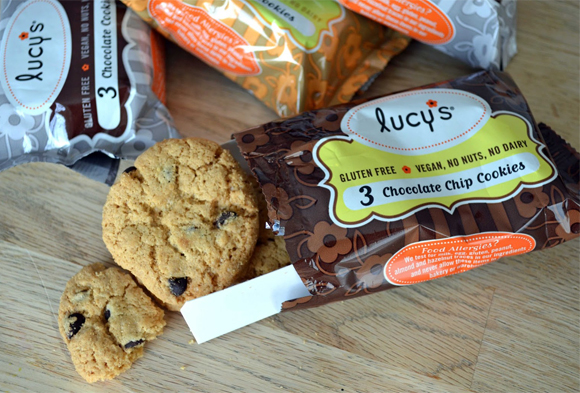 3. Lucys (drlucys.com)
Fall might be officially over but that doesn't mean we've gotten over our love for all things maple and pumpkin. Thankfully Lucys satisfies that craving with their Maple Bliss and Pumpkin Patch cookies. Not only are they the perfect addition to a hot cup of tea on a winter day, but they are also vegan, gluten-free and non-GMO. Some other flavors include: Ginger Snap, Oatmeal Cookie, and more. Looks like it's not only Ricky who loves Lucy.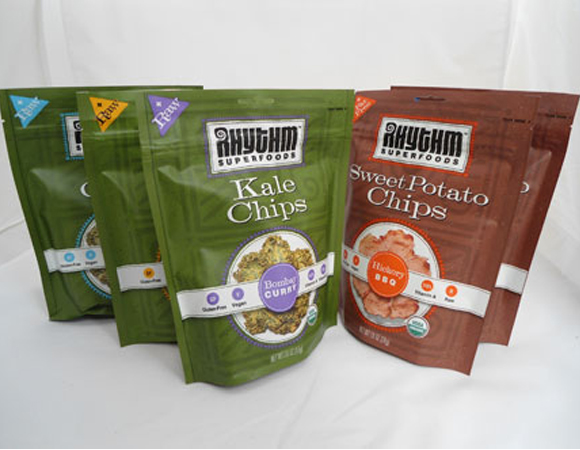 4. Rhythm Superfoods (rhythmsuperfoods.com)
Kale is a trend here to stay, and why not when it's so healthy for you? This superfood — which is packed full of nutrients like calcium, vitamin C and K — is great sprinkled with olive oil and seasonings and baked in the oven. But when you're too busy to make a batch yourself, these organic ones are ideal for when you want something fast. Plus we could never recreate these great flavors ourselves: Kool Ranch, Mango Habanero, Cranberry Orange..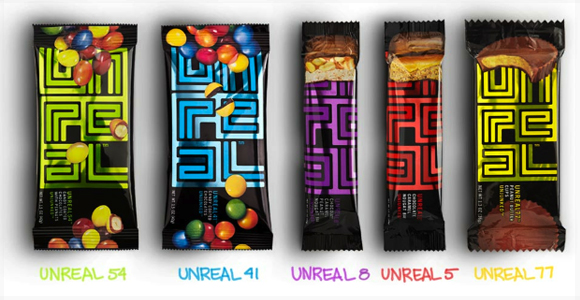 5. UNREAL (getunreal.com)
Okay, we admit, every once in a while we have cheat days. But just because we're allowing ourselves something that might not necessarily be good for us, it doesn't mean it can't have good ingredients. UNREAL takes your traditional candy (favorites like m&m's and Reese's Peanut Butter Cups) and makes them using ingredients you can pronounce. Plus they contain no artificial ingredients and are gluten free. Finally a sweet treat you can feel good about eating.
6. Zevia Zero Calorie Soda (zevia.com)
You can't have something to eat without washing it down with some sort of beverage. But instead of reaching for your calorie-ridden soda that has more sugar than your recommended daily intake, why not try switching it out for something more natural? Zevia is a zero calorie soda that uses no artificial sweeteners. So now you can stop pretending you're doing your body a favor when you reach for that diet soda and instead reach for something that's actually better.
6 All Natural Food Items You Have To Try!