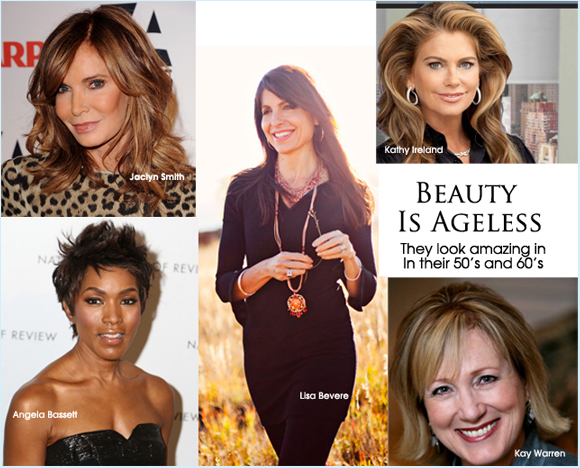 See these wonderful ladies that are beautiful both inside and out. They are just but a few. They are a testimony of  a wonderful creator and the fact that beauty is ageless!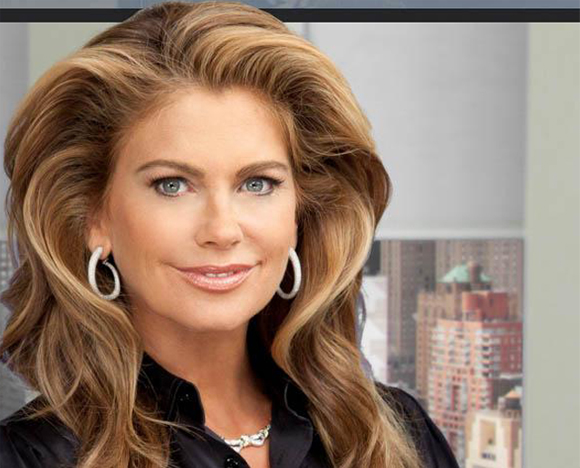 Kathy Ireland, 50, is a former supermodel and an entrepreneur.  Her brand marketing has made one of the wealthiest former models worldwide.  According to Forbes – "Last year alone, she moved an astounding $2 billion worth of licensed products at retail, making her a bigger licensor than the formidable Martha Stewarts."  The stunning beauty is also vocal about her faith. Our favorite quote from her is: "Jesus was nothing like I thought – He wasn't condemning. He was loving and leading."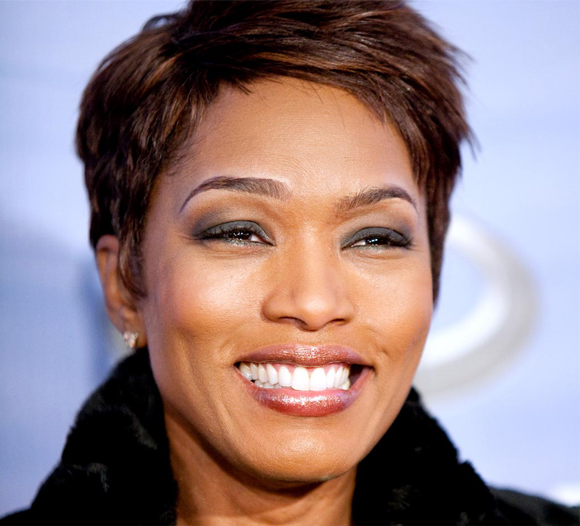 Angela Bassett's looks has never aged one bit. At 55, she looks simply amazing. The "Waiting To Exhale" star hails from Harlem New York. She goes to the same church as Denzel Washington in West Los Angeles.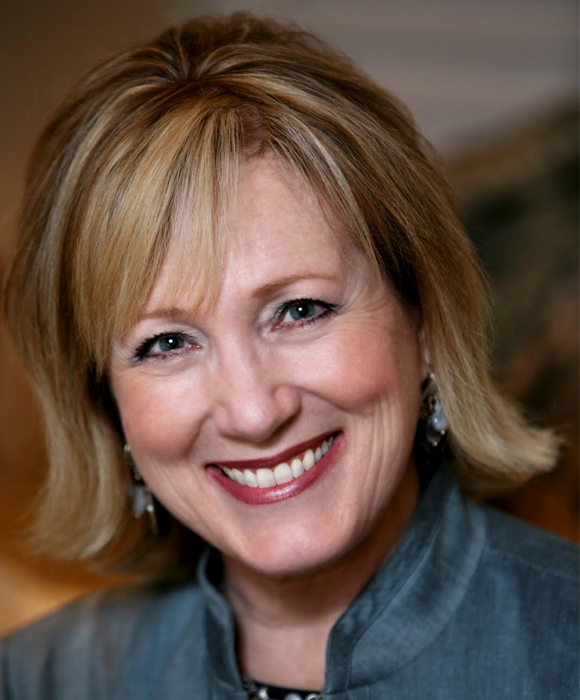 Kay Warren, 59, cofounder of Saddleback Church with her husband, Rick Warren.  She is beautiful both inside and out. She frequently travels around the globe to encourage HIV positive men, women, and vulnerable children, and today she is a powerful advocate on their behalf. She even founded the HIV/AIDS Initiative in 2004.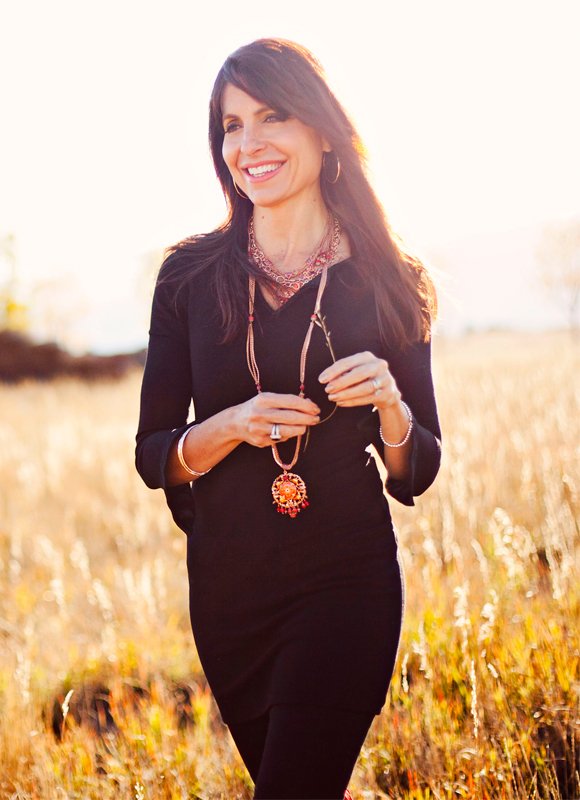 Lisa Bevere, 50, is one of our favorite faith warriors. Her best selling books includes 'Girls with Swords' and 'Fight like a Girl.'  She is an international speaker, bestselling author, and co-host of "The Messenger" television program, which broadcasts in more than 200 countries.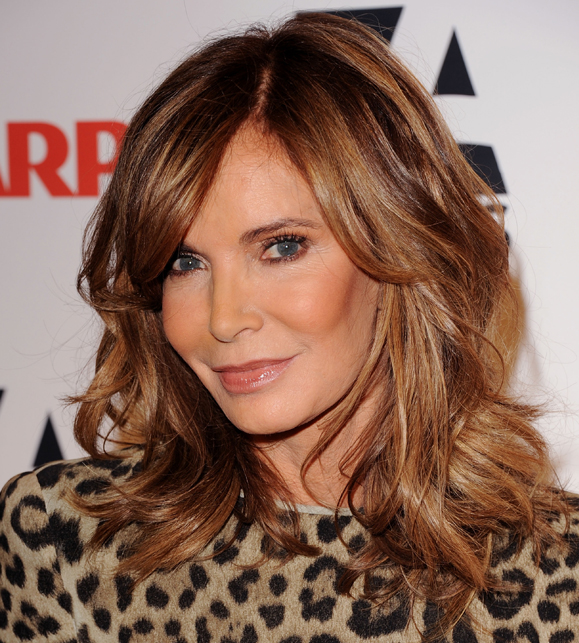 Jaclyn Smith is an actress and a businesswoman. At 68 she is still a looker. We remember from her popular 'Charlie's Angels' TV series.  She has also done well in business with her own clothing and bed and bath line in a collaboration with Kmart.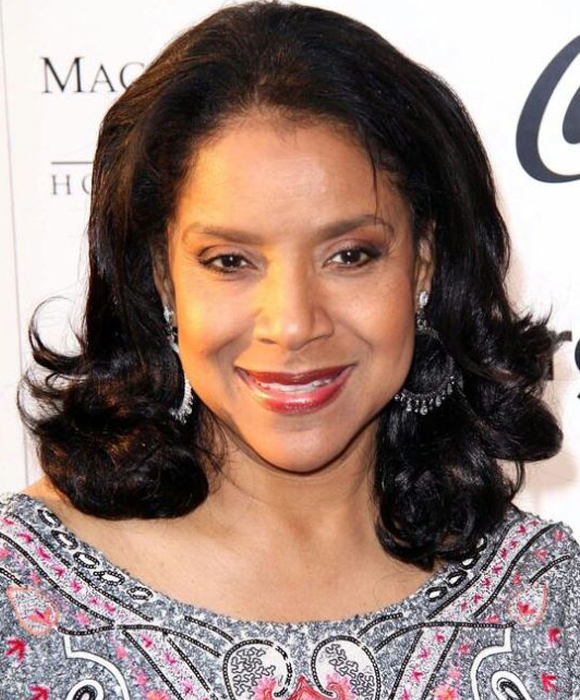 Phylicia Rashad, 65, is a Tony Award –winning actress best known for her role in the TV show, 'The Cosby Show'. She is still beautiful both inside and out.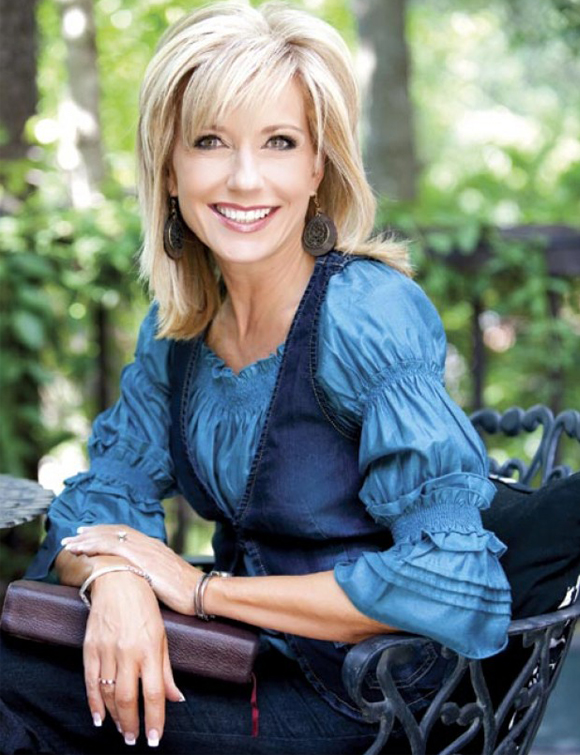 Who doesn't love Beth Moore? At 56 she looks stunning. Moore is dynamic teacher and a prolific Bible-study author, her public speaking engagements take her across the United States to challenge tens of thousands.
Beauty Is Ageless