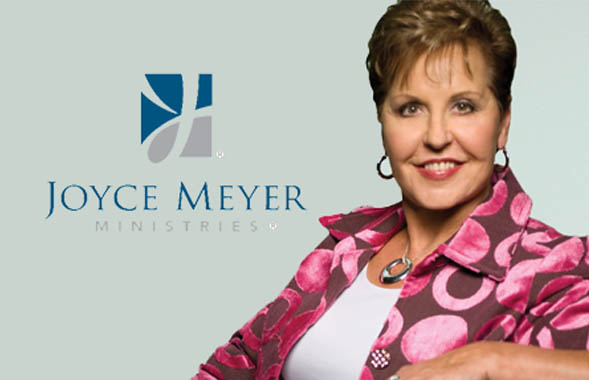 By Joyce Meyer
For a long time, my heart was a mess. For many years I had been verbally and sexually abused by my father. Then I married a man who ran around on me and eventually ended up in prison. By the time I met Dave at the age of twenty-three, I couldn't remember the day a time I was in my life when I was happy. My emotional wounds had made me harsh and short tempered. I operated purely out of fear. And even though I know all there was to know about Christian living, I had not learned how to receive the love of God – the only thing that can heal someone's sick soul.  I wasn't until I surrendered control and started receiving God's love that I finally became free.
Now I love myself! And I can't wait to wake up in the morning and be a blessing to someone else. I study love – What it is and how God wants to us to express it – more than anything else.
God loves you so much. He wants you to experience love in the deepest part of your soul.  Pray and ask Him to help you be a person walks in love. Choose to believe the best about people rather than automatically assuming the worst.  Study the passages of Scriptures that talk about God's love for you and really get them into your heart. Then ask God, "How can I encourage someone today?" Don't wait until you feel like it. Go out and be loving on purpose. You will be amazed at the joy it releases in you r soul! Focus on learning to love as Jesus loved, and I promise, all the other fruits of the Spirit (such as joy, peace, patience, kindness, faithfulness, gentleness, and self control) will follow.
Except from Enjoying  Everyday Life Magazine by Joyce Meyer Ministries July/August 2012 Issue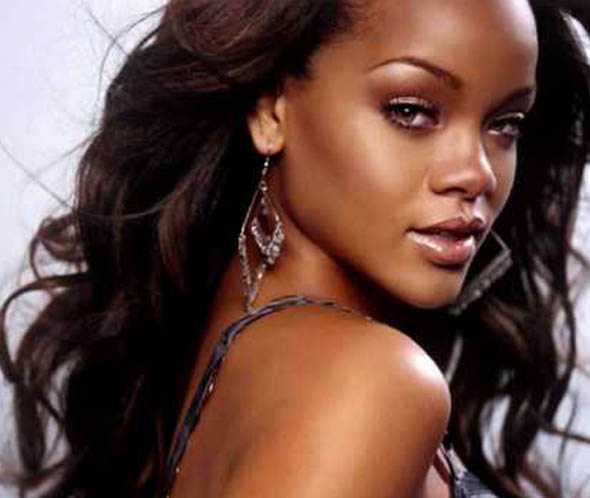 Rihanna is a surprise fan of Joyce Meyer. This past June she tweeted "@joycemeyer your are awesome !!!!!"  She often re-tweet Joyce messages to her fans.
According to Christianpost.com the singer re-tweeted Joyce Meyer's message on June 4.
"If Satan can defeat you in your thoughts then he can defeat you anywhere else as well,"
When one of Rihanna's fans tweeted about Meyer being "one of the few with the non-corny quotes on Twitter," the singer retweeted the message and gave the person some advice.
"Get into her books," Rihanna told the fan.
Read more at Christianpost.com