One businessman noticed the pay gap for teachers and decided to do something. Billionaire hedge fund mogul Jim Simons who is also know as a mathematician personally visited with 800 New York Math Teachers and awarded them $15,000 each in addition to their salaries.
According to Business Insider, Simons has been channeling money to deserving math and science teachers through his philanthropic organization, Math for America.
"We give them extra money, $15,000 a year. We have 800 math and science teachers in New York City in public schools today, as part of a core," said the founder of $22 billion Renaissance Technologies during a rare interview with Chris Anderson.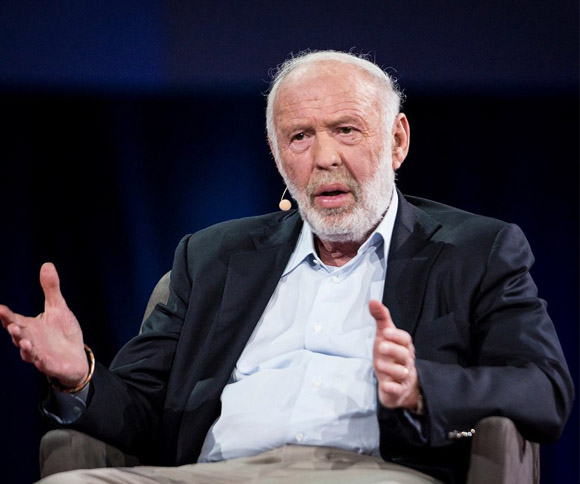 Goodnewsnetwork.org reports that the average teacher salary in the U.S. is just above $56,000 per year, and the starting salary for a NYC public school teacher is just above $45,000 according to the National Center for Education Statistics.
Simons started Math for America nearly 20 years ago with his wife, Marilyn Simons. He left Renaissance about six years ago to work with the foundation — though he still has an active role in the hedge fund.  Math for America plans to expand its reach and sponsorships to 1,000 teachers next year
Learn more about how to apply  and to participate in Simon's program, visit Math for America
Hedge Fund Mogul Is Paying NY Math Teachers Extra 15k