Feeling the holiday blues? You are not alone. Even the rich and famous go through that. It doesn't have to be that bad. The trick is to occupy your holidays with lots of fun and do the things you love. Make sure you plan your holidays in advance and feel them with adventure – with or without friends and family. Live your life and take this time to explore. So go ahead, make memories of your own. Before you know, it will be time to settle down. Just like the story our lovely Kelly Clarkson.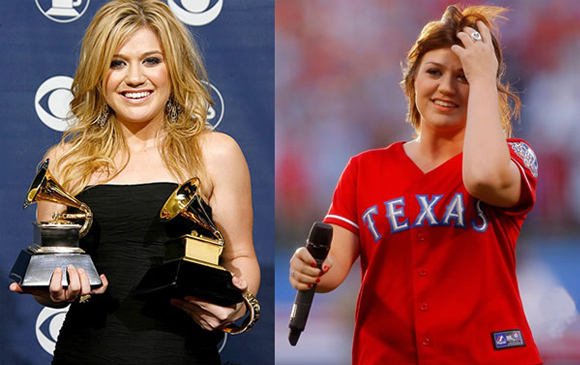 According to usatoday.com:
"It turns out that newly married (and pregnant!) Kelly Clarkson, 31, used to feel the same pangs of loneliness as our favorite single lady. 
"I was single for almost seven years," Clarkson tells Parade magazine of her love life before she met and married Brandon Blackstock. "Every Christmas, it was like, 'Seriously, I'm still pathetically alone? Awesome. I'm still telling people I'm okay with it? I'm not.''
The pop singer, who is promoting her new Christmas album Wrapped in Red, admitted she only had three boyfriends until she wed Blackstock. In fact, in 2011 she told USA TODAY she'd "never been in love."  – By Andrea Mandell
Kelly finally got her 'happily ever after'. She married her husband Brandon Blackstock on October 20, 2013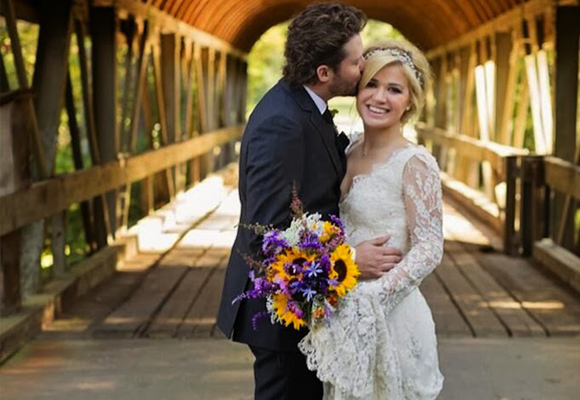 Kelly Clarkson Holiday Blues Confession