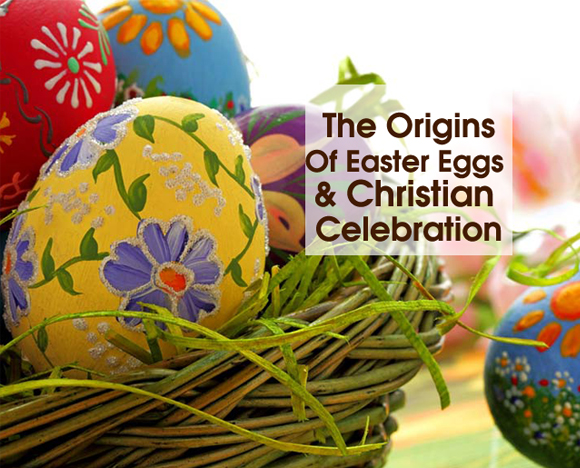 A multi-site New Jersey megachurch is hosting a massive Easter egg hunt with over 100,000 hidden eggs this weekend, which will be the state's largest. More than 6,000 people to attend according to Christian Post report.
Easter is perhaps the most important of the Christian holidays. We celebrate the resurrection of Christ from the dead following his death on Good Friday.  In many nations, this is one big 4-day weekend. It is the most holy time of the year.  Over the years, Easter eggs and Easter bunnies have become a stable part of the celebrations.
As for the origins of these Easter traditions, there are few theories, but they are certainly not from the Bible.
According to time.com, the main theory is that the symbol of the rabbit stems from pagan tradition, specifically the festival of Eostre—a goddess of fertility whose animal symbol was a bunny. Rabbits, known for their energetic breeding, have traditionally symbolized fertility.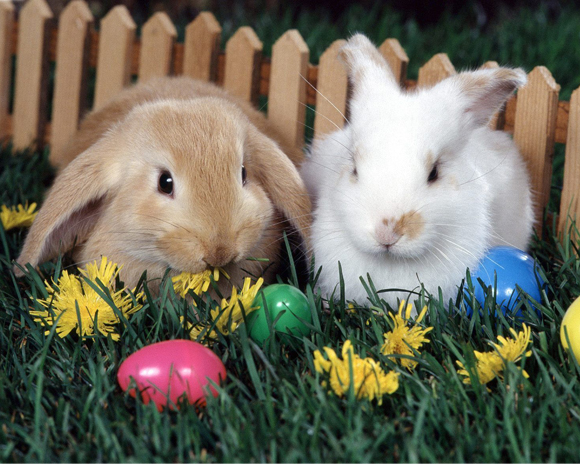 In fact the name Easter is derived from the name of the same Saxon goddess of fertility who was known by the names of Oestre or Eastre. The pagan celebration coincided with the arrival of spring and symbolizes the arrival of light and the awakening of life around us. This has evolved and got commercialized to include chocolate bunnies, eggs as well as candies with bright colors.
Despite their pagan roots, Easter eggs and bunnies have been incorporated into the celebration of  Christ resurrection. Approximately 2.3 billion followers of Christ all over the world will be doing just that this Sunday. That is the same for Liquid church in New Jersey when they host 100,000 eggs hunt. "Every one of the 90-minute Easter Experiences will include amazing worship music, a sermon message of hope and a fun-filled, family-friendly egg hunt," said Jahng of Liquid Church. "Easter is a season of Resurrection and celebration of hope that centers on Jesus Christ and that's what we plan sharing this weekend."
Origins of Easter Egg And Christian Traditions