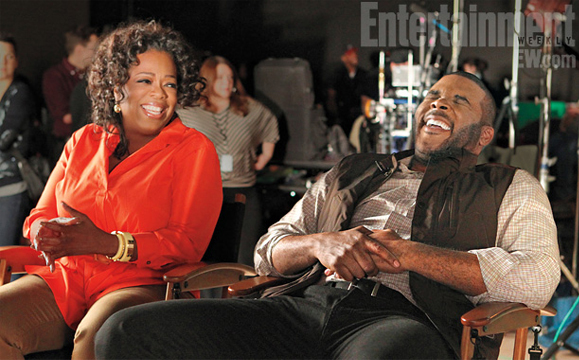 By Tula
It is interesting to know that even in the higher echelons of business decisions, prayer plays a role. Eavesdrop into the conversation between two best friends, Oprah Winfrey and Tyler Perry.  In an interview for the June 2013 issue of Essence magazine, Oprah recalls the talk:
" I was talking to him (Tyler) one morning, feeling so overwhelmed I said "I don't know what I'm going to do." He said, "Let me pray with you." He's so good at praying that I call him Moses. He started praying and we continued having conversations and he said, "I think I can help you. " That's when we started talking about working together."
This resulted in three television shows that  Tyler Perry Studios produce for Oprah's OWN cable network. "For Better or Worse" premieres in the fall of 2013. The other two shows successfully debuted at the end of May.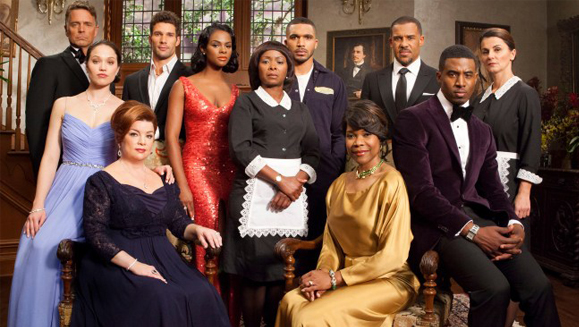 "The Haves and the Have Nots" became the highest rated series for OWN network when 1.77million viewers tuned in to watch the first episode at 9pm, Tuesday May 28.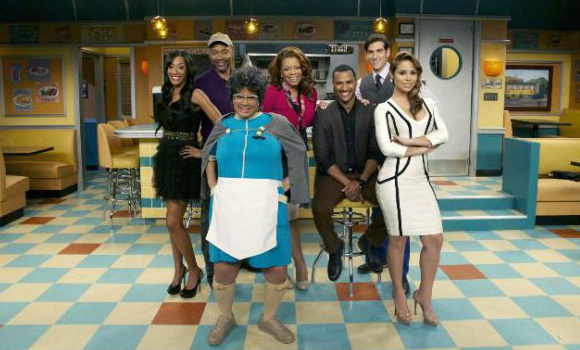 "Love Thy Neighbor" received the second highest network rating when it premiered on May 29, drawing 1.65 million viewers.
Being a big fan of prayer, we can't help but credit the early success of these shows to the power of prayer.
For the rest of Oprah Winfrey and Tyler Perry's interview, please pick up the June edition of Essence magazine.
The Power of Prayer