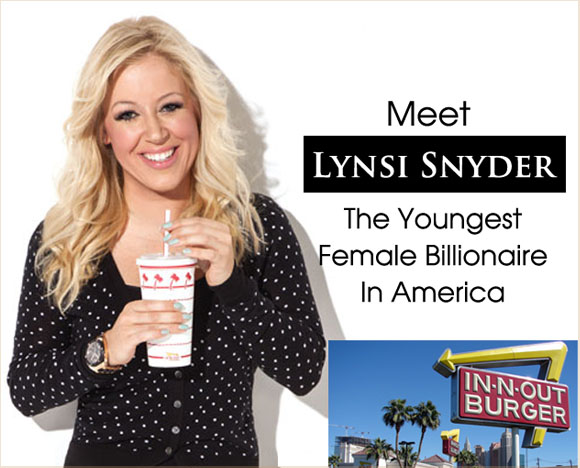 That will be none other than Lynsi Snyder, the sole heiress of In-N-Out burger. She currently serves as president of the fast food chain that her family built and oversees nearly 300 restaurants in five states and 17,000 employees. The immensely popular west coast chain is worth approximately $1.1 billion according to Bloomberg News.
Snyder is a Christian and she wears her faith on her sleeves – literally! On her arm she has a tattoo of the lines from the Lord's prayer  "Your kingdom come, your will be done" written in Aramaic. She says she chose Aramaic because it is the language Lord Jesus used.
She is also deeply involved in mission work. Bloomberg News reports that she is part of her family's Christian charity called Healing Hearts and Nations. That is where she met her former husband Richard Martinez who once posted the Facebook photos of them in an African mission trip in 2009.
The 31 year old mother of 3 has been married 3 three times, she is yet to meet her forever after.  One fun fact about Snyder is that she loves professional drag racing. She inherited the habit from her father who took her racing when she was a little girl. She is a member of the NHRA and she regularly competes in drag racing events.
Very little is known about the media shy heiress. Last September, she made the news when she bought a $17.4 million, 16,600-square-foot mansion in the wealthy area of Bradbury, California, in the foothills of the San Gabriel Mountains.  A real estate website described the house as having 16 bathrooms, seven bedrooms, a pool, a tennis court among other things.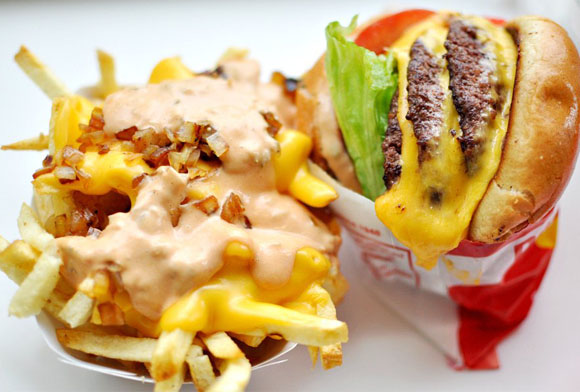 In-N-Out Veggie Burger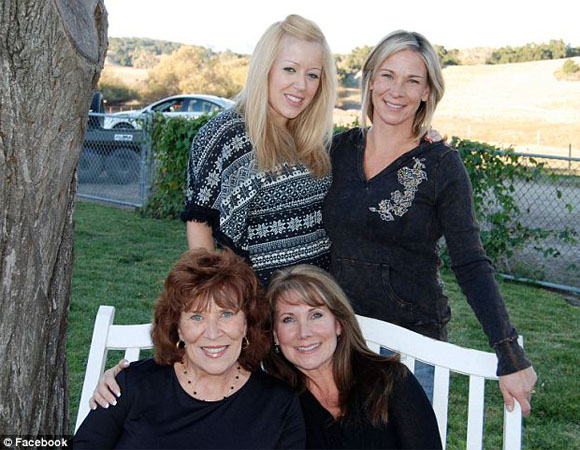 Lynsi with Mom and half sisters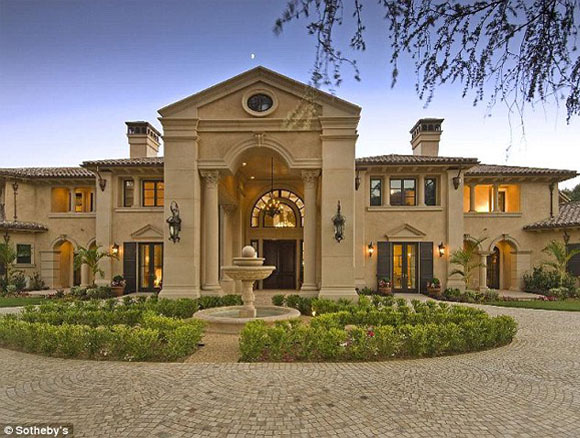 $17.4 million mansion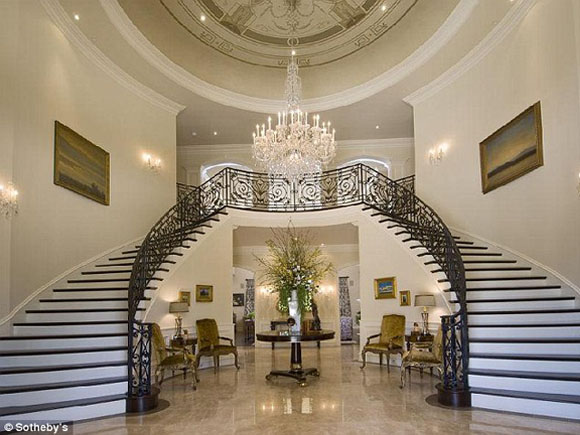 A glimpse into the life of the Youngest Female Billionaire