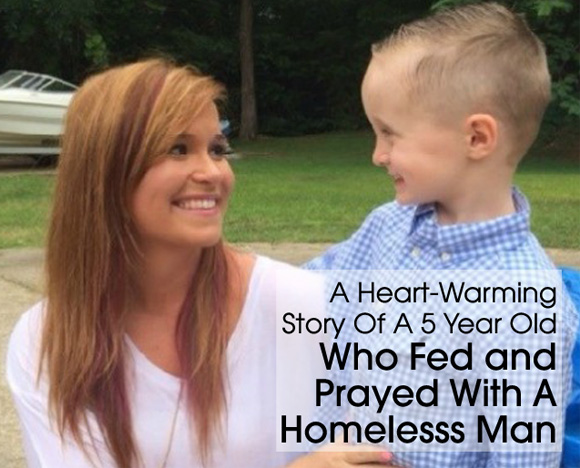 By  Carrie Dedrick (ChristianHeadlines.com)
A 5-year-old boy made national headlines this week for an act of kindness toward a homeless man. The Huffington Post reports the child, Josiah Duncan, was eating at a Waffle House with his mother when a homeless man entered the restaurant.
The man's disheveled appearance caught Duncan's attention and he began asking his mother about him.
When no one waited on the homeless man, Duncan asked his mother if they could buy him food; she agreed.
Duncan's mother Ava Faulk told a local news station. "…Josiah jumped up and asked him if he needed a menu because you can't order without one."
The homeless man was told he could order anything he wanted. When the meal came, Duncan said a prayer to bless the food.
"God our Father, God our Father, we thank you, we thank you, for our many blessings, for our many blessings, Amen, Amen," the 5-year-old said.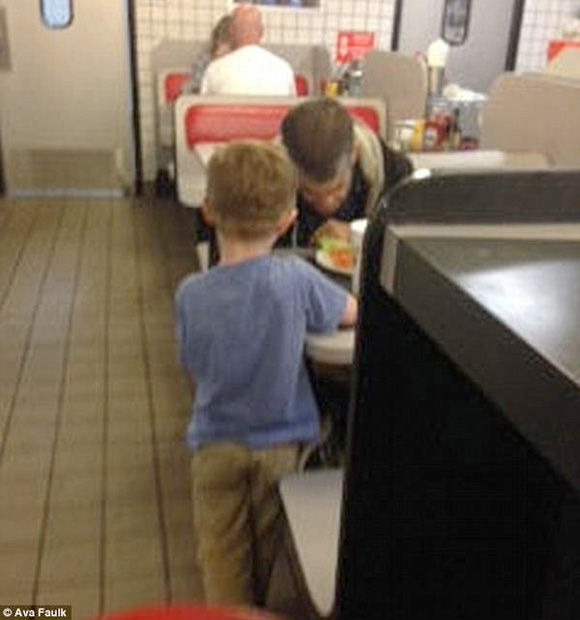 The homeless man cried, along with 11 other customers in the restaurant.
"Watching my son touch the 11 people in that Waffle House tonight will be forever one of the greatest accomplishments as a parent I'll ever get to witness."
See more at ChristianHeadlines.com
Boy Feeds and Prays With Homeless Man at Waffle House