Please continue to keep these precious girls in your prayers. While the campaign #BringBackOurGirls took the world by storm, five months later over 200 Nigerian girls kidnapped on April 14th by the militant group called Boko Haram are still missing.
There is a glimmer of hope. Some news organizations have reported ongoing high level talks between the Nigerian Government and Boko Haram. They are negotiating to return the girls in exchange for militant prisoners. The process is moving slowly, with politics being the main reason.
The Boko Haram terrorist group, meaning 'Western Education is sin' in one of the Nigerian native languages, aims to impose strict (Islamic) Sharia law across Nigeria.
According to a CNN report, the group maintains that 'the girls were never raped, were never used as sex slaves and were never sexually assaulted.' We continue to pray for a swift resolution and their safe return.
For more updates : cnn.com 
And: huffingtonpost.com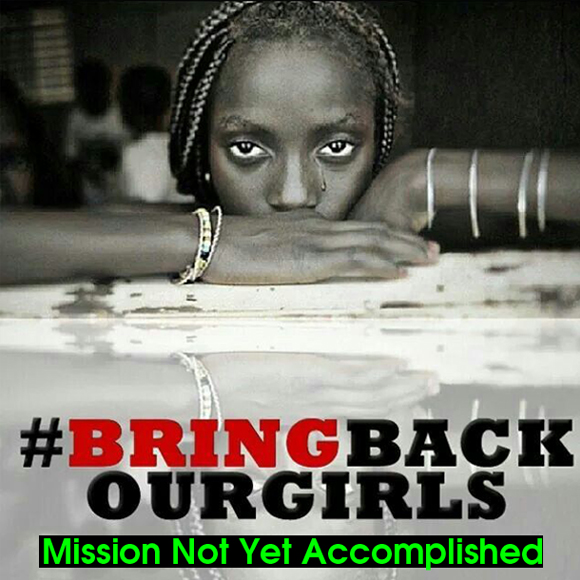 #BringBackOurGirls Campaign Is Not Yet Complete