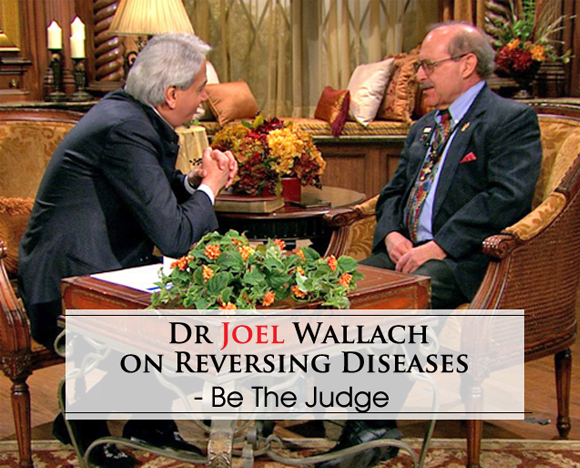 We are all familiar with the growing trend of nutrition alternatives to health and curing disease. Dr Joel Wallach's findings are worthy of your attention. As you know, "above all things, we wish that you may prosper and be in health, even as your soul prospers" 3 John 1:2. We thought we bring you the facts  and you be the judge.
Wallach's book Dead Doctors Don't Lie teaches how prevent and reverse diseases with vitamins, minerals, trace minerals and herbs. He has helped reverse thousands of disease from Cancer to Asthma. Some of his patience includes familiar names such as former Ambassador Andrew Young and Pastor Creflo Dollar. His 400-page book includes over 133 pages of directions on how to treat 412 diseases. While we find Dr Wallach's message promising, we thought his views towards the medical doctors and the mainstream medical system were a little too harsh.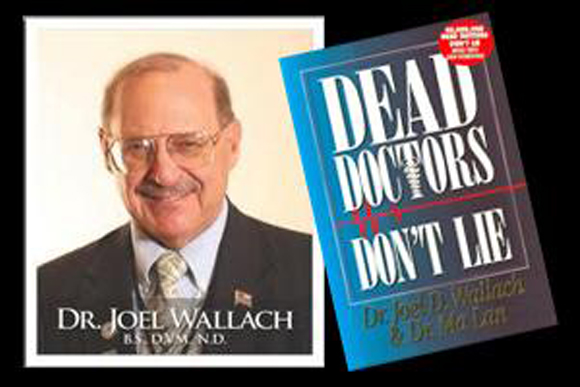 Joel Wallach, 73, has been practicing medicine for 35 years. He started out as a Doctor of Veterinary Medicine before his three-year post doctoral fellowship from the Center for the Biology of Natural Systems, Washington University; and an N.D. (Doctorate of Nutrition) from the National College of Naturopathic Medicine in Portland, Oregon.  After performing over 10,000 human and over 15,000 animal autopsies, Wallach became well versed on the body's anatomy, its make up and its healing process. His book CD/Audio tapes have sold over 200 million copies worldwide and it have been translated to 12 languages in 50 countries. He has appeared on a number of network television and talk-radio programs. Catch his recent video interview below with Benny Hinn on This Is Your Day program.
Cure for Cancer & Reversing Disease? – Be The Judge