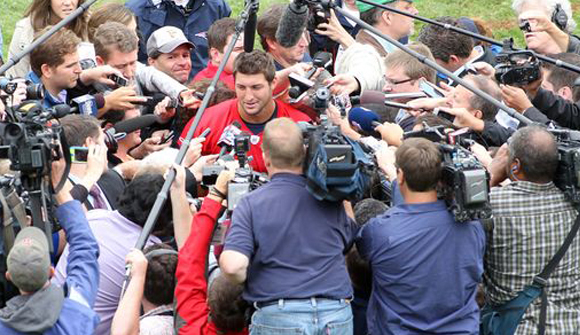 Tim Tebow seeks redemption with the Patriots
By Yen Shing
The New England Patriots announced the signing of Tim Tebow on Tuesday. ESPN quoted sources who said that Tebow was signed to be a quarterback, which means that he would most likely compete for a backup job behind Tom Brady. Tebow was released by the New York Jets in late April following a difficult season. Well-loved for his strong work ethic and outspoken Christian faith, Tebow looks poised for a come-back with the Patriots.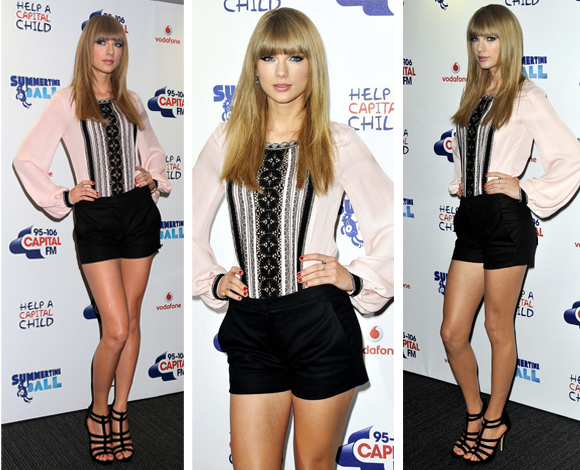 Taylor Swift dazzles at the Capital FM Summertime Ball  
By Yen Shing
In the past couple of weeks, Taylor Swift's worldwide "Red" tour has topped the box-office in North America. At Capital FM's Summertime Ball in London on June 9, Taylor rocked a peasant-style Oscar de la Renta top with her trademark short shorts and a pair of strappy Office heels. Her sleek golden tresses and bangs are not bad either! Definitely one of our favorite looks for the summer.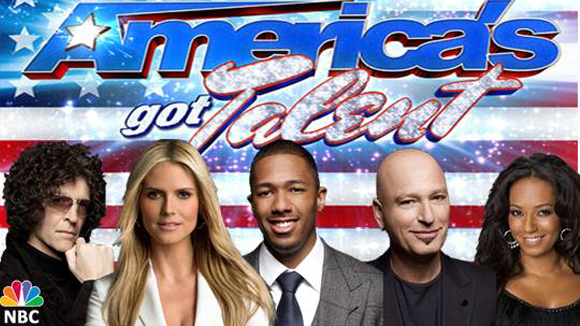 First episode of America's Got Talent drew 10.9 million viewers this past Monday
By Tula
That was enough to make it the most watched show of the night. While viewership was less than last year's premiere, it was 29% higher than the last finale.  Tell us: What do you think of this year's talent and the new judges – Heidi Klum and Melanie Brown?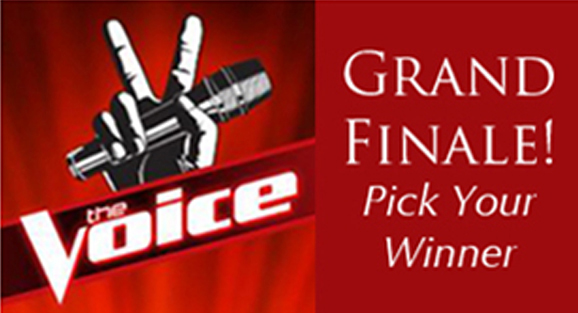 To all The Voice fans out there, who is your favorite to win it all in next week's final?
Michelle Chamuel of Team Usher
Danielle Bradbery of Team Blake
The Swon Brothers of Team Blake
Please let us know!